File information
Created by
RMK
About this mod
Configurable multipliers for all XP types, including level, street cred, crafting, stealth, all weapon XP types, engineering, etc.
Requirements

Permissions and credits

Changelogs
This is a replacement for
XP Multiplier
, which hasn't been updated for patch 1.3.
This version is much easier to maintain, so it hopefully won't break with any future patches. The first version of this mod was written and posted by jekky, the author of
redscript
, on Discord. I made a small addition to it and I posted it here with jekky's permission so everyone who's looking for it can use it. I know there's a lot of you!
In version 2.0 I moved the mod from redscript to CET/Lua to take advantage of
Native Settings UI
. You no longer need to edit a file to set the XP multipliers. Instead it's all in the Mods menu.
Usage:
Go to the Mods menu to modify the multipliers.
This mod's settings are under the "RMK" or "RMK MODS" tab.
This can be done any time, including in the middle of gameplay. The menu is automatically translated based on your interface language.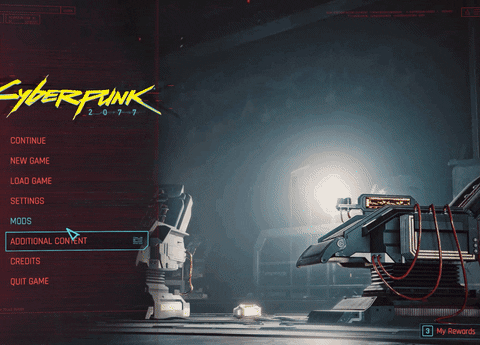 A multiplier of 1.0 (the default) means the XP will be the same as if the game were not modded. To double a type of XP, set the value to 2.0.
Note that combat XP is calculated per hit, and there's rounding down to integer for each one, so for guns that fire lots of bullets for small damage each (e.g. shotgun) the XP won't be changed as much.
Installation:

IMPORTANT: This mod depends on Cyber Engine Tweaks and Native Settings UI. Download and install them first!
To install this mod, extract the zip file into the Cyberpunk 2077 installation folder (the mod files go to "Cyberpunk 2077/bin/x64/plugins/cyber_engine_tweaks/mods/SimpleXPMultiplier").
Credits
Check out my other mods:

New Features/Systems
Difficulty and Balance TuningBug Fixes
Quality of Life