File information
Created by
PallidaCulus
About this mod
Adds children to the Commonwealth.
Requirements

Permissions and credits

Translations

Mirrors

Donations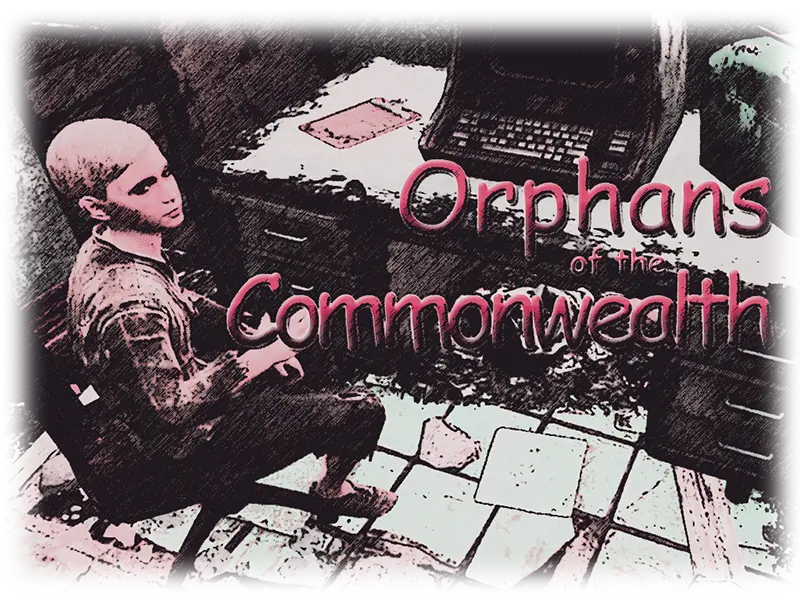 Since I first started playing Fallout 4 there is one thing that has bothered me to no end.  The rate of which people are dying in this world is completely unsustainable when you consider the extreme lack of children.  I will kill 1000 adults before I see even 1 child.  This is my attempt to address that.
Features
There are 20 boys and 20 girls that could arrive via the beacon like any other settler
Adds 11 more variations of children's outfits and 5 hats
Added 18 posters for kids (optional)
8 new craft-able outfits courtesy of Kidswear Modder Resource
Children have a wide variety of hair from Hair for Children
Children's outfits can now be crafted and the Chemistry lab
You choose the orphan spawn rate, options are 70/30 or 90/10 audlts to children
Additional option of mostly male or mostly female settlers
The orphans can sleep in sleeping bags or on a ground mattress'.
The orphans can be traded with and assigned tasks and for the most part, act like full settlers
SimpleSettlers and Facials for Everyone are fully compatible settler variety mods that were designed for compatibility with Orphans
Install options
Children are common...
4 to 1 adult to children ratio
4 to 1 adult to children ratio, mostly female settlers
4 to 1 adult to children ratio, mostly male settlers
Children are rare...
8 to 1 adult to children ratio
8 to 1 adult to children ratio, mostly female settlers
8 to 1 adult to children ratio, mostly male settlers
Optional Files
Children of Bunker Hill
Children of Goodneighbor
Child Posters
Patches
Orphans for Workshop Framework
Example Install Order
Facials or Simple Settlers (you do not need the WSFW versions)
Orphans 8.2
Orphans for Framework (overwrite 8.2)
More about Orphans of the CommonwealthImprove your child's experience with the following compatible modsOther mods you may enjoy100% of Donation Points goes to the Make A Wish Foundation