The Ancient Falmer - A Snow Elf Race SE
The Ancient Falmer - A Snow Elf Race SE
File information
Created by
Redshiftja
About this mod
A Snow Elf race mod. It adds a new playable Snow Elf race, overhauls Dawnguard's Snow Elves, introduces optional Snow Elf followers to the game, and adds craftable Ancient Falmer weapons to the leveled lists and world.
Requirements

Permissions and credits

Translations

Donations



 1.343


There are several Snow Elf race mods on the Nexus (such as Playable Dawnguard Snow Elf Race, True Snow Elf Race, etc), but I wanted to put together my own mod using recolored and edited high res assets from the Skyrim community's wonderful modders and creators. This mod is inspired by BetrayalSeeker's Snow Elf Overhaul.
Though long thought to be extinct, the remnants of the ancient Falmer race are emerging from their hidden underground enclaves. Some are survivors, returning to the surface after enduring thousands of years of war and constant danger. Others are but mere children, bearing witness to the light of day for the first time in their lives. But whether young or old, these Falmer walk the hostile land of Skyrim knowing that they are the last of their kind, and that every step could be their last.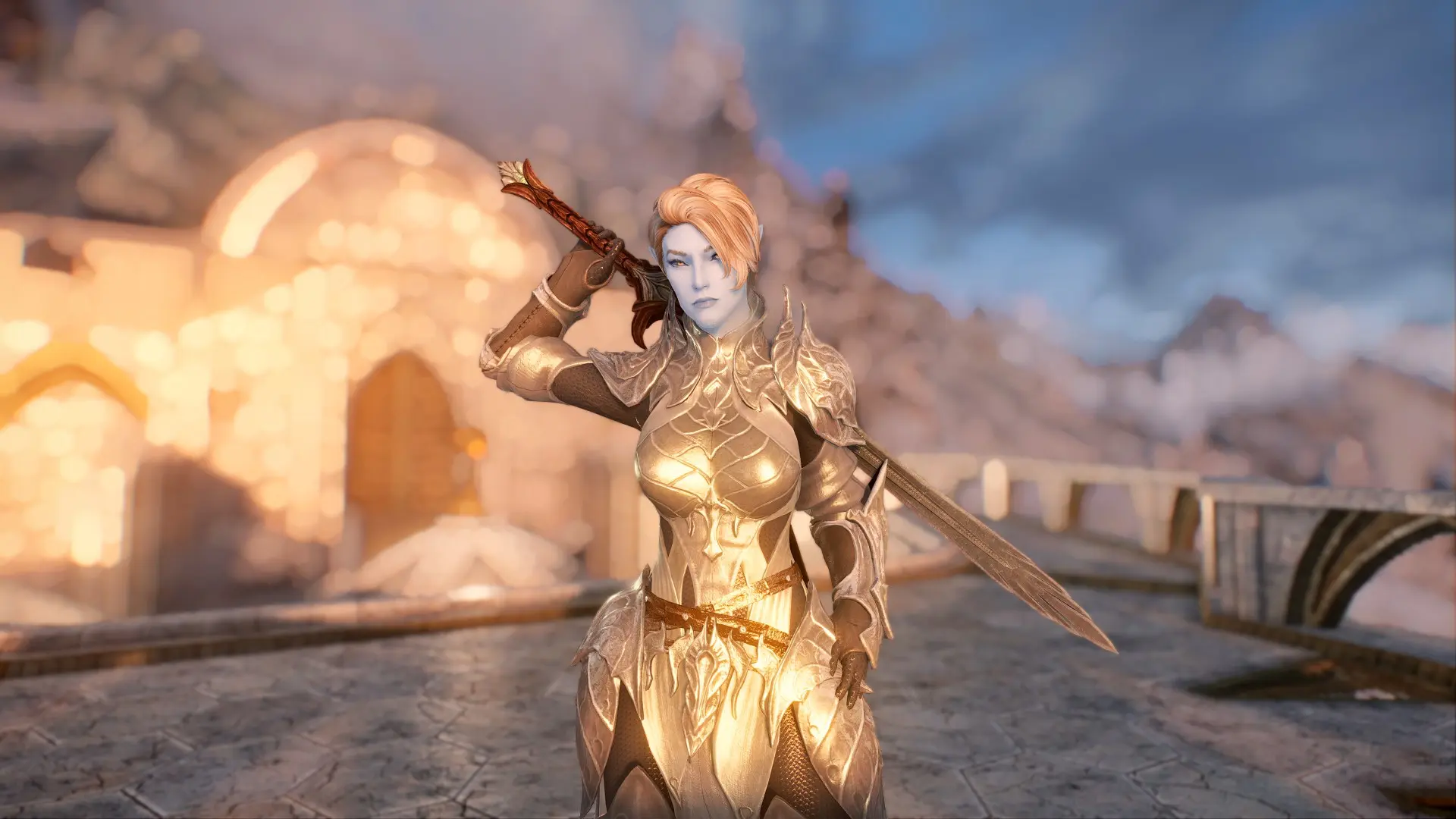 MeshesCaliente
for the
CBBE body and Body Slide
Leito86
for
FemFeet Redesigned
Sunspot2
for
Feminine Hands CBBE
nuska
for
Ethereal Elven Overhaul's
headmorphs and meshes
NeoValen
for
Dual Sheath Redux

LeanWolf
for
Better-Shaped Weapons

TexturesZwabberdieBo
for the
Veteran Skin
male body textures
Fadingsignal
for the
SkySight Skins
male body textures
urshi
for the
Fine Face Textures of Men
 face detail textures
Regenbot03
for the
Demoniac
CBBE body textures
LogRaam
for
The Eyes of Beauty
eye textures
Maevan2
for the
Mature Skin Texture's
femaleheaddetail textures
traa108 
for the 
Tempered Skins for Males
 body textures
HHaleyy 
for the
Fair Skin Complexion
 body textures
Other Mods
jynx474 for putting together the Dual Sheath Redux and Better Shaped Weapons patchesGyntRyles
for the amazing, intricate work on his
Ancient Falmer Ivory Glass Weapons
mod
VectorPlexus, Smurf, and b3lisario
for
Schlongs of Skyrim
, and their 'How to make an SOS Plugin guide'
Halofarm
for
Halo's Poser
, which I used to pose my characters in the screenshots above
Apachii
 for 
Apachii Male Hairs
Kalilies
 for 
KS - Hairdos Renewal
ScriptsSKSE Team
for
SKSE
, and their scripts
Feyra
from
/r/SkyrimMods
for helping me write my scripts
Auri'el Star Emblem
Made by
Redshiftja
with Photoshop CS6
Skyrim SE Logo from
Better Looking Desktop Icons
 by Darkzip
Special thanks to:TMPhoenix
for
RaceCompatibility
and all his help (I wouldn't have been able to get this mod working without him)
StackEmHigh
for his guides on
Creating a Playable Race
(I wouldn't have been able to put this mod together without them)










.