File information
Created by
Andhika1996
About this mod
Almost 25 years since the release of Fighting Force in 1997, Hawk Manson is back in the Commonwealth.
Requirements

Permissions and credits
Hawk Manson is back in the Commonwealth with Fallout 4.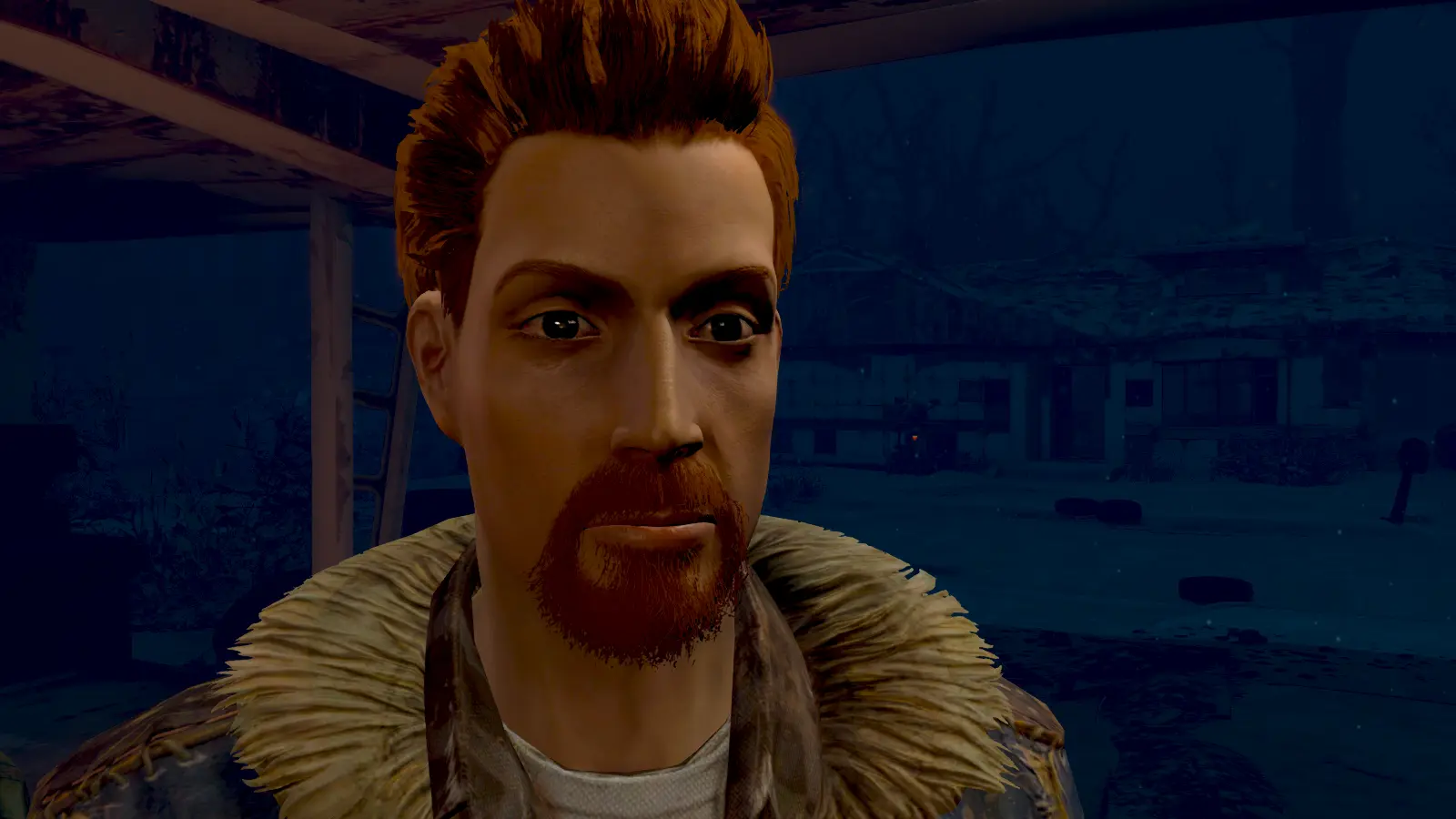 In 1997, Tomb Raider developers Core Design released the sleeper hit
Fighting Force
, but it was going to be a sequel to Streets of Rage. Unfortunately, 
Fighting Force 2
 was not received very well by critics and gamers alike, but it received mostly negative reviews and it was a commercial failure. Now, the most revered gentleman himself, Hawk Manson, is back in
Fallout 4
.
Hawk Manson grew up in a raider encampment in the Commonwealth, attempting to run away twice. When he turned 15, the raiders sold him into slavery. By then, he endured his chem addiction, slowly stealing money until he was able to buy his own freedom. By 2281, Hawk Manson then recruited by Elder Maxson to the Brotherhood of Steel, defeating the raiders, and gaining his notoriety with Maxson himself.