Better Windhelm Ground Meshes - With Parallax Support
Better Windhelm Ground Meshes - With Parallax Support
File information
Created by
cuyima
About this mod
I was fed up with the windhelm ground meshes so I made this.
Requirements

Permissions and credits

Changelogs
This mod changes a few of the (in my opinion) worst looking ground meshes in Windhelm that had very dark vertex colors and jagged edges that became especially visible when used with snowy Windhelm retextures.
It also implements anti-flicker on some of the meshes to maintain compatibility with other mesh-altering mods and carries over USSEP changes.
There is also an optional Valunstrad replacer that is not included in the main files due to the more extensive changes it makes.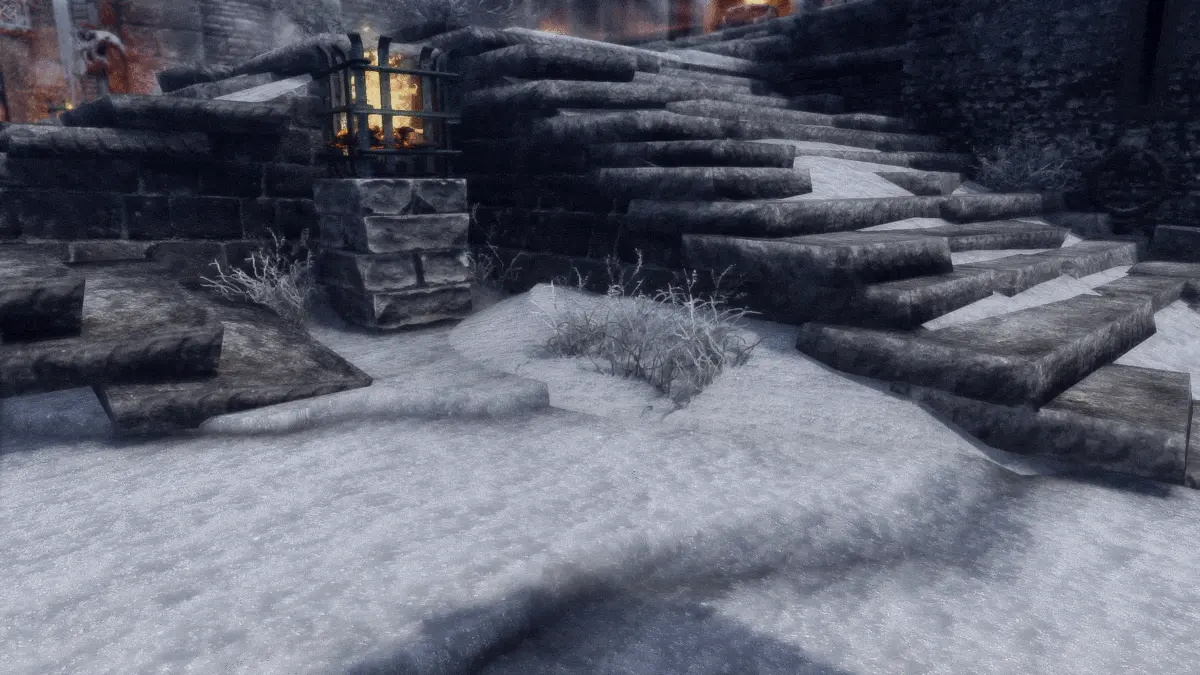 Compatibility Notes
Main Files:
Overwrite these mods if prompted.
Valunstrad:
The Valunstrad files come with their own 2K textures. These meshes absolutely rely on a vanilla-like texture layout and using other textures instead of mine may lead to ugly results, which is why these files should always win over other texture mods unless you know what you're doing.
To illustrate:
Please keep in mind that both Noble and Northfire's are still compatible with this mod you just
have
to overwrite them with mine.
Incompatible Mods:
Open Cities Skyrim (User Report, untested by me and won't fix).
Credits
Soulmancer/Kulharin
for the initial parallax meshes
InstantKor
for further mesh partitioning