aMidianBorn Matching Armory - Glass Armor and Weapons
aMidianBorn Matching Armory - Glass Armor and Weapons
File information
Created by
CaBaL - the AMB team and the communty
About this mod
Retextures for aMidianBorn Glass armor and weapons to provide a matching color sets.
Requirements

Permissions and credits

Changelogs
This mod is textures and models replacer for glass armor and weapons, using
aMidianBorn Book of Silence
and other assets created by the community to provide a matching color for the full armory of glass. This is part of a bigger project I am working on that aims to add matching weapons for
aMidianBorn Content Addon
, as well as other equipment in game. 
Disclaimer
: I am not a texture/model artist or graphic designer and these are not made from scratch by me. I am just a common modder that make use of various great assets and tools provided by the community to create something for my personal use. This is a passionate project that I enjoy doing in my spare times, and share with the community and somewhat contribute to it after years of great joy using those excellent mods.
All credits go to the authors of the original assets.
There are 4 version of the glass armory you can choose from.
All incorporate
LeanWolf's Better-Shaped Weapons
,
Better fitting Glass Helmet
and
Practical Female Armors
.
Concept Art Version
This is the default version and resemble of the concept art in the Elder Scrolls Blades. This is the color style from sforzinda's
VARIATIONS
, with aMidianborn glass armor details.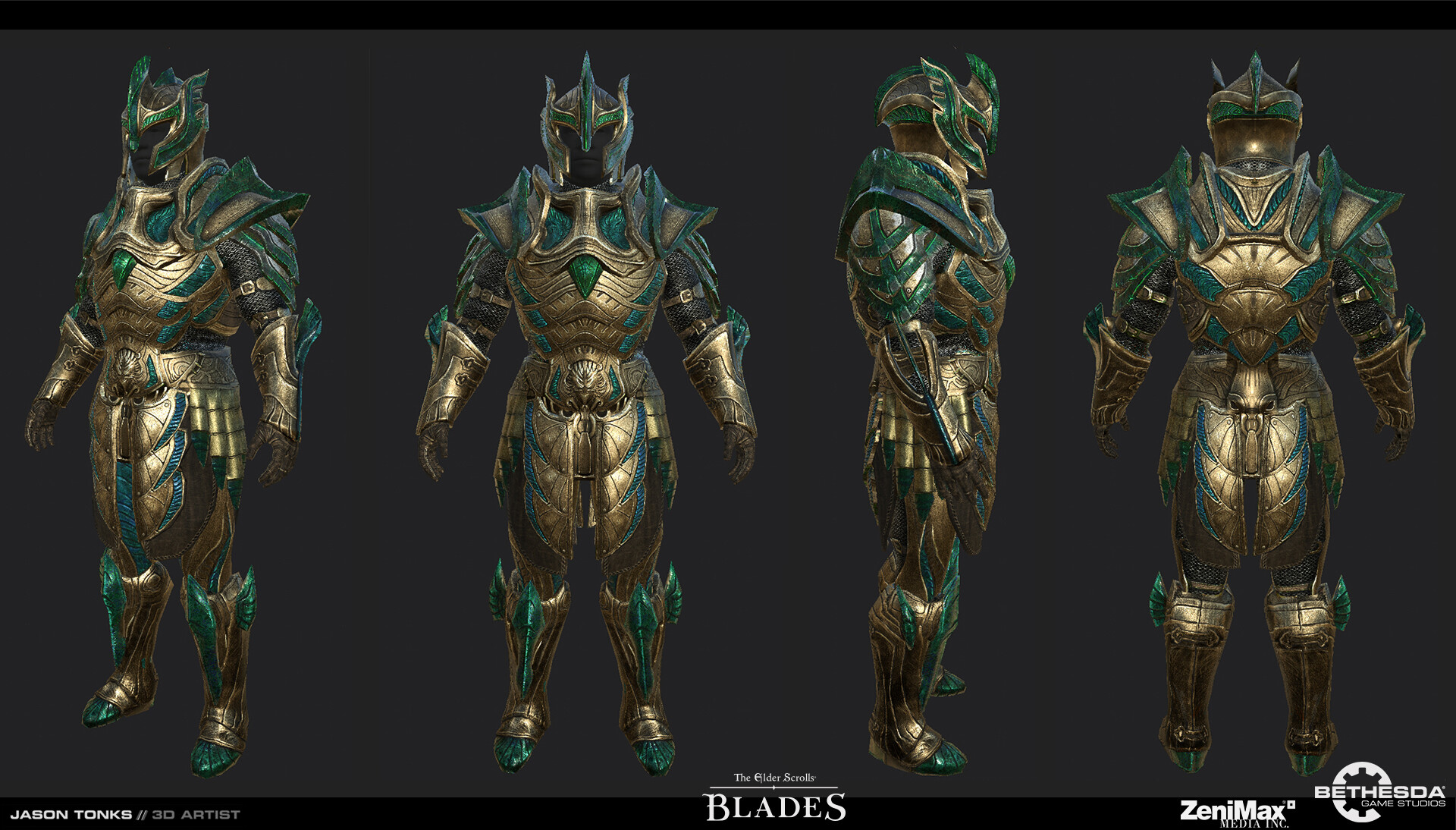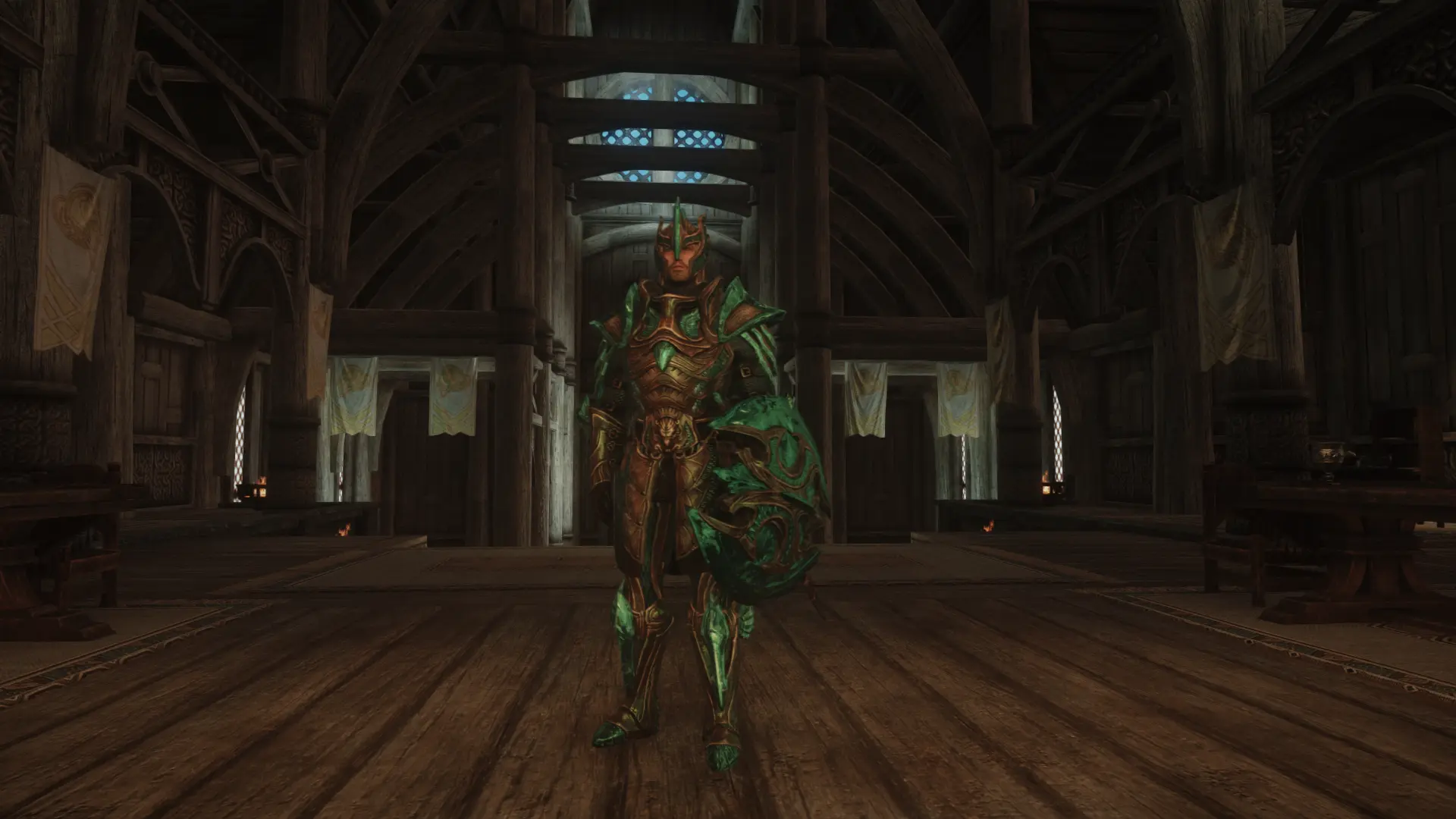 Morrowind Version
Resemble of the Morrowind steel style.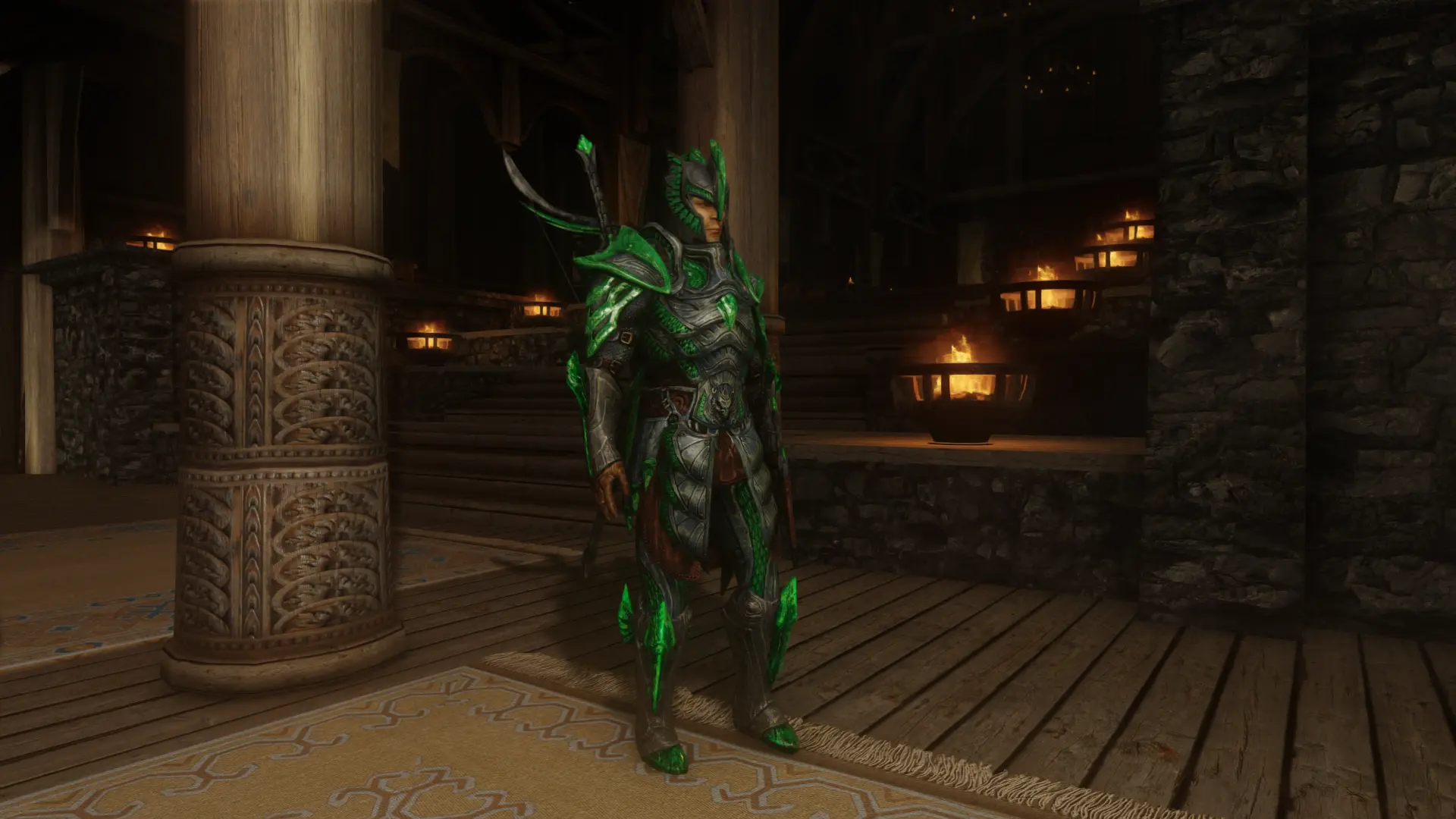 Thalmor aMidianborn Version
This is close to the Thalmor version in Book of Silence.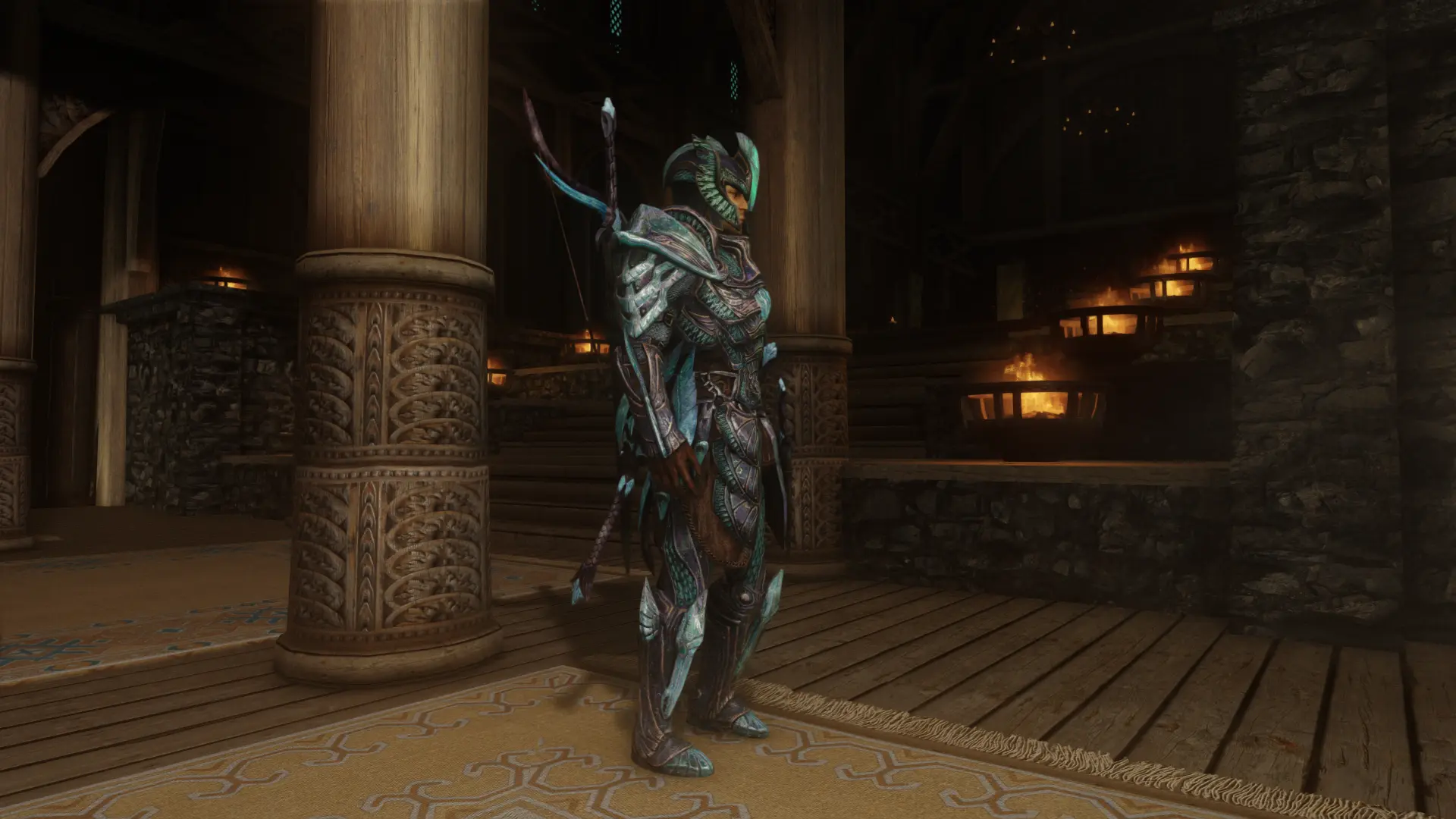 Thalmor sforzinda Version
This is the color style from sforzinda's VARIATIONS mod (Mournhold Glass Armour & Weapons), with aMidianborn glass armor details.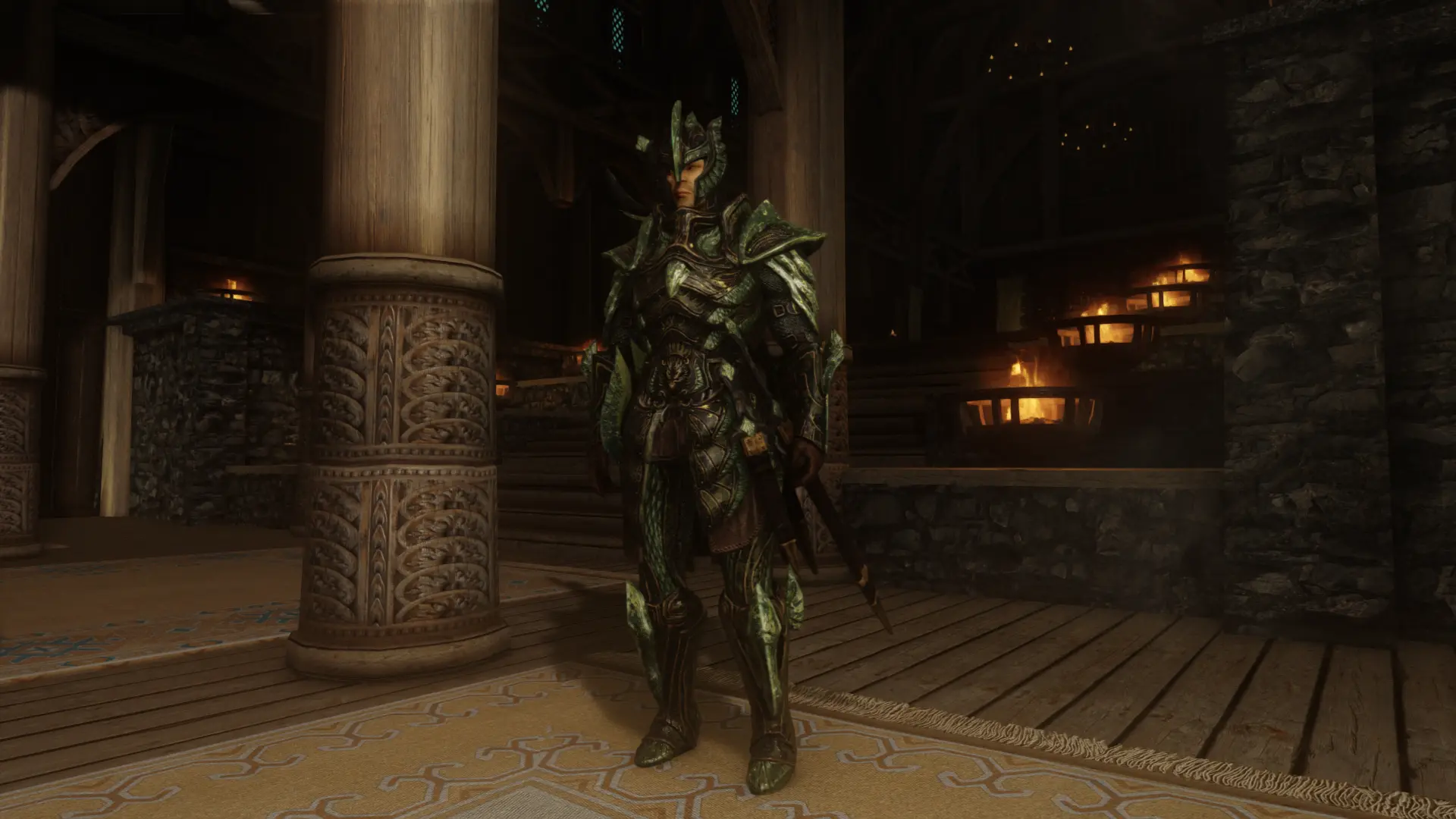 Compatibility
Not compatible with other retextures.
Meshes replacer needed to be patched for the looks intended. (Add the new cubemap and scabbard to the meshes)
Credits
Modd3r and CaBaL for
aMidianBorn Glass Armor
sforzinda for
VARIATIONS
JESSETIN3 for
More Morrowind Like Glass Weapons Texture
(with permission)
HigheverRains for
HR's Glass Weapons
opusGlass for
Automatic Texture Upgrader
IconicDeath for
Project Clarity - Vanilla Weapon Textures Redone
AoT Team - Albatross - Samantha Says for
Armoury of Tamriel v2.0
fume0101 for
Ethereal Elven Equipment
NordwarUA for
Minor Armor

Abakus for
Better fitting Glass Helmet
LeanWolf and masterofshadows for
LeanWolf's Better-Shaped Weapons
JZBai for
Practical Female Armors

kartoffel for
Quality CubeMaps

cALAMIN for
HD CubeMap Collection