File information
Created by
lilson
Virus scan
Some manually verified files
About this mod
Overhaul of 42 male NPCs from Whiterun.
Requirements

Permissions and credits

Translations


Well, as many have asked, I'm finally moving to the male characters. Sons of Nirn will be separated into cities, as I did before. And at the end, I will merge everything into one file and add small settlements/farms/etc. Let's talk a little about what is in this mod:- overhaul appearance of 42 characters,- ESP-FE,- "resources" packed into bsa, facegens and facetints are loose,- compatible with USSEP and AI Overhaul,- work with Schlongs of Skyrim,- custom textures with different variations of bodies: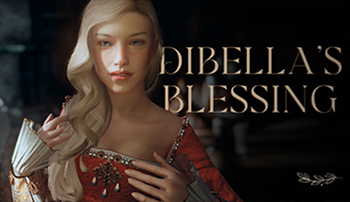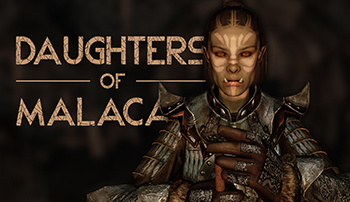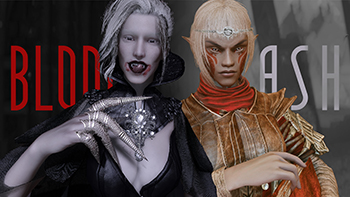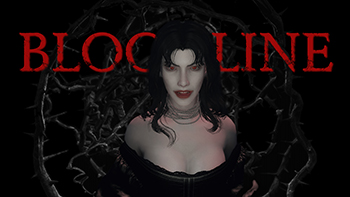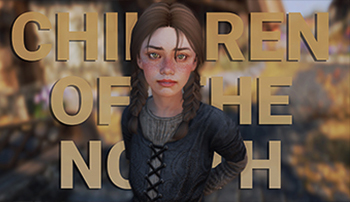 THANK YOU!