File information
Created by
ToosTruus
CHECK MY OTHER FILES FOR SKYRIM SPECIAL EDITION!!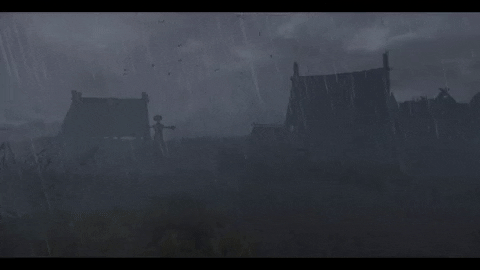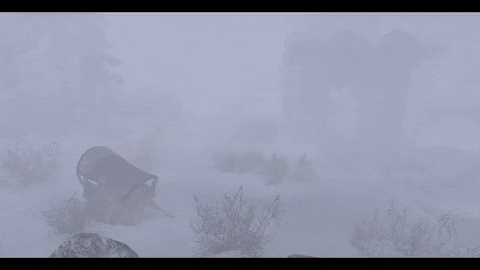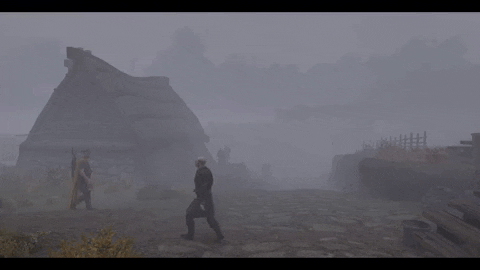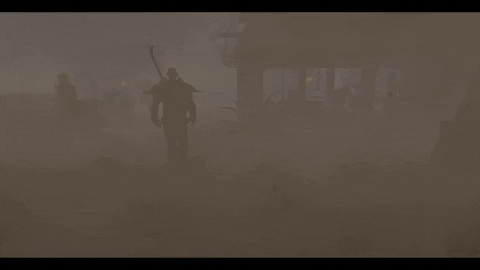 So, what does this mod do? Simply!!
It enhances the most extreme weather effects Skyrim has to offer.
- 000C821E (Fog)
- 000C8220 (Thunder Storm)
- 000C8221 (Blizzard)
- 0010A7A7 (Heavy Fog)
- 03031AC0 (DLC Ash Storm)

But this is just the base main file. 

Optional, you can choose "With Volcano Eruption" version that will have volcano eruption on Solstheim from time to time. Ash Storm will trigger halfway when eruption occurs. When choosing this option, all is configurable with MCM.

Another optional addon is "With Moving Objects and Idles".
This addon works only with 
"With Volcano Eruption" version obviously and makes clutter, pots and pans react to the eruption as it is like an earthquake. Also, the player character will go in ducking idle and NPC's in stagger idle when eruption occurs.


That's it!!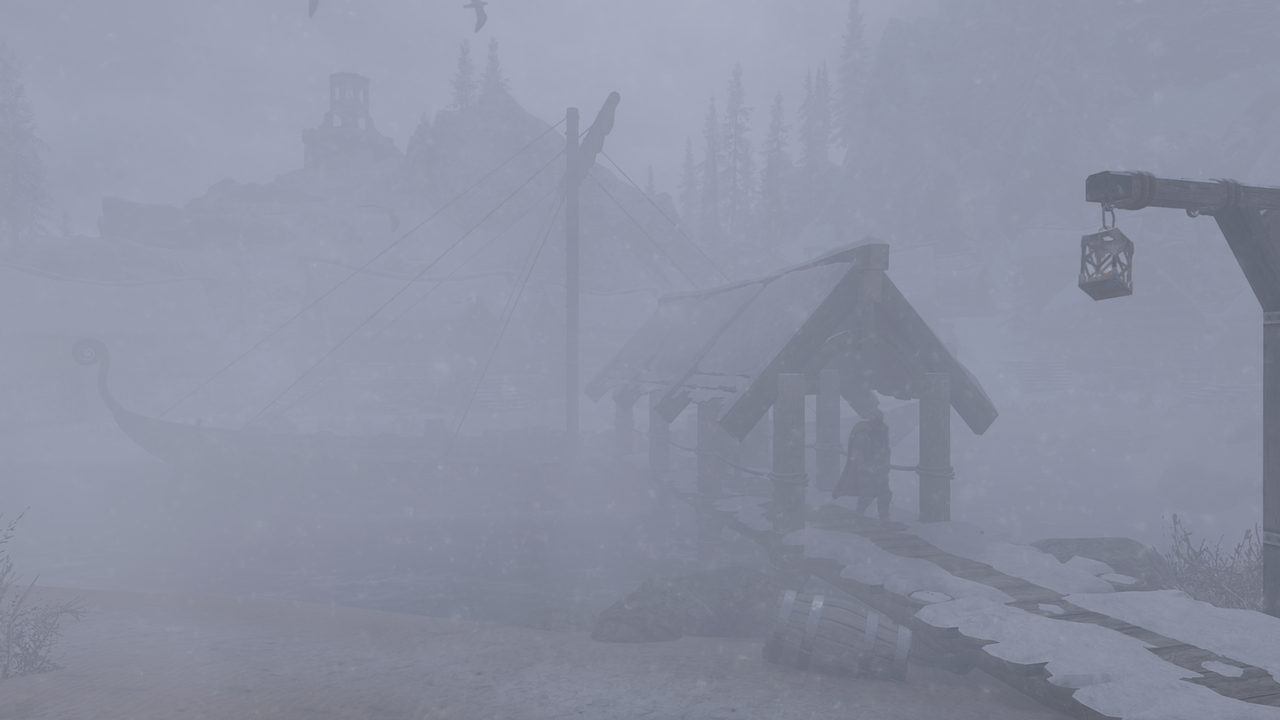 This mod is a reworked version of the earlier Supremes Series. Selected the best weather from these mods listed below.

Supreme Ashstorms
Supreme Rainstorms
Supreme Blizzards
Supreme and Volumetric Fog

All the selected weathers form these mods have been tested intensively and reworked when needed.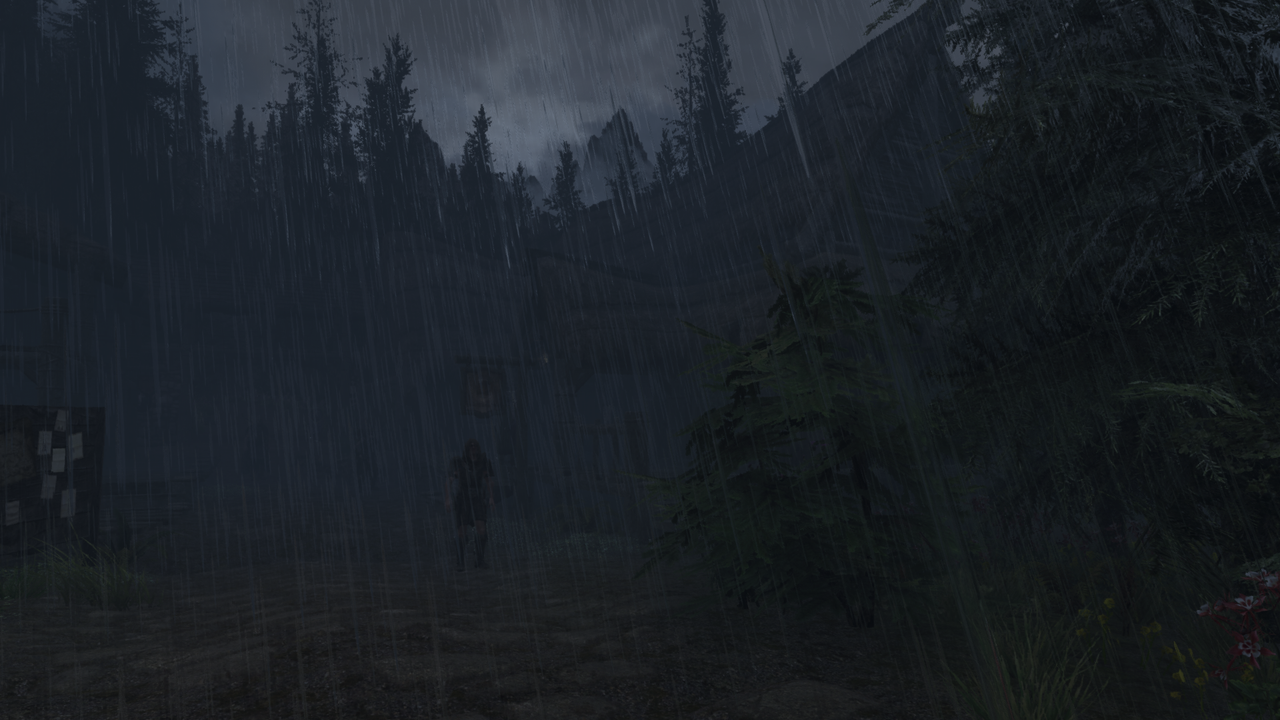 This mod was created for Obsidian Weathers and Seasons and Rudy ENB SE for Obsidian Weathers. But now this mod is independent from all weather mods thus mods mentioned above not needed anymore. Mod is standalone now tho still has the base of mods mentioned above.

Solstheim Earthquakes is not needed anymore. This is now the "With Volcano Eruption" version and build in when choosing this optional main file.
When eruption occurs, an ashstorm triggers like the volcano spitting ash.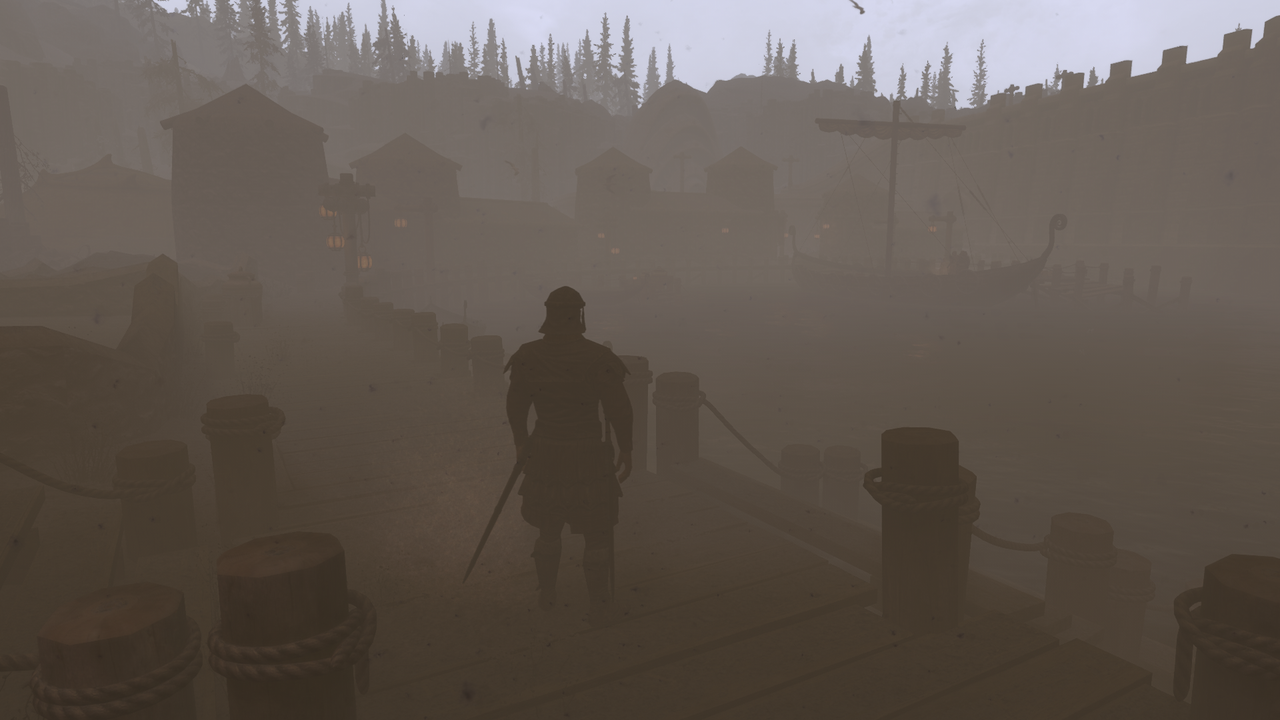 Optional patches included in FOMOD for easy installation.

Mists of Tamriel
This patch just forwards needed records from Mists of Tamriel.

Wet and Cold
This patch makes sure that all NPC's equip their ashy gears when eruption occurs.

R.A.S.S. Rain Ash And Snow Shaders - Wet Frost Cold Dust
This patch makes sure that all NPC's have ashy shaders to them when eruption occurs.

Arthmoor's Towns and Settlements
These patches adds "Show Skies" flag to records so interior weather sounds can be heard.

All patches mentioned above works for both main files.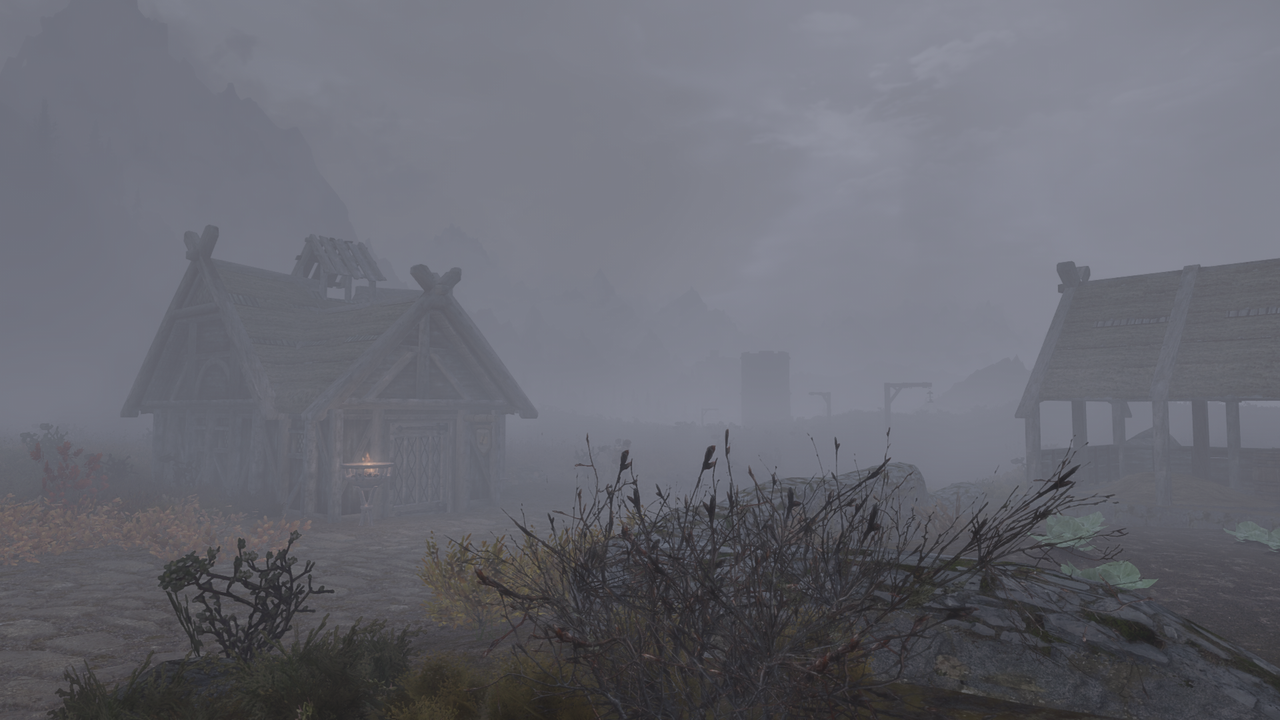 INSTALLATION:
Just install like any other mod and choose your options.

Mod has volume sliders in "setting" for your preference.


When choosing "With Volcano Eruption", these options will appear in MCM menu.


Optional but highly recommended ini files so that this mod works with divers weather mods.


RECOMMENDATIONS:
Supreme Fog for Morthal Region
Storm Lightning for SE and VR
Thunder Sounds - WiZkiD Mix
Splashes of Storms

I have my ini setted like this. And disabled the ripples. Realistic Water Two SE takes care of that and in my opinion looks way better.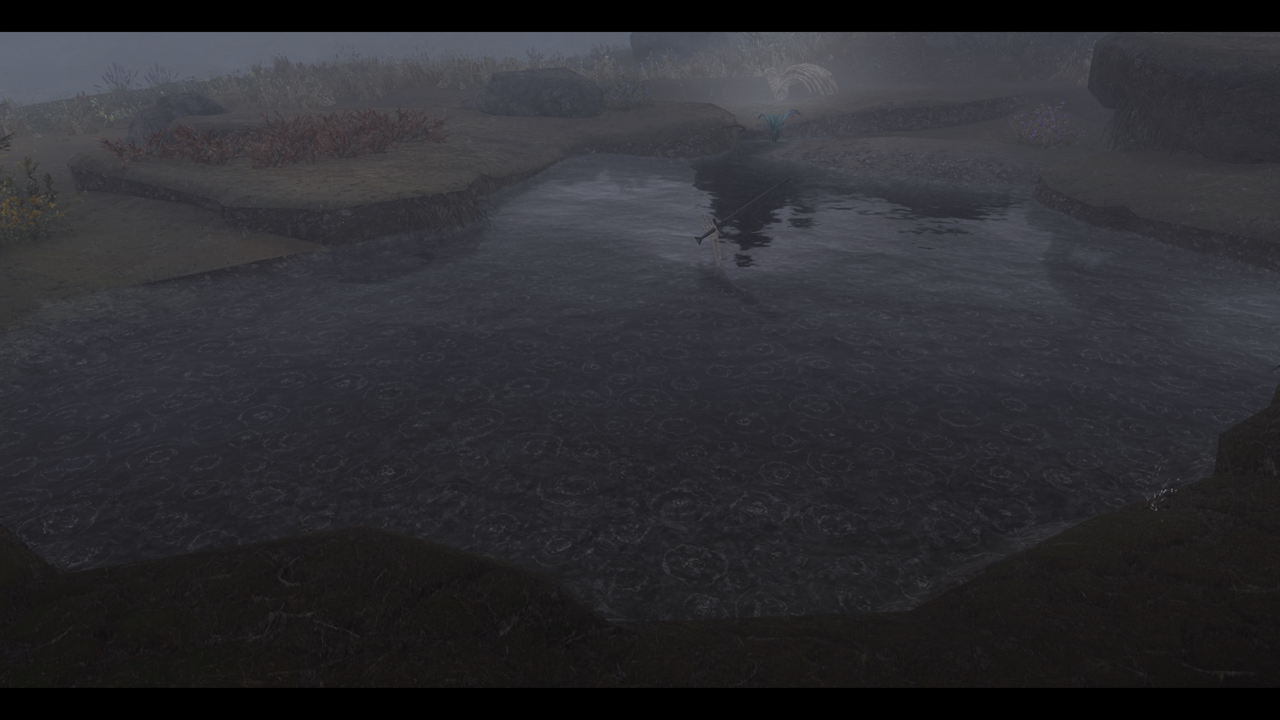 CREDITS:
Clofas1 for his cloud textures, burning ash textures and audio files.
Tarlazo for scripting adjustments and Ashy Weather trigger.
Glanzer for scripting adjustments and Idle fixing.
StoneSpiralGaming for compiling some scripts.


Special shout-out to MechanicalPanda for testing. Check out his awesome Ebony ENB.

Without these guys, none would have been possible. THANK YOU!!!!

ENJOY!!!