About this mod
This mod tweaks the foggy weathers by making them more.... Foggy! Now for Skyrim Special Edition.
With permission from MannyGT.
Permissions and credits

Changelogs
Check my other ported to Skyrim Special Edition mods.
Christmas Lanterns SE
Earthquakes SE
Lantern Caretakers SE
Sleep Tight SE
Black Books Begone SE
Player Headtracking SE
Exhaustion SE
Solstheim Earthquakes SE
Skyrim Heart Rate SE
Lanterns of Skyrim SE - MCM version
NOW REAL VOLUMETRIC FOG, and SUPREME!!!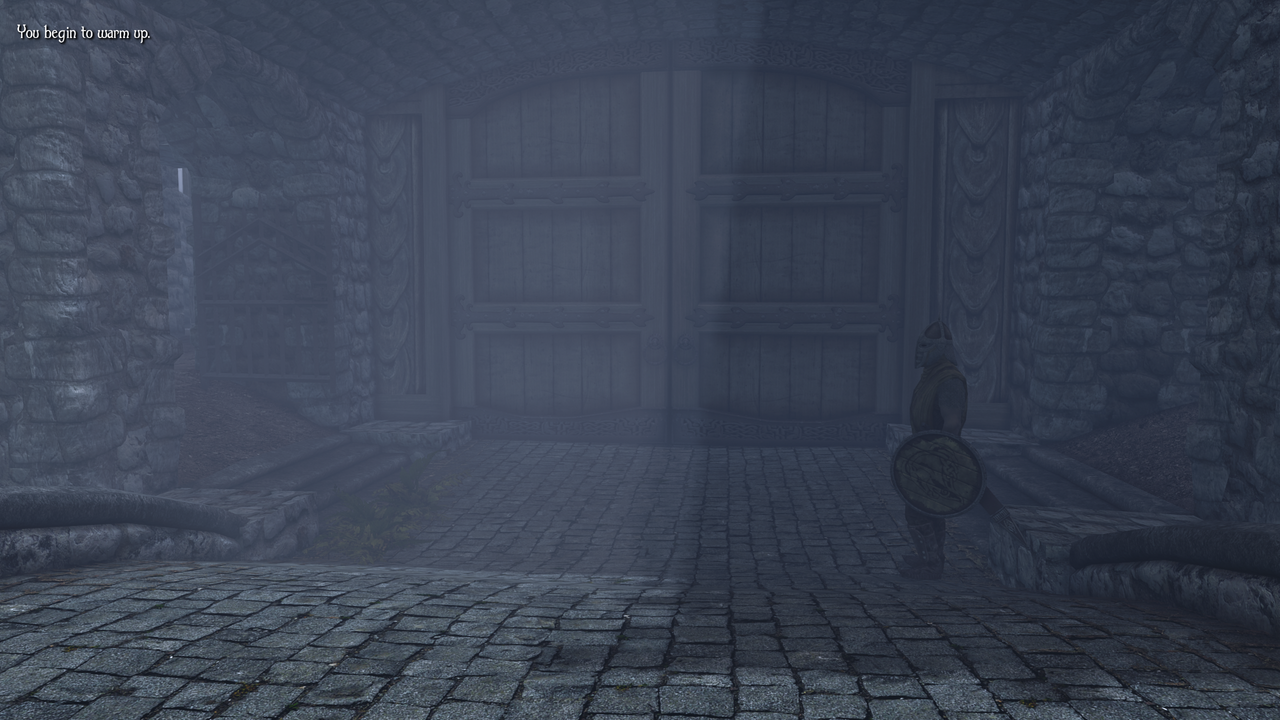 This mod makes the fog much thicker. Visibility much less.
- SCRIPTLESS!
- More realistic
- Improved visual effects and performance
- Totally compatible with environmental mods (Tested it with Obsidian Weathers, True Storms and Rudy ENB) Check below for comparison screenshots.
- Removed the Morning Fogs feature. If you want it, download
Morning Fogs SSE
standalone mod. Highly recommended!!
Comparison Screenshots shot with foggy weather.
With mod.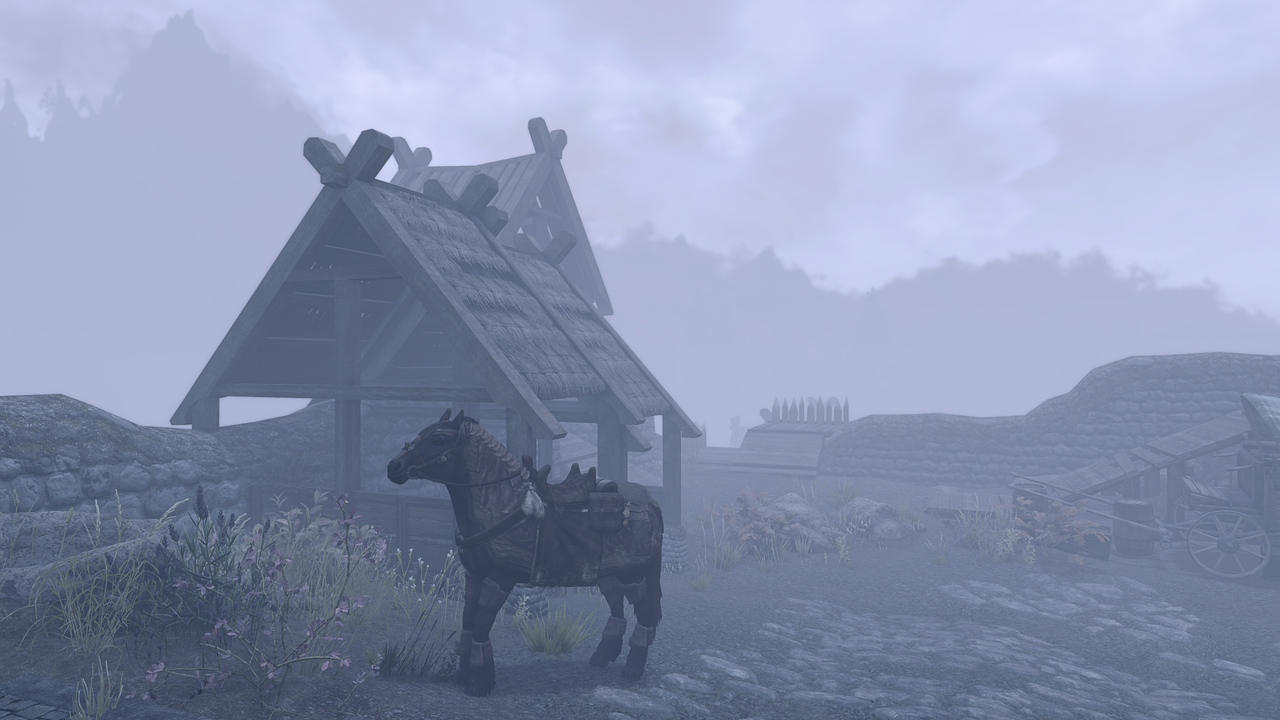 Without mod.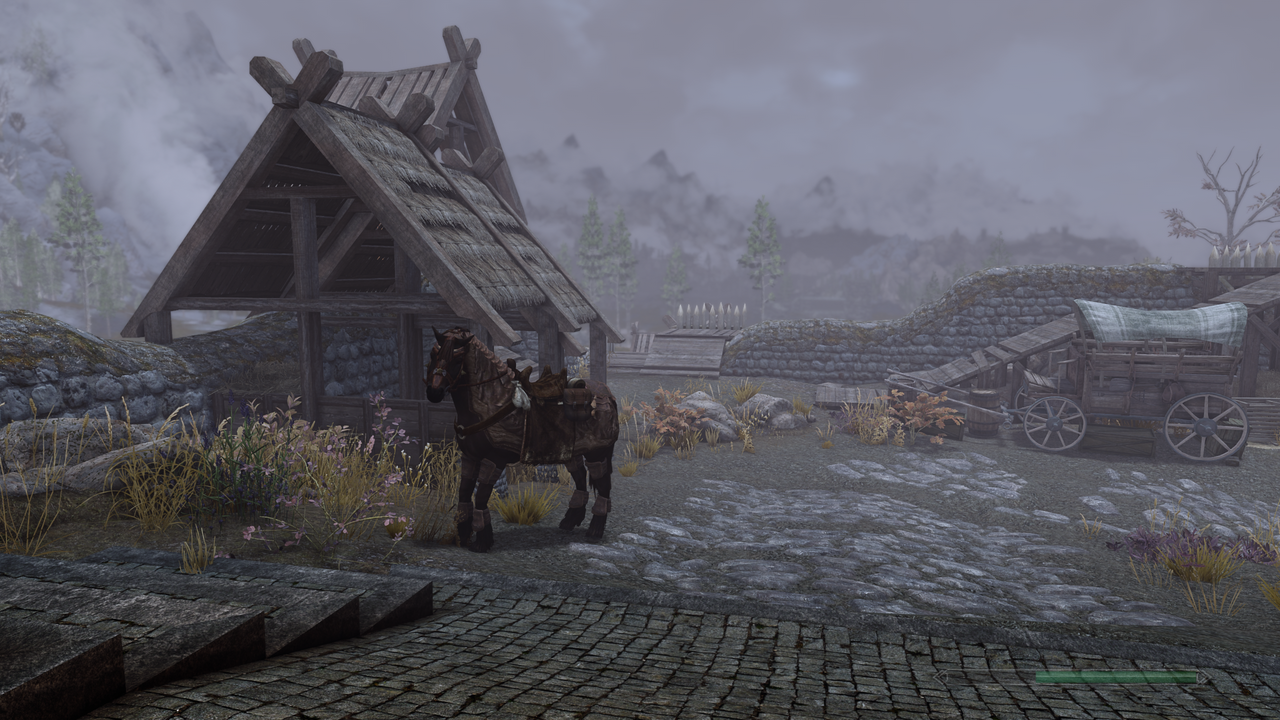 With mod.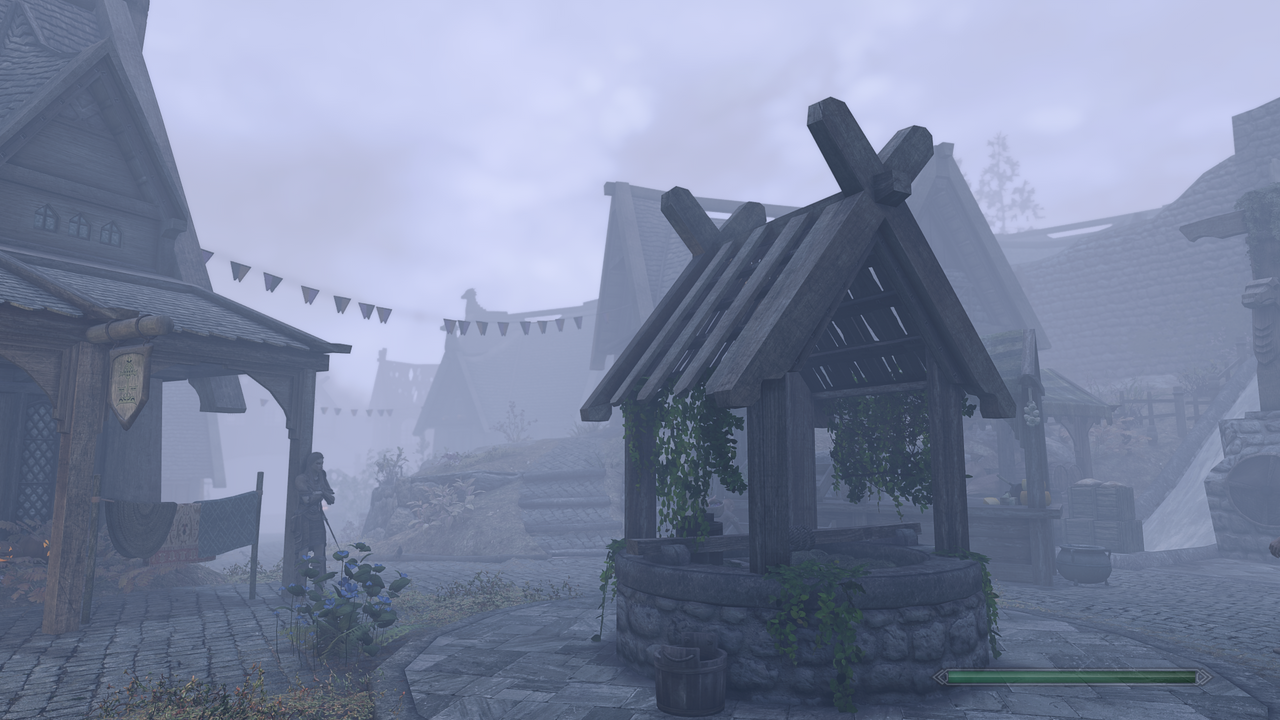 Without mod.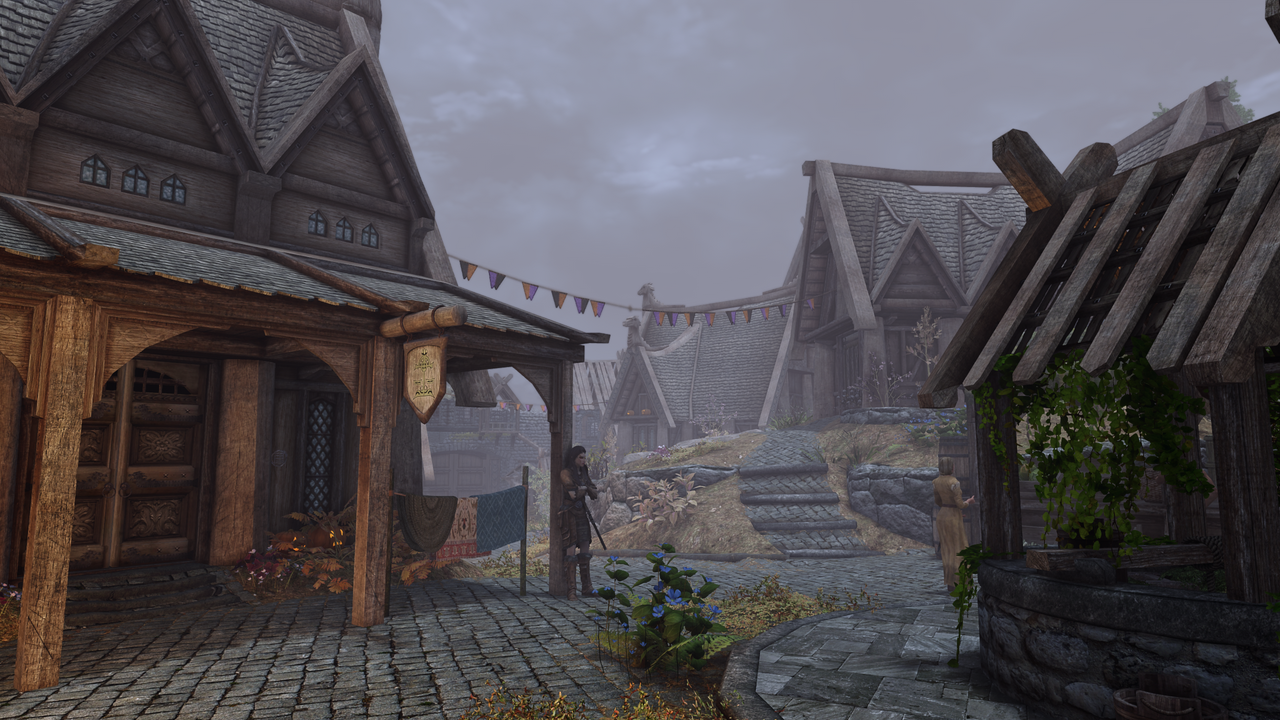 With mod.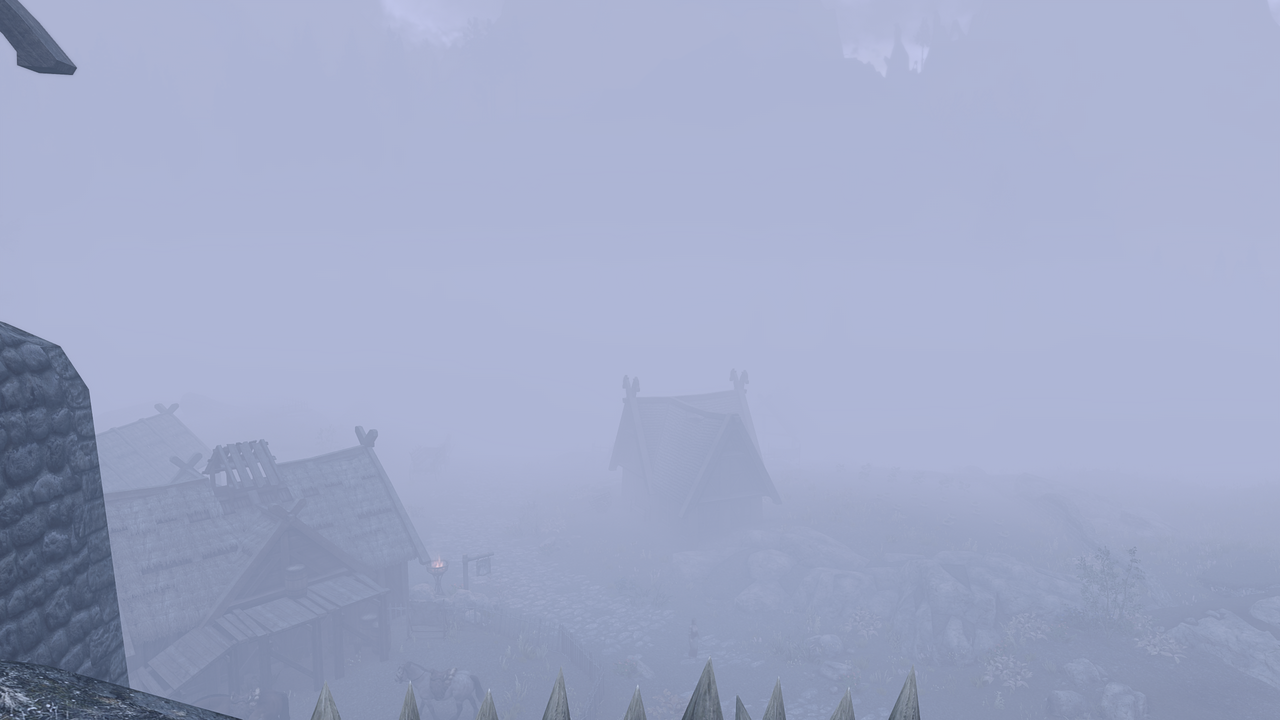 Without mod.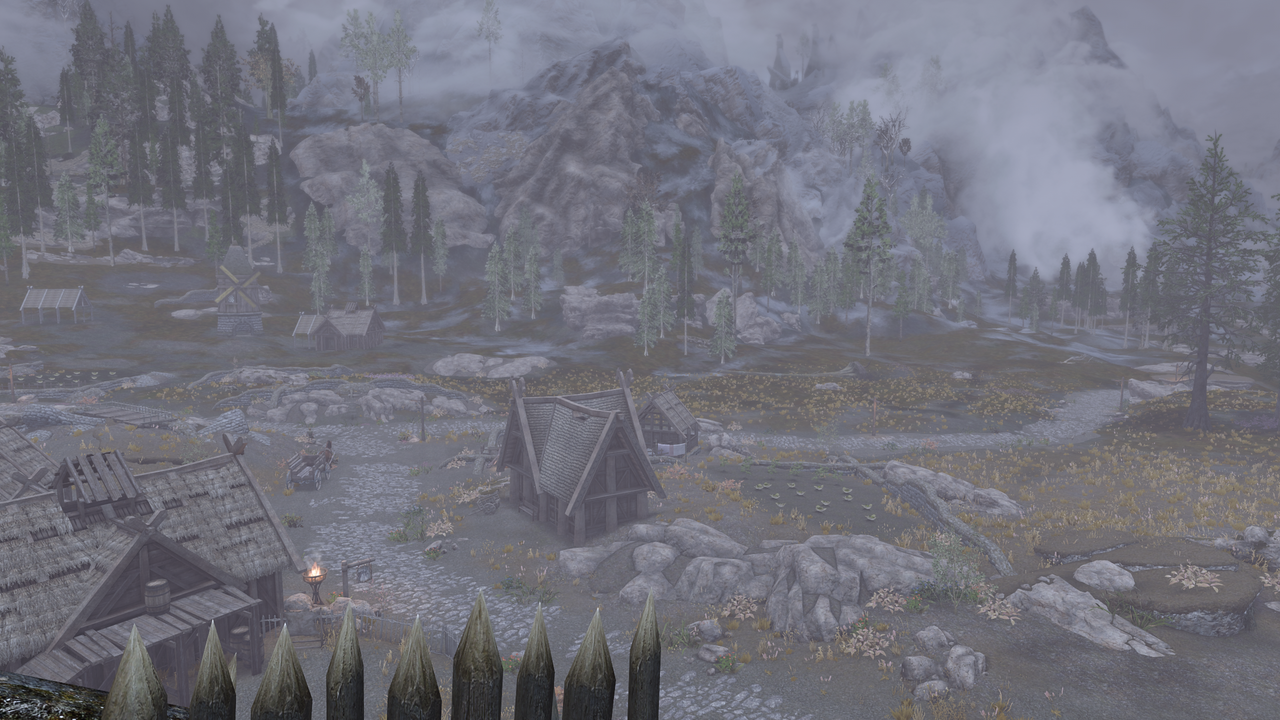 Oldrim version
here.