Take me home Apparition - Northward Team Houses
Take me home Apparition - Northward Team Houses
File information
Created by
Istari
About this mod
Provide a spell help you teleport to any Northward Team houses and recall to the spot where you come from.
Requirements

Permissions and credits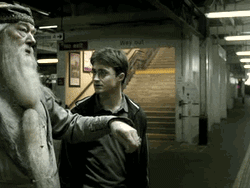 Description
This is a spell addon patch for the amazing house mods by Northward Mod Team, which included:
Cast the spell will help you teleport to the house entrance from anywhere.
When you are in the house, cast this spell again, it will recall you back to the orginal spot where you come from.
You can find the spell tome near the entrance.
How to install


Download and install any house mod from Northward Mod Team first and then install my pach with your prefered mod magager.
The all in one file will automatically detect and patch which house mod you installed.
Or you can down individual patch in the optional section.
Credit

HANKDTANK & Northward Mod Team, thanks for their amazing house mods and kindly permission.
anano, her mod inspired me a lot in 2014.
Wenderer, for his great FOMOD Creation Tool.
Heavyset7491, for his awesome FOMOD Creation Tool tutorial
J.K. Rowling,someone of you might already found the spell name  "Apparition" comes from her popular series, Harry Potter.
One more thing

This mod is a re-work for my old mod in 2014, and now You can leave a comment to let me know which house patch you want to get in the post tab.
BTW, sorry for my poor English.
My other Apparition mod