Morrison Manor - A Home for Skyrim SE
Morrison Manor - A Home for Skyrim SE
File information
Created by
Northward Mods
About this mod
Morrison Manor is a large castle inspired by the many distinct features of Castle Volkihar. The castle features a large main hall with 4 separate wings, including a crafting tower, enchanting tower, trophy room and crypts. Each wing has a custom-made suite designed for that playstyle. Find yours!
Requirements

Permissions and credits

Changelogs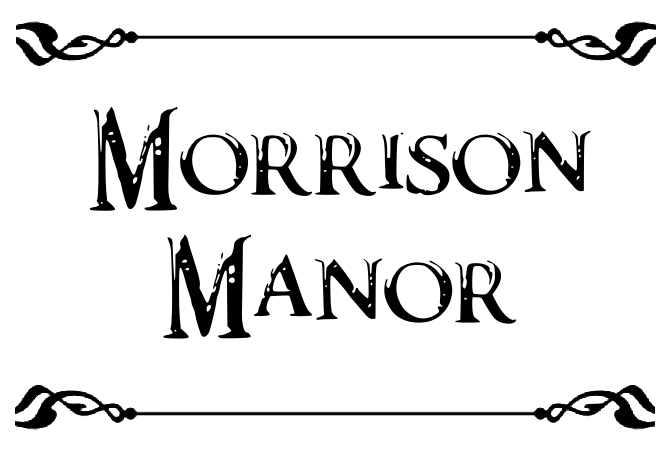 A PLAYERHOME FOR SKYRIM SE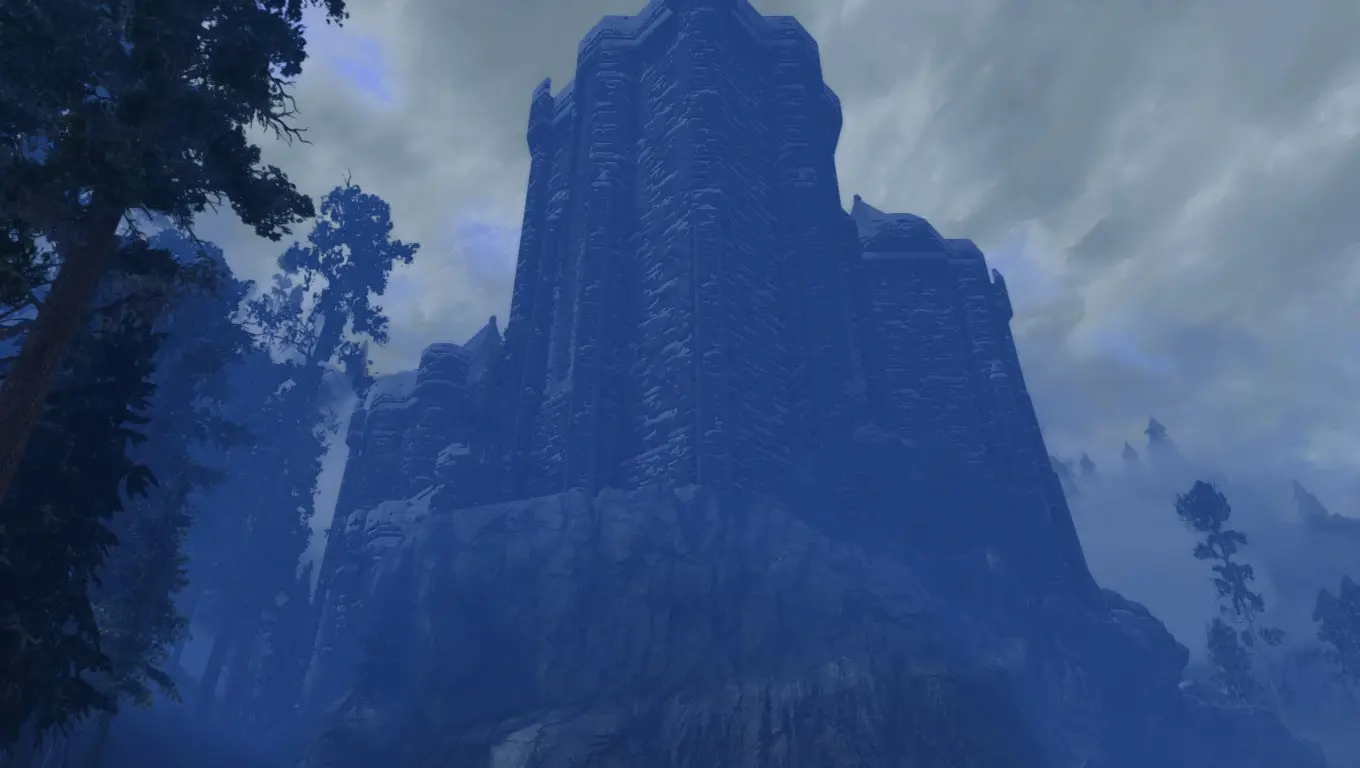 ________________________________________________________________



 Get this mod and check out some of our other mods on our Website at: 
https://www.northwardgames.org/
Check out our update comparison and original showcase on YouTube:

WHAT'S NEW IN VER 2.0:
MAJOR CHANGES:
- Added the Blood Crypts: An area for Vampire/Necromancer characters
- Added a functioning trophy room
- Reworked all interior locations
- Major overhaul to lighting and effects
- Properly NavMeshed all interior and exterior cells
- Cleaned the mod
- Read the Changelog for full details
________________________________________________________________


Morrison Manor can be found near the Northwestern corner of Skyrim's explorable boundry
. Find it near Castle Volkihar.
There 
is NO lock requirement
. The door is not keyed; find it and the house and it is yours.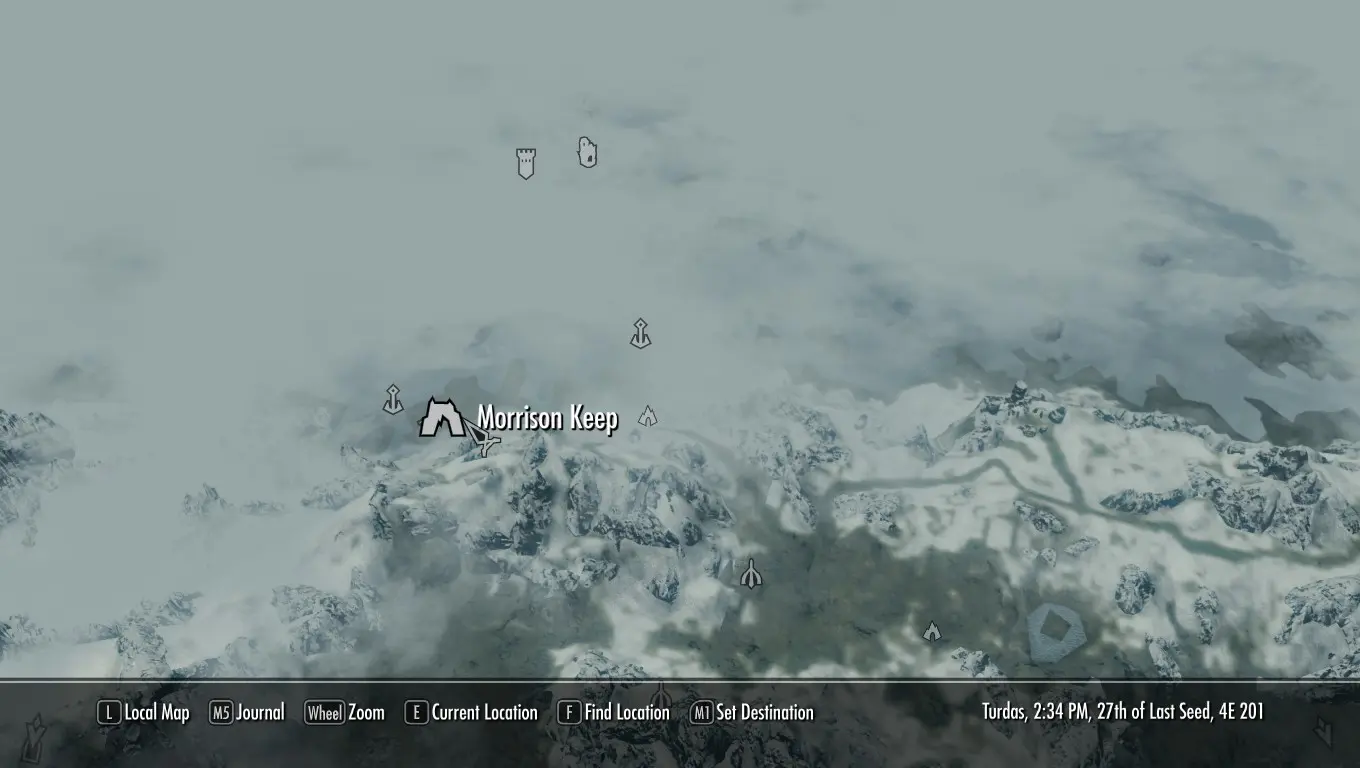 ________________________________________________________________


Morrison Manor has been updated in VER 2.0 to include new features and wings in addition to the original castle features from 1.0. Find a full description of each wing below.
MAIN HALL: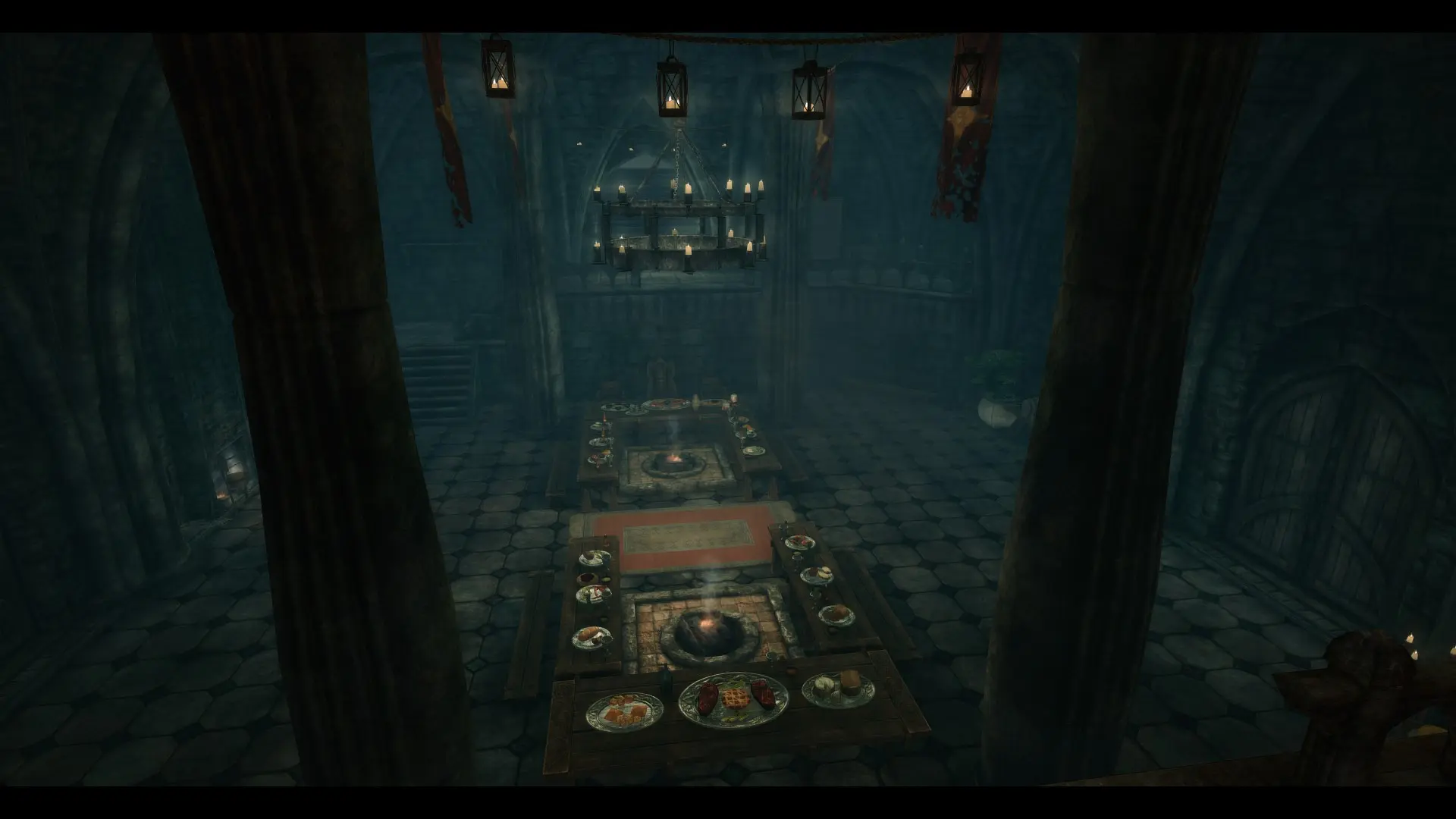 The main hall serves as the large open area where the castle connects it's various corridors and wings. There is a kitchen on the first floor that connects to the main hall, that holds its own bedrooms.
CRAFTING TOWER: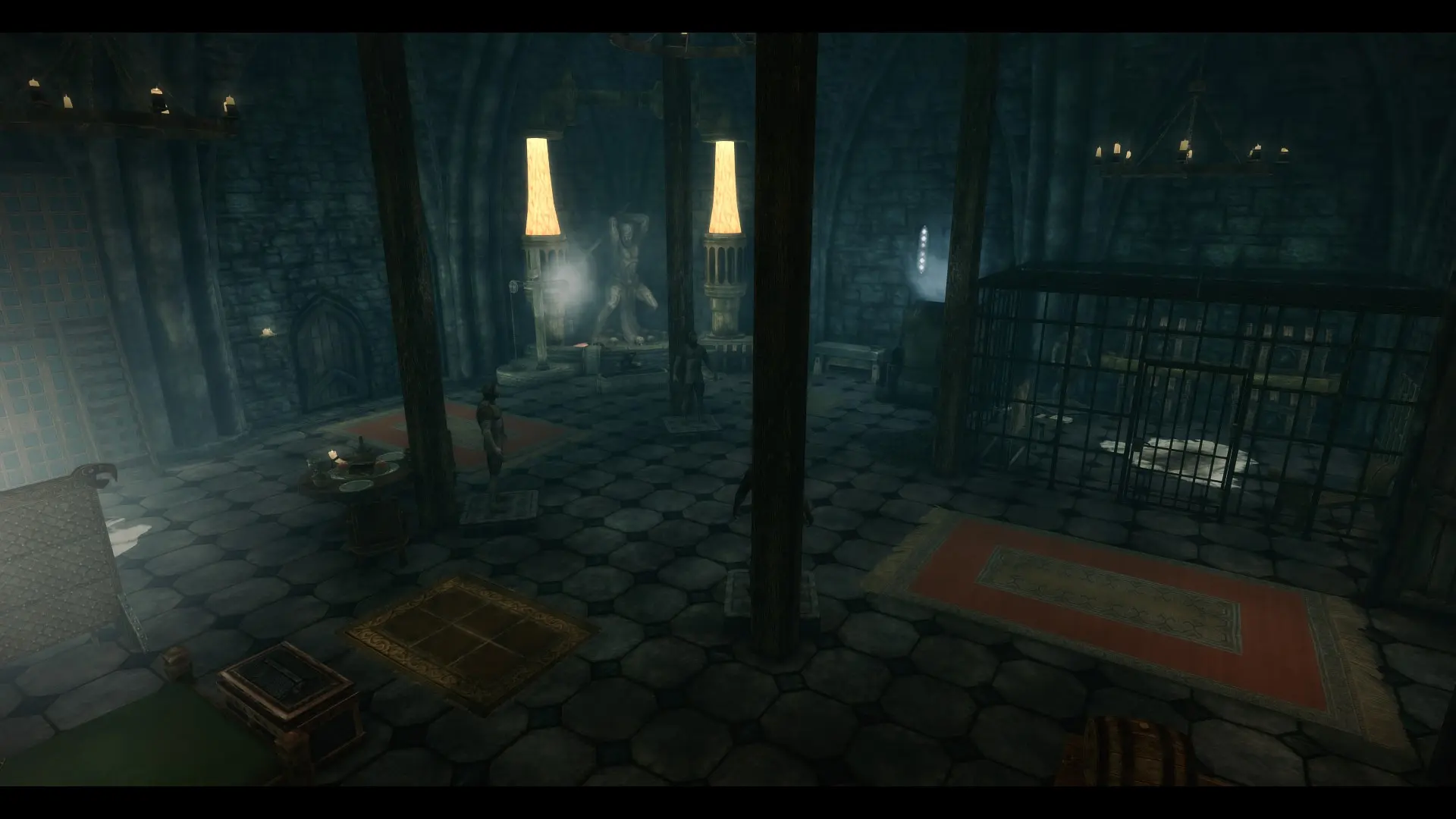 The crafting tower, situated on the second floor is a large space with multiple crafting benches, unique containers, and chests for storing crafting materials. This area contains many weapon racks, display cases, and armor mannequins to display gear.
*Note that all chests within the home will not respawn and are safe to store items in


The tower received a major overhaul for VER 2.0. No chests were deleted, only moved and new ones added, if you had gear in these chests it should still be there.
In addition, the bath area was overhauled, and a new follower room was added to the crafting tower. It features beds, and chests for followers.
ENCHANTING TOWER/ALCHEMY WING: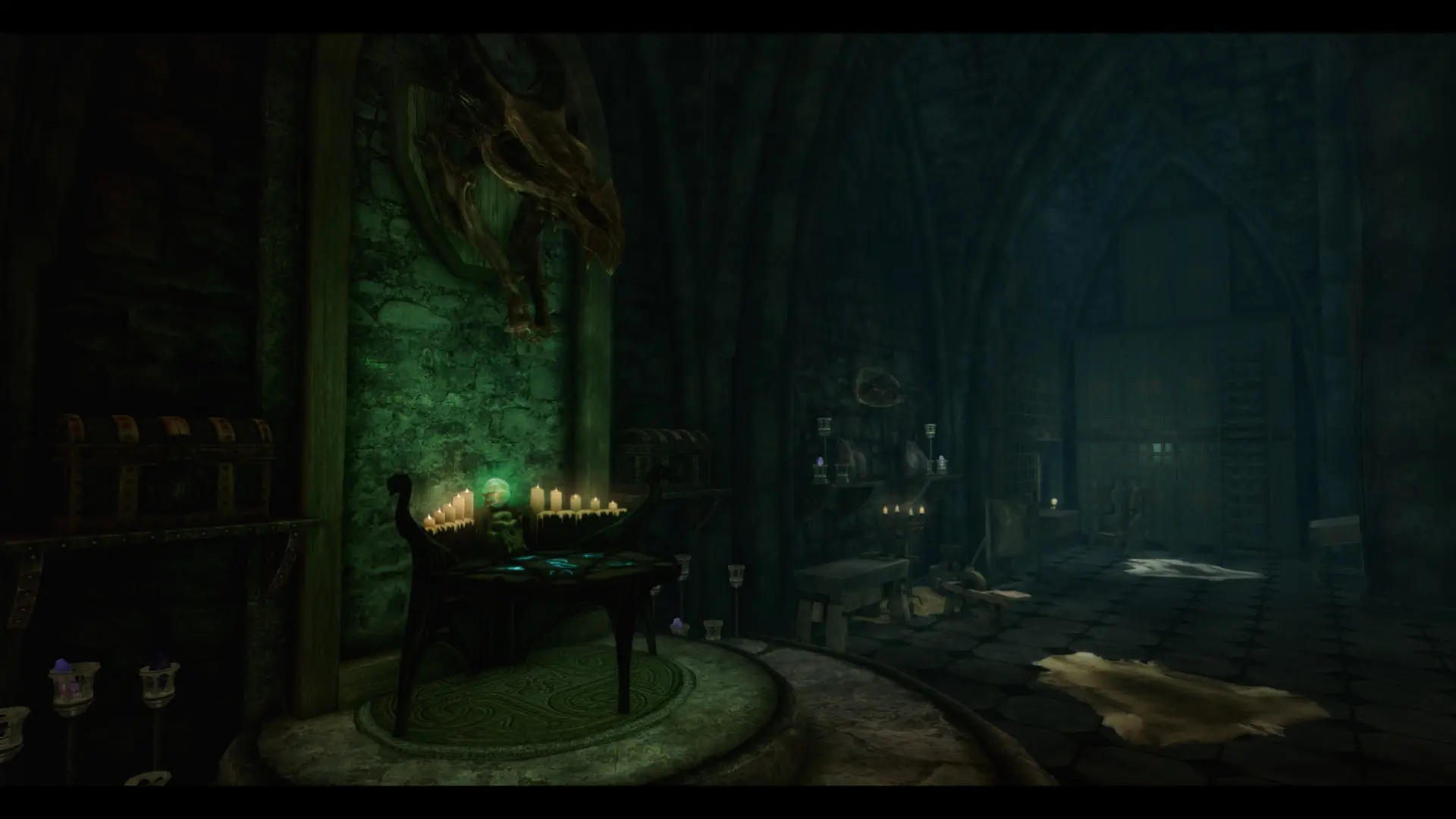 The Enchanting Tower/Alchemy tower was completely reworked in VER 2.0. It now features a unique suite for both alchemy and enchanting characters (as it would be more tedious to move back and forth between the crafting tower). 
Also added in VER 2.0 was a new greenhouse room with many new reagents, and a more containers for storage and weapon/armor racks for display.
Similarly to the crafting tower, a room for followers was also added to the enchanting tower.
BLOOD CRYPTS: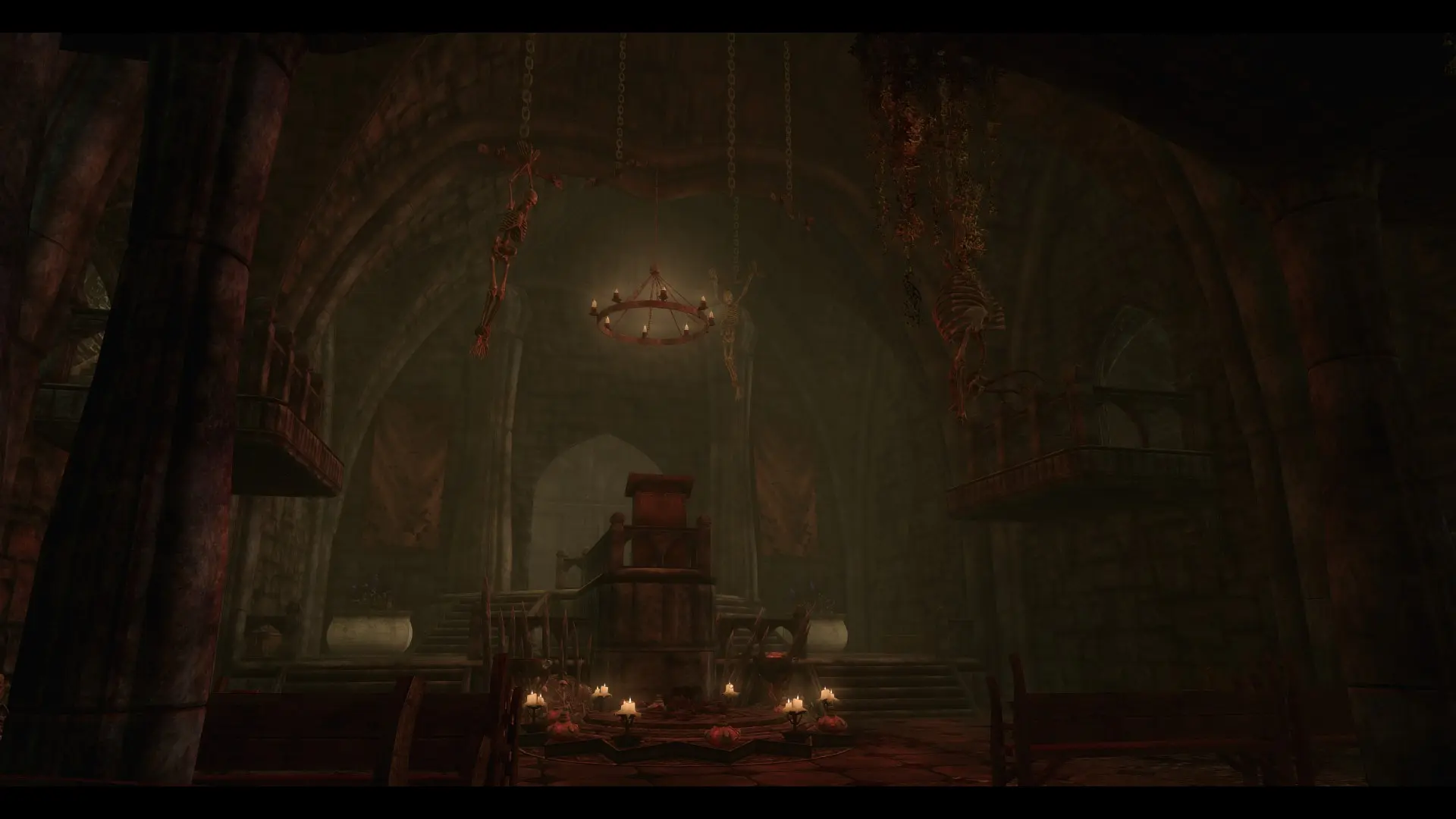 New to VER 2.0 is the Blood Crypt location. A long overdue promised addition to the castle. It features a crafting space set in an abandoned chapel underneath the castle. The area is aesthetically designed for Vampire/Necromancer characters, and has a kitchen, room for followers and all crafting workbenches and armor/weapon racks.

TROPHY ROOM: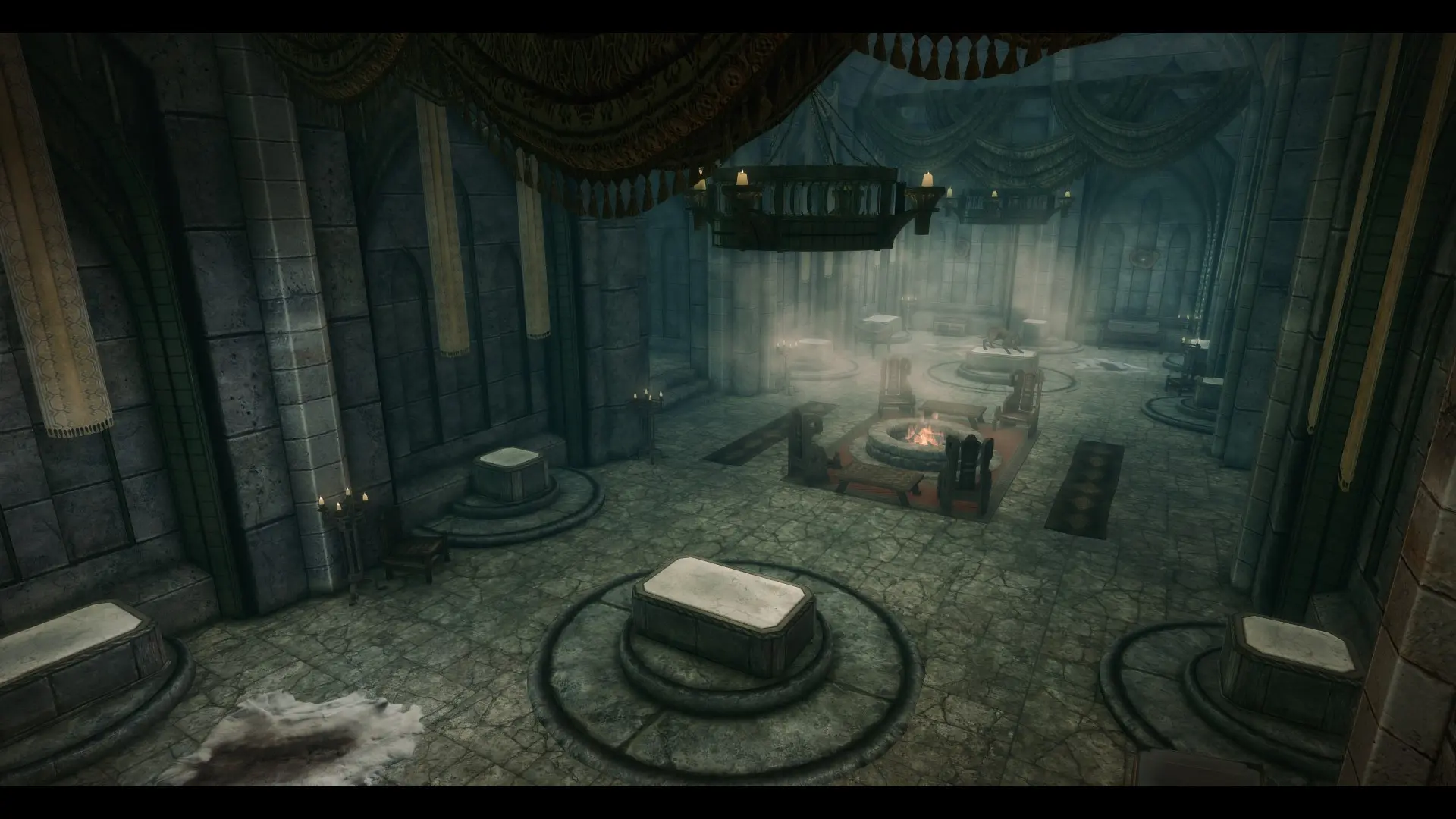 The trophy room is also new to VER 2.0 and features multiple chests, both large and small trophy bases as well as item-specific display cases.
Use these to display all of your legendary items and trophies from your victories!
*Note* Please 
SAVE YOUR GAME
 before using the trophy stands as the trophy selections are 
irreversible.


Also
please note that due to there not being sawn logs available for this home, the spriggan trophy is unusable.
*Note,
 that there are special 
no-respawn
 containers such as large chests. Use these for specific items if you'd like. Note that other containers: barrels, crates, sacks, etc 
shouldn't 
respawn, but be wary when placing items in these.
Note that some items already placed the home may not respawn if moved, picked up, 
fus roh dah'd
,
etc.
________________________________________________________________


Unpack and place the .esp file and data files in your corresponding Skyrim SE Data folder:
SteamApps\common\SkyrimSpecialEdition\Data
*Directories may vary depending on your system and installation process*
Or use your preferred Mod organizer
(Remember to activate the Esp)
________________________________________________________________



KNOWN ISSUES: 
- Refer to the aforementioned trophy room warning

- There may be some minor texture flickering around the castle.

- Some portal doors to cities/towns are awkward and immersive breaking at times, as reported by users. These portal/door locations are being looked at and will be addressed individually in the future.

Incompatibility:
- SeaPoint Settlement mod
 (
https://www.nexusmods.com/skyrimspecialedition/mods/11346
)
Shout out to
Alex1Light
 for finding this conflict 
They reported minor clipping, and some structures going through others.
-Legacy Of the Dragonborn
 (
https://www.nexusmods.com/skyrimspecialedition/mods/11802
)
Minor issues have been reported, but unsure as the full extent of incompatability.
________________________________________________________________
OTHER MODS BY THE NORTHWARD TEAM :
The Tale of The Dwemer - A Questline Mod:
https://www.nexusmods.com/skyrimspecialedition/mods/46622


Shipwreck Cove - A Player Home for Skyrim SE:
https://www.nexusmods.com/skyrimspecialedition/mods/50667