Moss Shaders Restored - Cut Content Restoration
Moss Shaders Restored - Cut Content Restoration
File information
Created by
Exalderan
About this mod
This time I restored the vanilla moss shaders that work similiar to the snow shaders on objects. They dynamically add moss to a lot of rock and mountain meshes in the reach and whiterun hold area. Screenshots can't do this justice, you have to see it ingame to feel the immersion increase by as much as 300%.
Permissions and credits

Changelogs

Donations

Details

Adds moss shaders to hundreds of rock objects. Just download it and have a look, it wont hurt your game. If it does please comment.

FAQ
But isn't this in vanilla already?
- there are very few rocks with moss in vanilla, but they are modeled like that and don't use shaders


Bethesda for leaving in the cut content
Distar for being an awesome friend and a big supporter of me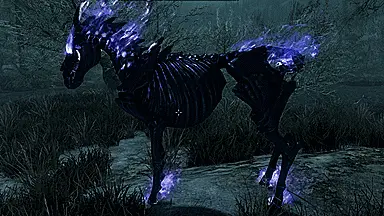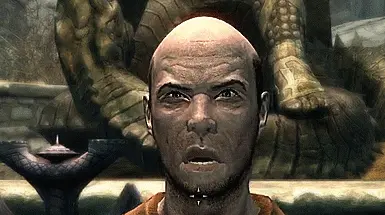 If you like my mods please consider supporting me. Thank you!