Arvak Burning Hooves Restored - Cut Content Restoration
Arvak Burning Hooves Restored - Cut Content Restoration
File information
Created by
Exalderan
About this mod
This mod restores Arvaks Burning Hooves that sadly didn't make it into the final game.
Requirements

Permissions and credits

Changelogs

Donations

Details

Does exactly what it says on the tin. The burning effect of Arvaks hooves was never finished after it was created in the famous game jam, a real pity as I always got the feeling Arvak was missing some effects. So I restored and finished them. Check it out, it looks even more awesome ingame!

FAQ
But isn't this in vanilla already?
- no
Doesn't some other mod already do this?
- no

Not compatible with mods that change the Arvak NPC actor.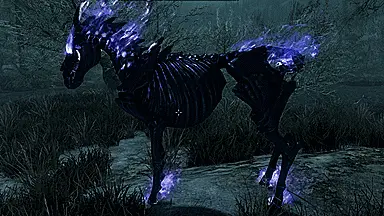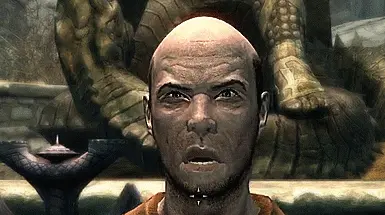 If you like my mods please consider supporting me. Thank you!
Or if you like gadgets you can also take a look here to support me, it's in german but it has awesome machine translation:
https://willeshaben.de/