Books of Skyrim SE - Redux
Books of Skyrim SE - Redux
File information
Created by
ToosTruus
CHECK MY OTHER FILES FOR SKYRIM SPECIAL EDITION!!
This is just a replacer plugin for MannyGT's Books of Skyrim SE. You still need the original mod.
Books of Skyrim SE
Replacer is cleaned with the latest version of XEdit and manually removed some records.
Just overwrite original .esp with replacer .esp.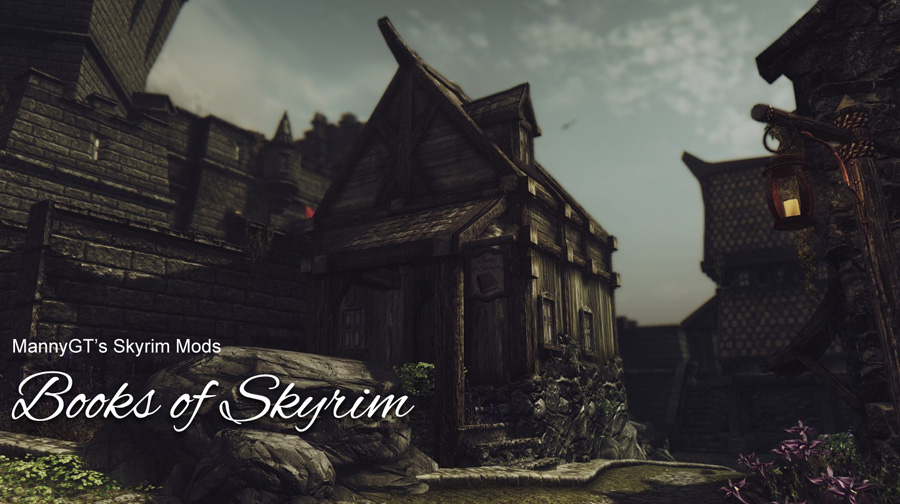 I highly recommend to use
Lanterns of Skyrim II
and
WiZKiD Signs
.
Grab the patches from those mods for Books of Skyrim SE. 
LoSII patch overhauls the interior lighting.
WiZKiD Signs patch gives BoS SE a much better sign with wind animation.