File information
Created by
ShutUpMalfoy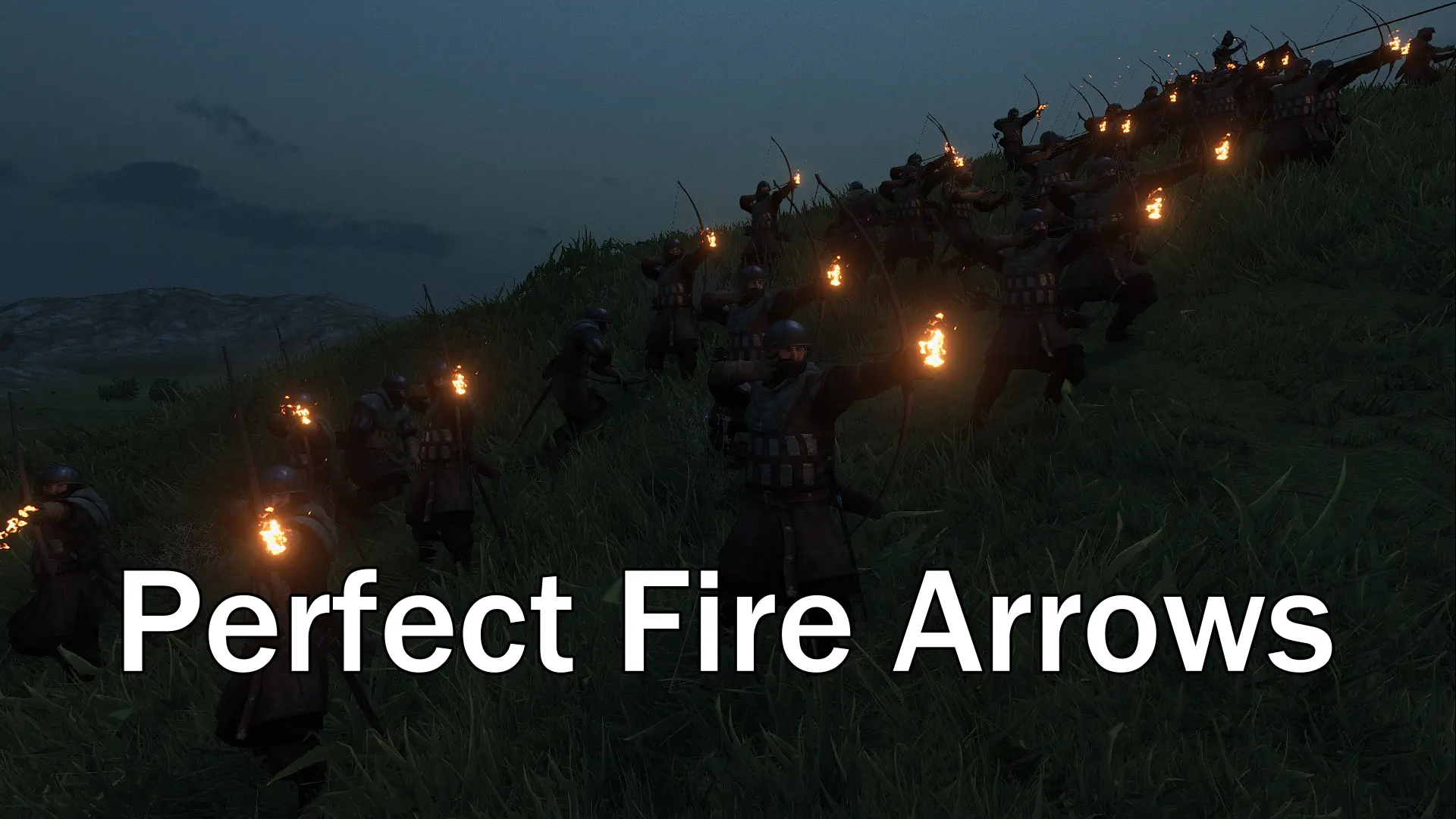 [Details]
- There is also a flame when the archer is aiming.
- The reasonable brightness of the fire arrow brightness.
- Remains of arrow's fire remain.
- It is stable even in large-scale battles.
- Compatible with troop mod.
- No requirements mod.
- This mod can be installed or uninstalled mid-playthrough.
- You can customize the config.xml file inside the folder by modifying it. (Refer to "Config Manual" in the module folder.)

[Installation]
Manual Installation
- Download the mod
- Drag and drop the modules folder onto the Mount & Blade II Bannerlord directory.
- Check the mod in the game launcher.
Vortex Installation
- Download and enable, the same way as with other mods
- It will remain the latest version except Beta version.
When using with my mods, the loading order is as follows.


I recommend using this mod with my Banner mod and Torch mod.