File information
Created by
Thibaultnt
About this mod
This reshade preset aims to achieve a more dramatic and immersive feel. Supports the latest version of Reshade and some effects from the qUINT shader suite.
Requirements

Permissions and credits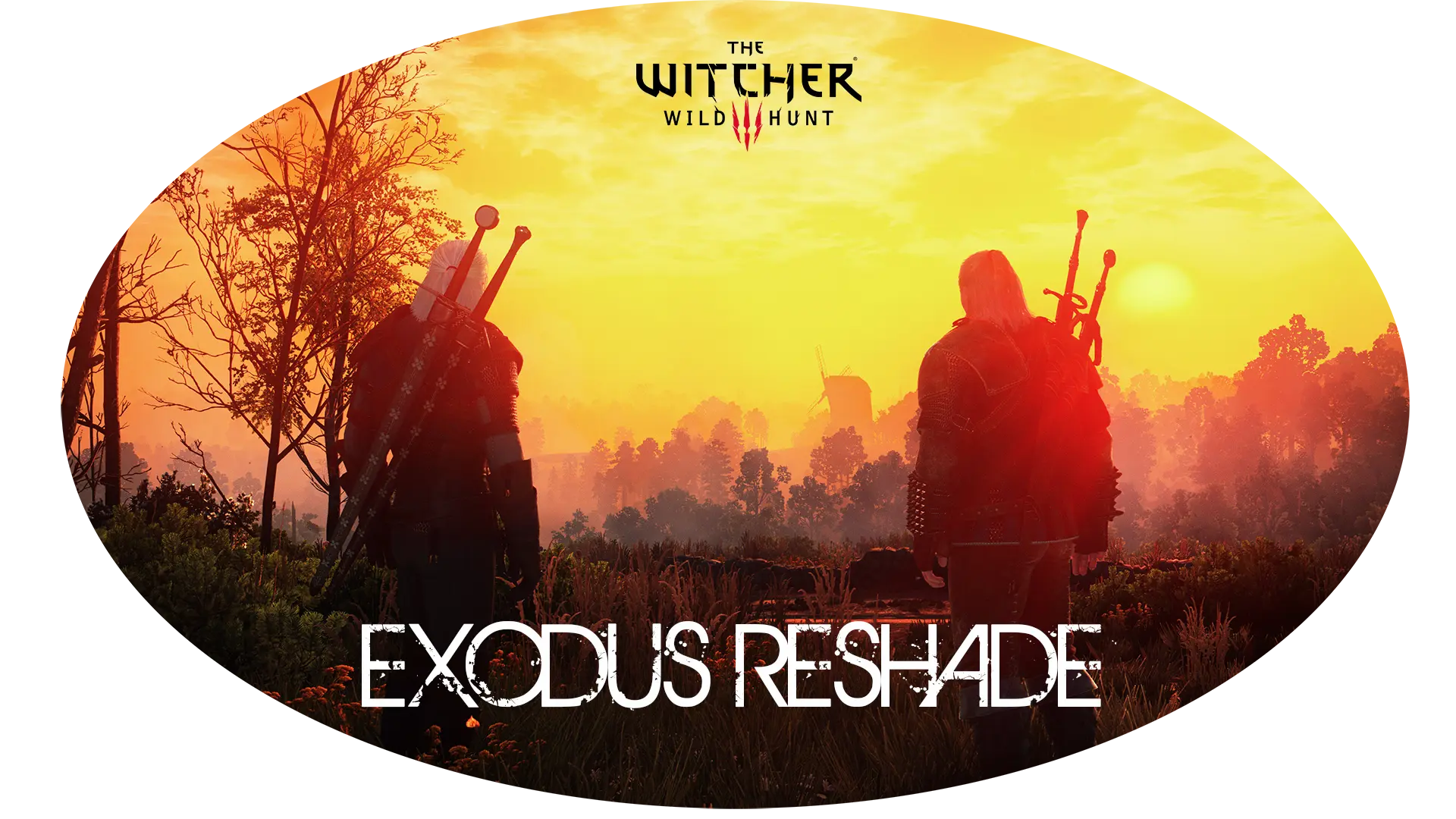 Works best with
Phoenix lighting mod
V2 ( I use "Phoenix II Hd Water zzzFx and More Light") by Mishikedman. Also looks good with
Wiedzmin Lighting Mod
 or
Immersive Lighting
. Let me know if it looks good with other lighting mods !
!! Pick only one version !!
→ Original version : FPS impact ≈ 10-15 fps. Lite + Ambient light.
→ Lite version : FPS impact ≈ 5-10 fps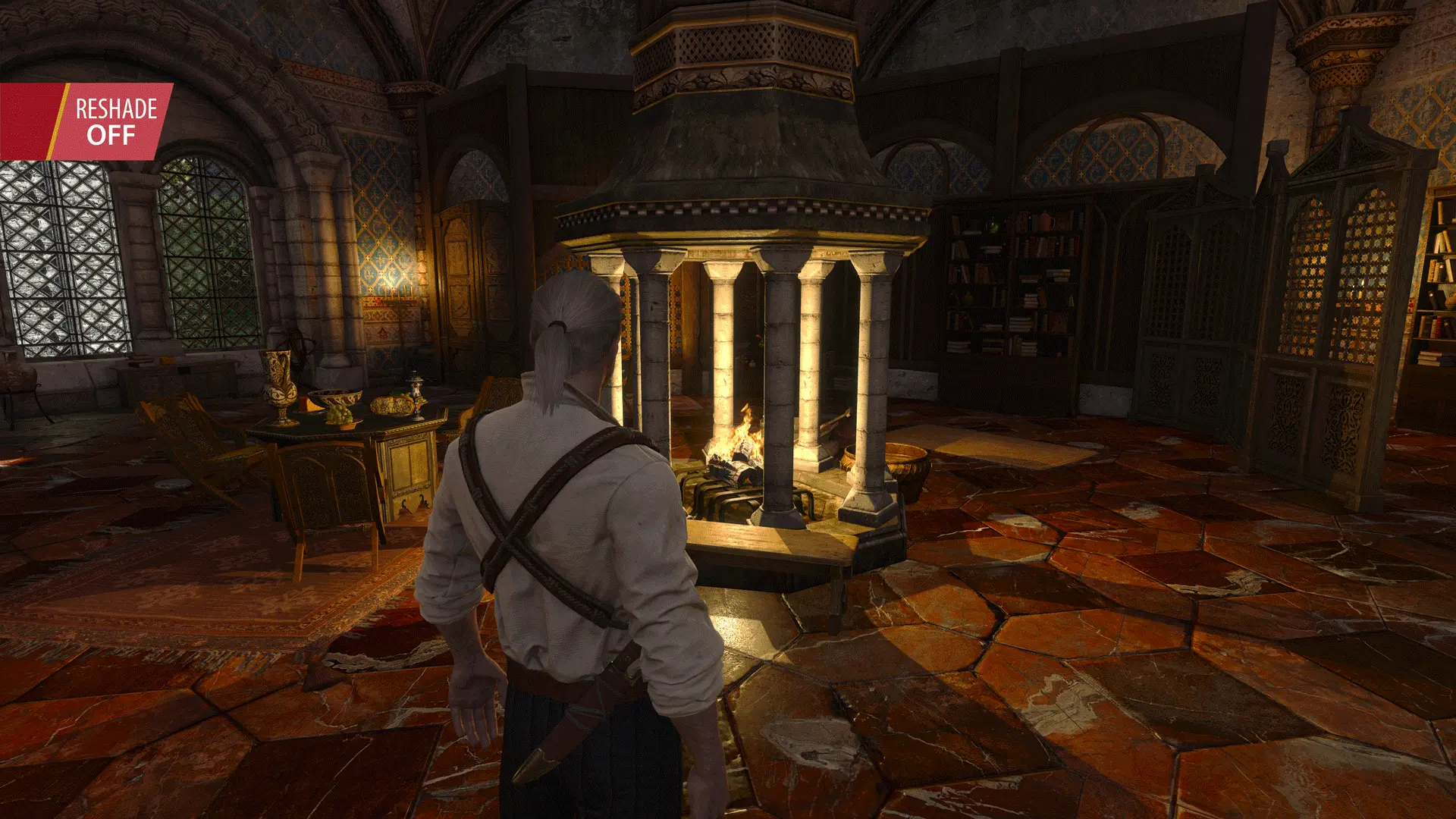 Ambient Light (Original)

Chromatic Aberration

Clarity 2

FilmGrain 2

FXAA

qUINT Bloom (Lite)

qUINT Lightroom

Surface Sharpen

Technicolor 2


1- Go to
Reshade website
  and download reshade (tested with reshade 4.3.0)
2- Install reshade and select witcher3.exe, located in the x64 folder (...\The Witcher 3 Wild Hunt GOTY\bin\x64).
Say yes to :
    -ChromaticAberration
    -FilmGrain2
    -FXAA
    -Technicolor2
3- Download my reshade file from the Nexus.
4- Copy and paste/replace the content of one of my presets in the same x64 folder
5-Launch the game, open reshade menu by clicking the "↖" (home) button and select the preset you installed.

6-Enjoy :)


Consider endorsing if you like this mod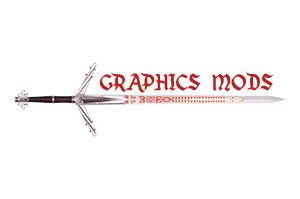 Thanks to Marty McFly for his spectacular shaders, always making me want to tweak absolutely every game I play !!