Viridian Knight Armor (CBBE - 3BA - UUNP - BHUNP - HIMBO - Vanilla - hdt-SMP)
Viridian Knight Armor (CBBE - 3BA - UUNP - BHUNP - HIMBO - Vanilla - hdt-SMP)
File information
Created by
Kreiste X wSkeever
About this mod
Armors, weapons, and quest for male and female players.
Requirements

Permissions and credits

Translations

Changelogs

Donations
Description
Open-faced Helmet
HDT physics for plume.

You can disable physics by building the non-hdt version in bodyslide
Available for for elves, humans, and female orcs
If you want build bodyslide with visor up, make sure you tick the visor up box in bodyslide
Circlet (compatible with all races)
Cuirass
3 male variants available in bodyslide
Greaves
Gauntlets
Shield
Pauldrons
Tasset
Cuisse
Couter
2 weapons
1-handed sword
2-handed polearm
This mod will work for any body as long as the armor is worn as a set.
Bodyslide files for:
A short introductory quest
Note from courier at level 20
No worldspace or cell edits
No vanilla record edits
All items craftable and temperable after quest
ESL
A Note About A Skyrim Engine BugRecommended Mods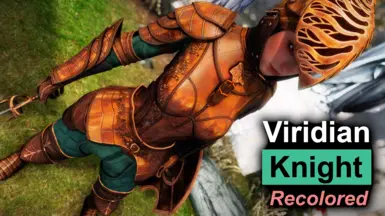 Viridian Knight - Recolored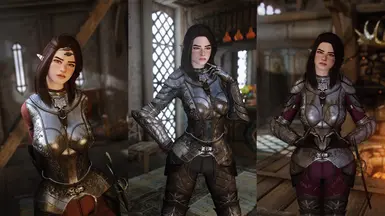 Viridian Knight Armor - Color Variations
Requirements
Quest WalkthroughFAQ
Kreiste ⨉ wSkeever Armor Series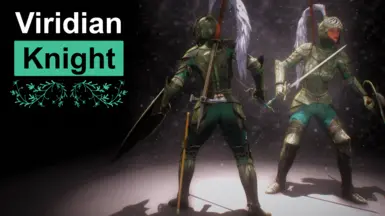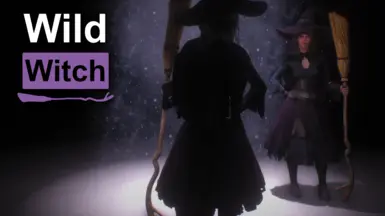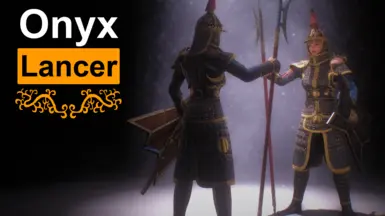 Credits