File information
Created by
Zira - ChocolateNoodle
About this mod
MLU adds load screens that overwrite incongruous vanilla ones, as opposed to being standalone. I changed this, streamlined the grammar, and rewrote the text with immersion in mind.
Requirements

Permissions and credits

Changelogs
Note: This patch is meant to be used alongside my 
vanilla Skyrim Load Screen Message Overhaul
that matches this patch's written style (works with typical load screen image replacer mods). You can get it here:

Ultimate Load Screens for MorrowLoot
————————————————————————————————————————————————
Immersive Editions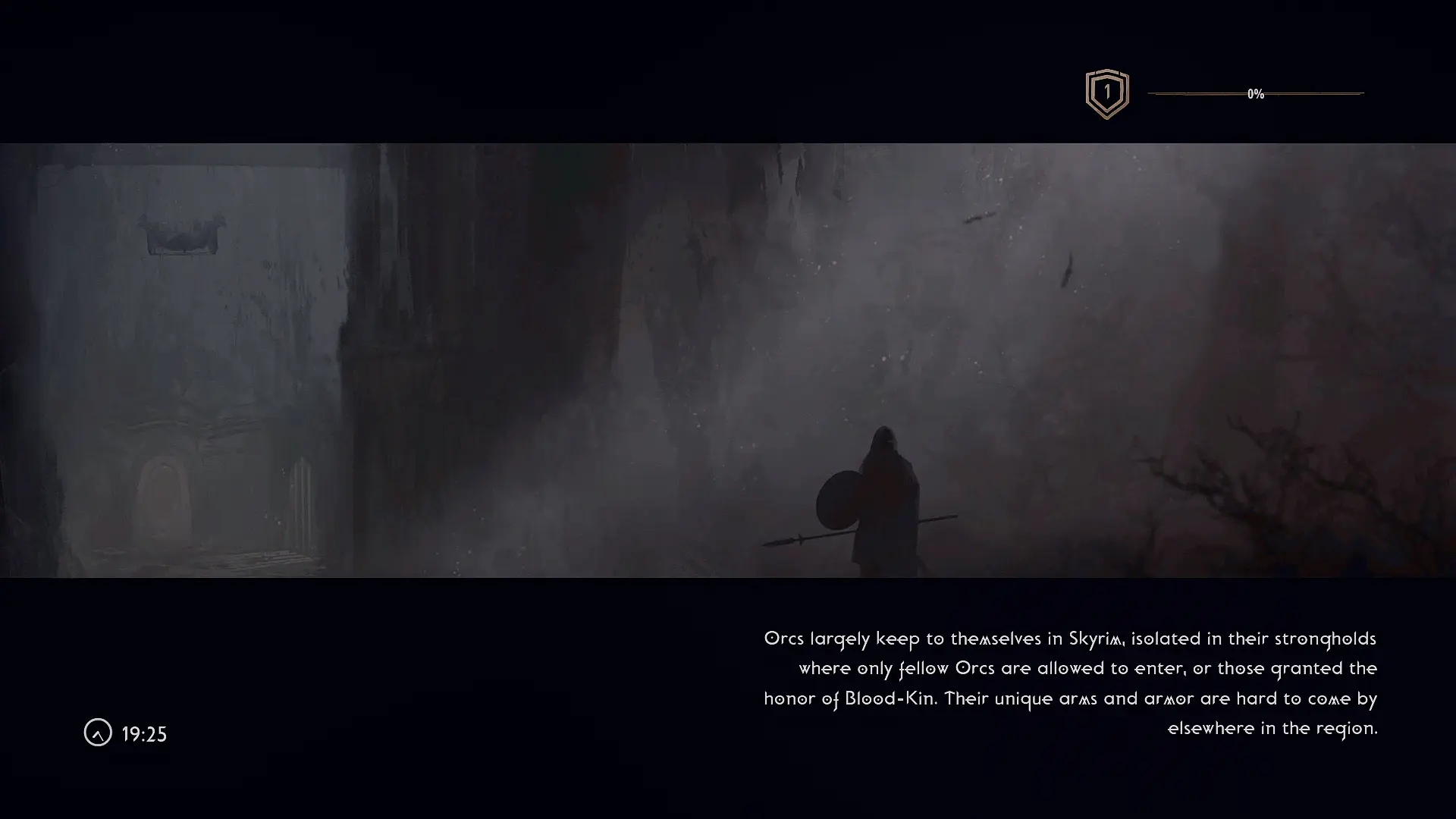 The purpose of this patch is to "immersify" and revise the load screen messages that come with
ChocolateNoodle's 
loot and weapon overhaul,
MLU
. Within MLU's main plugin, these messages seem to have been tossed in overwriting vanilla ones according to whatever image fit. Conditions were not changed/removed to match the new messages either, but were simply copy-pasted vanilla records. I will probably change/fix that as well in the next update, but for now these are the same records as MLU offers but standalone and rewritten. If you use this patch
without
my vanilla Skyrim message overhaul
 loaded lower than MLU's plugin, then you will get the old MLU messages
and
the rewritten ones. Thus, I recommend pairing this patch with the overhaul to avoid that issue.
To reiterate, load order should look like this:
MLU.esp
Immersive Loading Screens.esp
Note: It doesn't matter where you load this patch. It's standalone and has no mod masters.

There's not much else to explain, so I'll just give a handful of examples of before/after.
Changes:

   
Before:
After:


Before:
After:

Before:
After:

Before:
After:

Before:
After:
That's it.

Stay safe and have fun.