File information
Created by
Zira
About this mod
Edits the 55 loading screens added by RFM. Rewritten for immersion. Still get their original points across. Fixed spelling/grammar. No more parenthetical nametag.
Requirements

Permissions and credits

Changelogs
Note: This patch does
NOT
add new load screen images, change the font, or alter the UI format.
All of that is up to your own modlist!
This patch only edits the messages added to the game by
Reforging - To the Masses
.
If you're interested in
a total vanilla Skyrim overhaul
of load screen messages (not images) matching this patch's style, you can get it here:

Reforging RFM's Load Screens
—————————————————————————————————————————————
Immersive Editions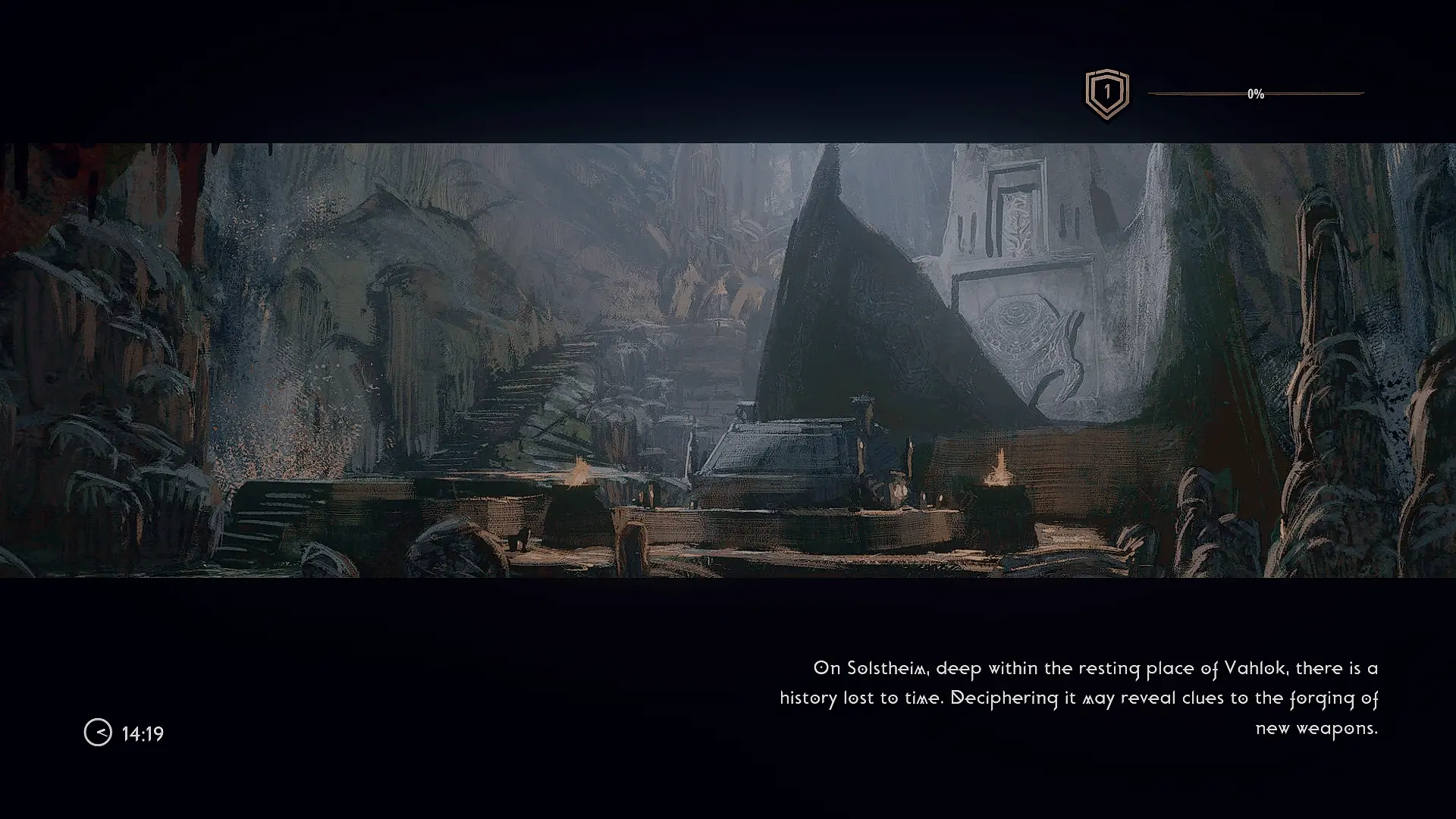 I made this for myself
and thought I'd share it after reading some of the comments on Reforging's page. Some users suggested deleting the relevant record from the mod's plugin to get rid of the messages entirely. The better solution for me was to simply alter the text to be more palatable for users who prefer immersive messages. Plus, those messages include many tips and clues from the mod's author that aren't transcribed anywhere else (at least that I know of). So by just deleting them, users would be more likely to miss out on weapons that can only be forged under certain circumstances or found in specific locations.
There's not much else to explain, so I'll just outline each of the basic changes below and give an example.
Changes:
-
Removed
the parenthetical nametag at the end of every message.
Before:
After:


-
Fixed
a few spelling and grammar issues.
Before:
After:
-
Modified
references to quests so they reflect place or event names instead.

Before:
After
:
-
Modified
all notes on combat mechanics to be more immersive.
Before:
After:
-
Replaced
the mod features and mechanics notes with new, more relevant text.
Before:
After:
That's it.

Stay safe and have fun.