Apophysis Dragon Priest Masks SE
Apophysis Dragon Priest Masks SE
File information
Created by
Carnage2K4
About this mod
A Dragon Priest Mask Retexture Originally by Pondcypress

Requirements

Permissions and credits

Changelogs
Feedback requested on the Morokei Mask WIP it's in the old 1.10 version or the extra WIP file.
Remember I didn't make the original textures, that award goes to
Polycrpress
.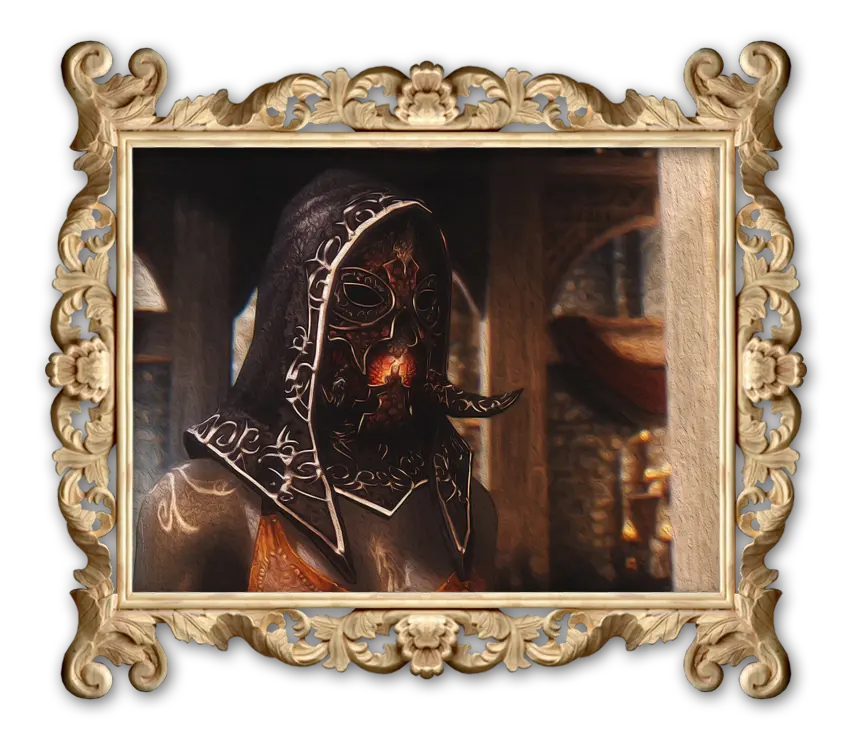 This is a Legitimate upload of 
Apophysis Dragon Priest Masks
for Oldrim, I'll not call it a re-upload as:
This upload is NOT just a port from the old mod;

I have fixed a multitude of anomalies found in Pondcypress's textures and recompiled them into more optimised DTX1 and DTX5 .dds formats.
I have attached the textures to Skyrim SE .nif models (I have not just converted them over from the old mod).
I also reproduced the glow maps used in some of the textures, they are not the originals but look visually similar.
Due to the above, I'm releasing this as Version 1.00SE.
I hope to personally do the Wooden Mask, Masks Added by the Dragonborn DLC and to remake Morokei in future versions.
The original textures are all 2K, If any 4K versions still exist, only Pondcypress possesses them and I'll attempt to acquire them if they do.
Diffuse Maps are 2K textures and I've reduced the size of the Normal & Glow Maps to 1K to conform with standard optimised sizes.
There is an .esp file in the main NMM version, it is empty and is only used to activate the .bsa archives that contain the models and textures, I did it this way so they can be uninstalled by NMM or manually with ease, just delete the three "Apophysis_DPM_SE" files from your data folder.
However there is a loose file version if you would still like to use that.
Thanks to 
Pondcypress
for providing the original textures and allowing permissions for them to be ported over to SkyrimSE.