File information
Created by
Kojak747
About this mod
SOLAS ENB is a diverse weather mod, dramatic and muted, combining fantasy and reality.
Requirements

Permissions and credits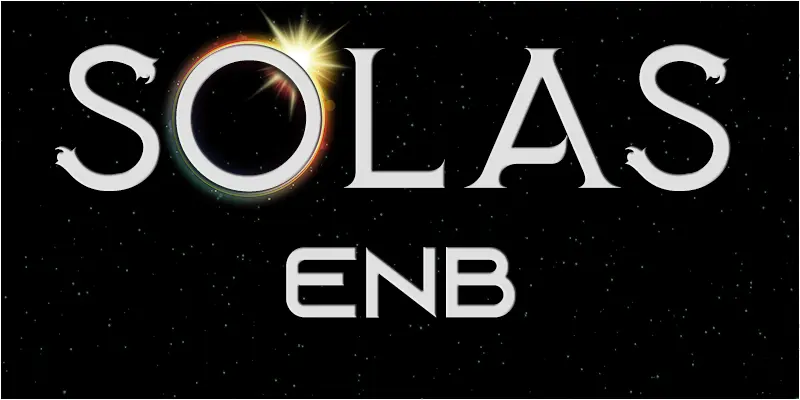 Ever since I discovered ENB, the
S
tudy
O
f
L
ight
A
nd
S
hade has fascinated me. One ENB in particular drew me in and "NLA" is where SOLAS ENB has it's roots, with clear, bright, sunny days and majestic views across Tamriel.
However...
Skyrim is a misty place and when the clouds thicken, so does the atmosphere. Sometimes EPIC and OUTRAGEOUS, others soft and restrained, the drama is ramped up...and down as required, and whilst SOLAS ENB is an immersive and balanced ENB,
it's mood, however, is not...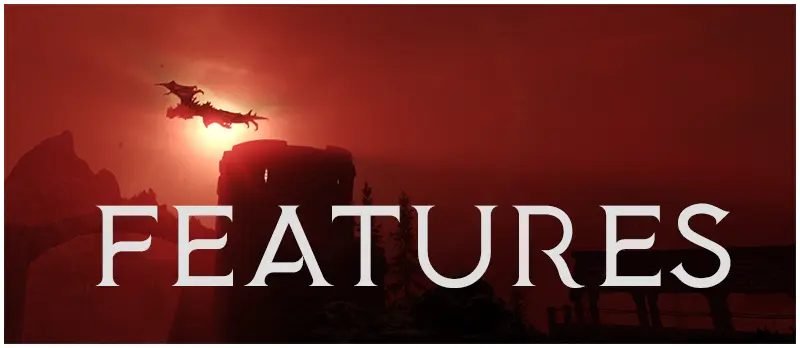 FEATURES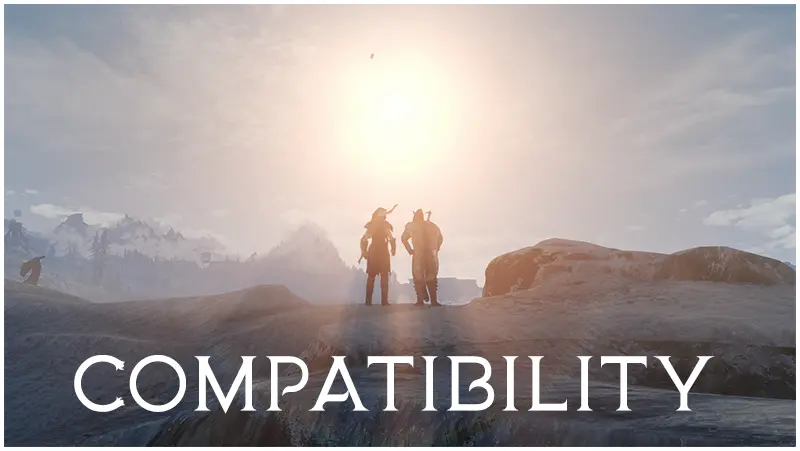 COMPATIBILITY and PATCHES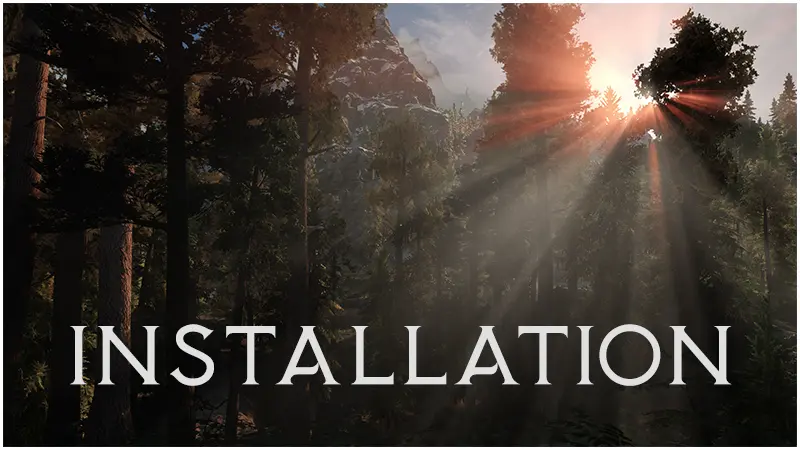 INSTALLATION & REQUIREMENTS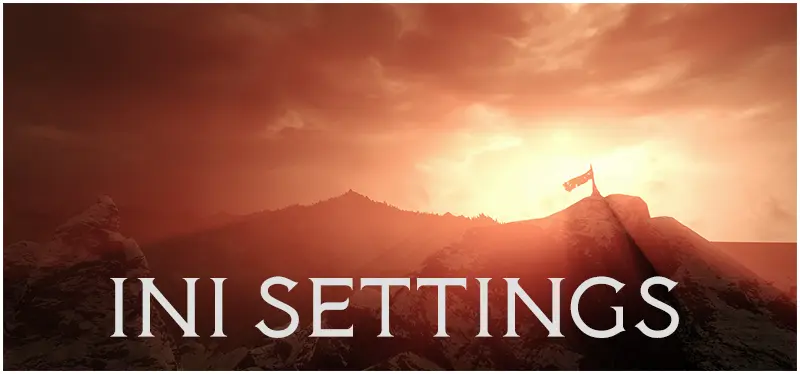 INI SETTINGS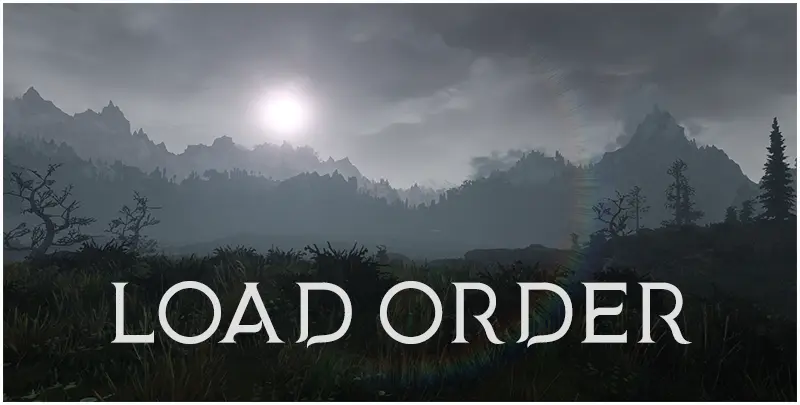 LOAD ORDER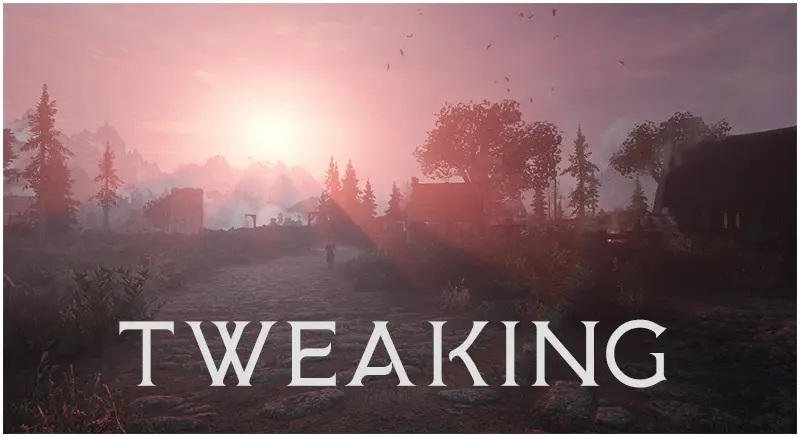 TWEAKING
PERFORMANCE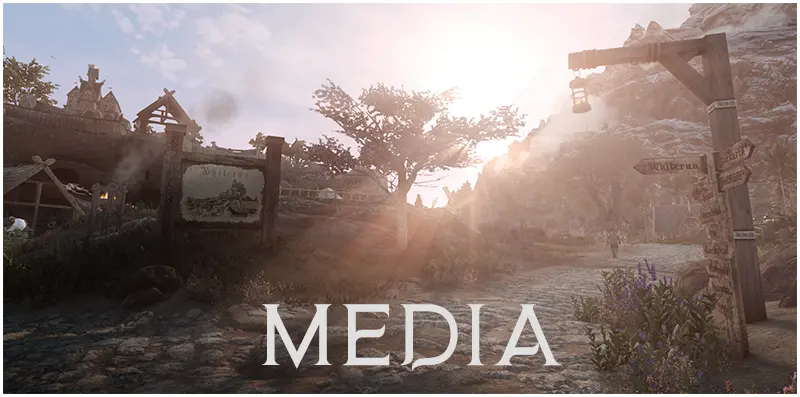 MEDIA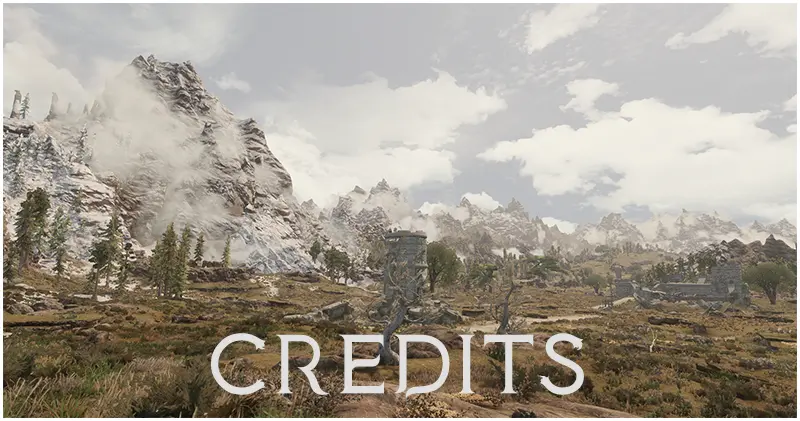 CREDITS & SPECIAL THANKS