File information
Created by
Kojak747
About this mod
SOLAS ENB is a diverse weather mod, dramatic and muted, combining fantasy and reality.
Requirements

Permissions and credits

Changelogs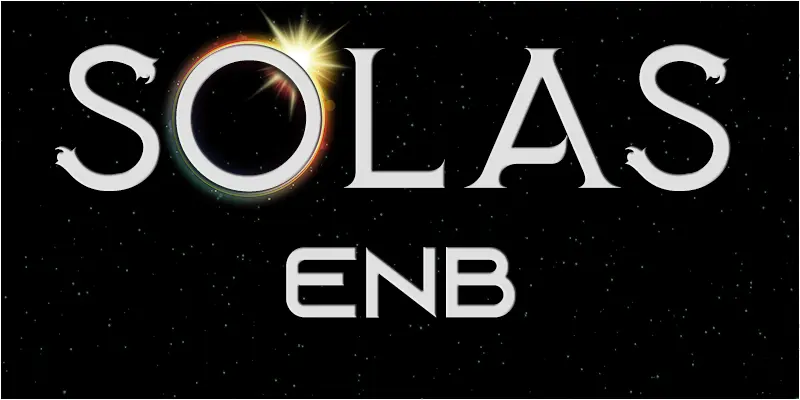 Ever since I discovered ENB, the
S
tudy
O
f
L
ight
A
nd
S
hade has fascinated me. One ENB in particular drew me in and "NLA" is where SOLAS ENB has it's roots, with clear, bright, sunny days and majestic views across Tamriel.
However...
Skyrim is a misty place and when the clouds thicken, so does the atmosphere. Sometimes EPIC and OUTRAGEOUS, others soft and restrained, the drama is ramped up...and down as required, and whilst SOLAS ENB is an immersive and balanced ENB,
it's mood, however, is not...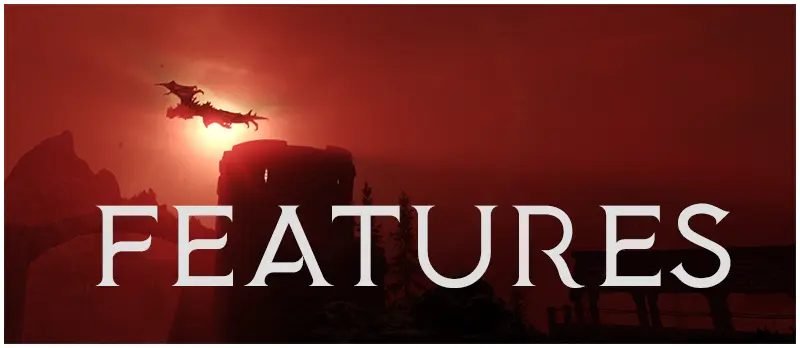 FEATURES
Overhauled Confidence Man Weathers
- In the
original NLA
, Confidence Man added a heap of new weathers and I've updated them all.  Dreamy pastels and mustard fogs, full of flavour, they are the perfect complement to the rest of the mod.
New Weathers
- Thundersnow in the vale, eruption weather in Solstheim, Oblivion weather during Helgen attack, Duststorms in the Soulcairn...etc, I've worked hard on adding diversity to all weathers, achieved by giving every weather its own custom ENB weather and together provides over 100 unique weathers.
Kitsuune shaders
- SOLAS ENB contains a brand new set of advanced ENB shaders written by one of Skyrims best ENB coders, including anamorphic, sunsprite, lens, ring and sunsprite flares.
Kitsuune
also contributed a new LUT by weathers shader, Underwater shader, AGIS, DoF and so much more.
Particle Snow
- The vanilla snow shader lacks environment lighting control, resulting in bright white snowflakes in the middle of the night but not with particle snow.
Mangas
excellent FX are also put to good use with distant rains, drifting fogs and full sky dust storms.  Vanilla snow shader weathers have also been updated throughout.
Location Weather
- This has been expanded and now covers Dungeons, Ice Caves, Mines and DwarvenRuins.  This allow for seperate control of sensitive interior fog values which are required for many interiors where they provide fake illumination.
SOLAS ENB also utilises ENB wet rain surfaces,
ENB Particle lights
, Game Volumteric Rays, TAA, and a subtle immersive DOF. There are TWEAKING notes below for users after more performance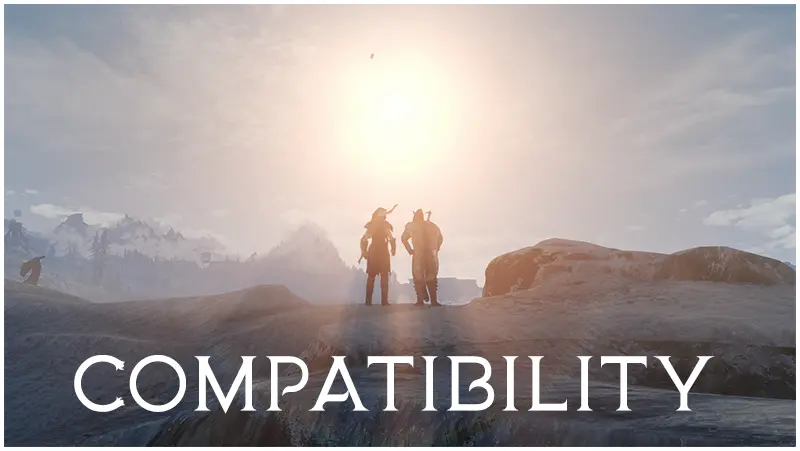 COMPATIBILITY and PATCHES
SOLAS ENB was designed around
ELFX and ELFX Enhancer
and also looks good with LUX, ELE, RLO etc.  SOLAS ENB can be easily tweaked for other interior lighting mods like Windows Shadows with a few clicks in the
ENB GUI
by TWEAKING
There is a patch for
Sounds Of Skyrim complete
.
SOLAS ENB is designed to be used in tandem with its weather plugin as it has been heavily edited.
Other significant mods used during production include
ENB Light 2
,
Myrkvior
, Grasses of Galen (my own WIP Grass mod),
Fluffy Snow
,
Daves Majestic Mountains Darker
,  and
Rustic Windows dimmer glow maps
.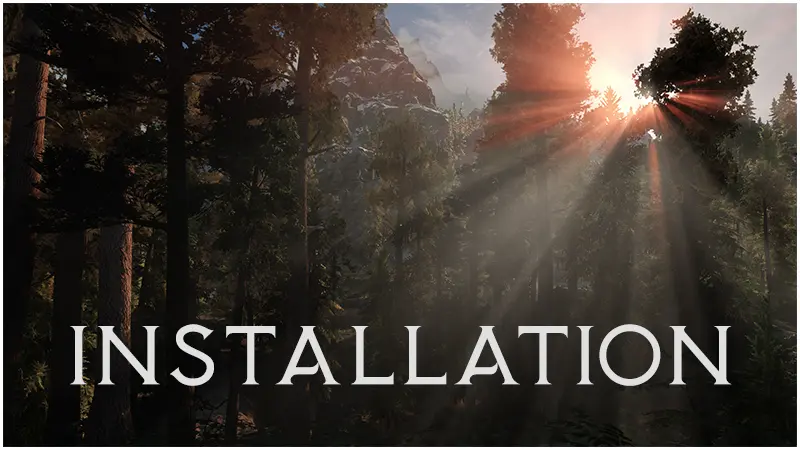 INSTALLATION & REQUIREMENTS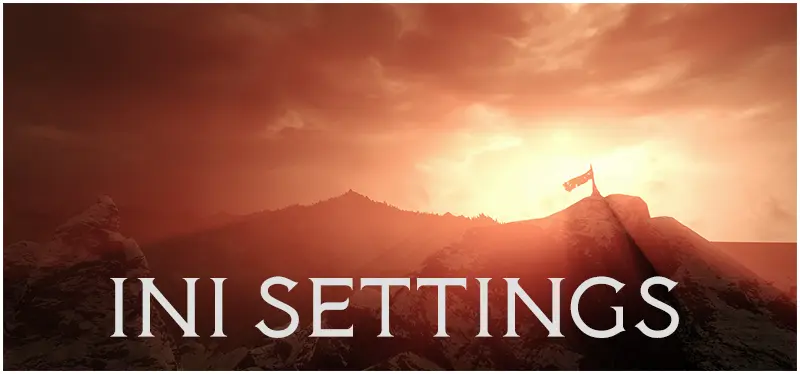 INI SETTINGS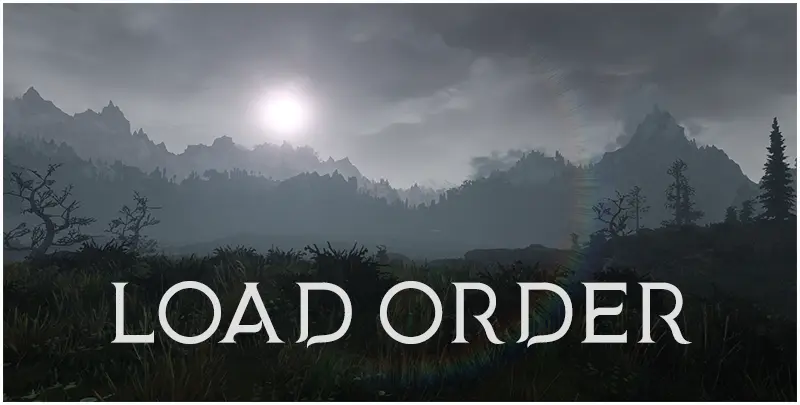 LOAD ORDER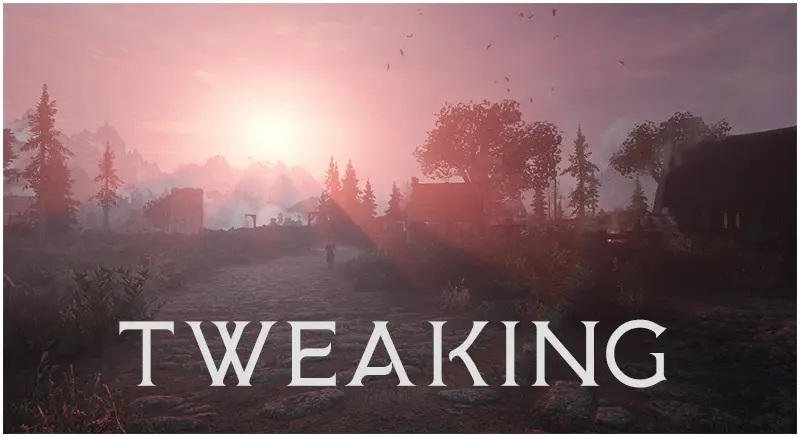 TWEAKING
PERFORMANCE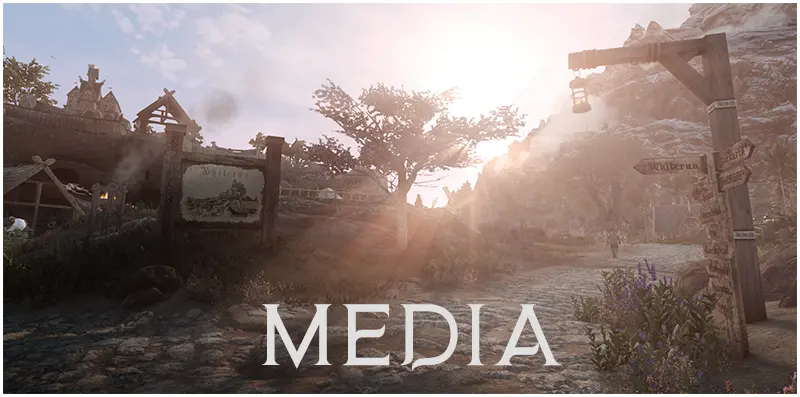 MEDIA & VIDEOS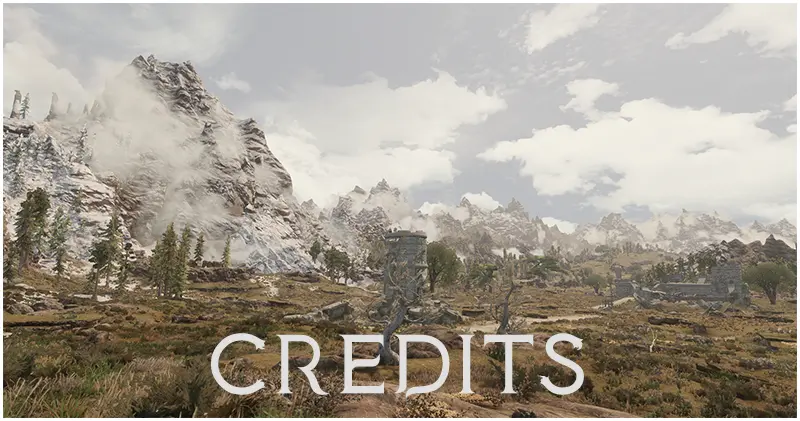 CREDITS & SPECIAL THANKS
Credits are due to Kitsuune, Looping, Rudy, MangaClub, Confidence Man, Boris, MindFlux, Zilav, Sheson, Ramccoid, Nox, Lagom LCD, The Daedric Doll, and Bethesda. Also want to thank MrNeverLost, ElSopa, Dunc001, JonnyWang, Odin, TrueDraconis, SA547, ModderForka, Frolique, MechanicalPanda, Smokeybear, Essie, Lydia, Mixo, Winedave, and Possten. 
Special Thanks go to my wife Gill, who has had to put up with being a Skywidow while I spent waaaay too many hrs making this mod.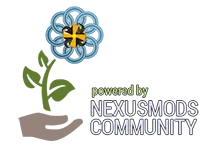 CLICK BELOW FOR MY OTHER MODS