Phenderix Energy Consumption
Phenderix Energy Consumption
File information
Created by
phenderix
About this mod
This mod allows you to press a hotkey and convert health and/or stamina to magicka. Customizable via MCM.
Permissions and credits

Changelogs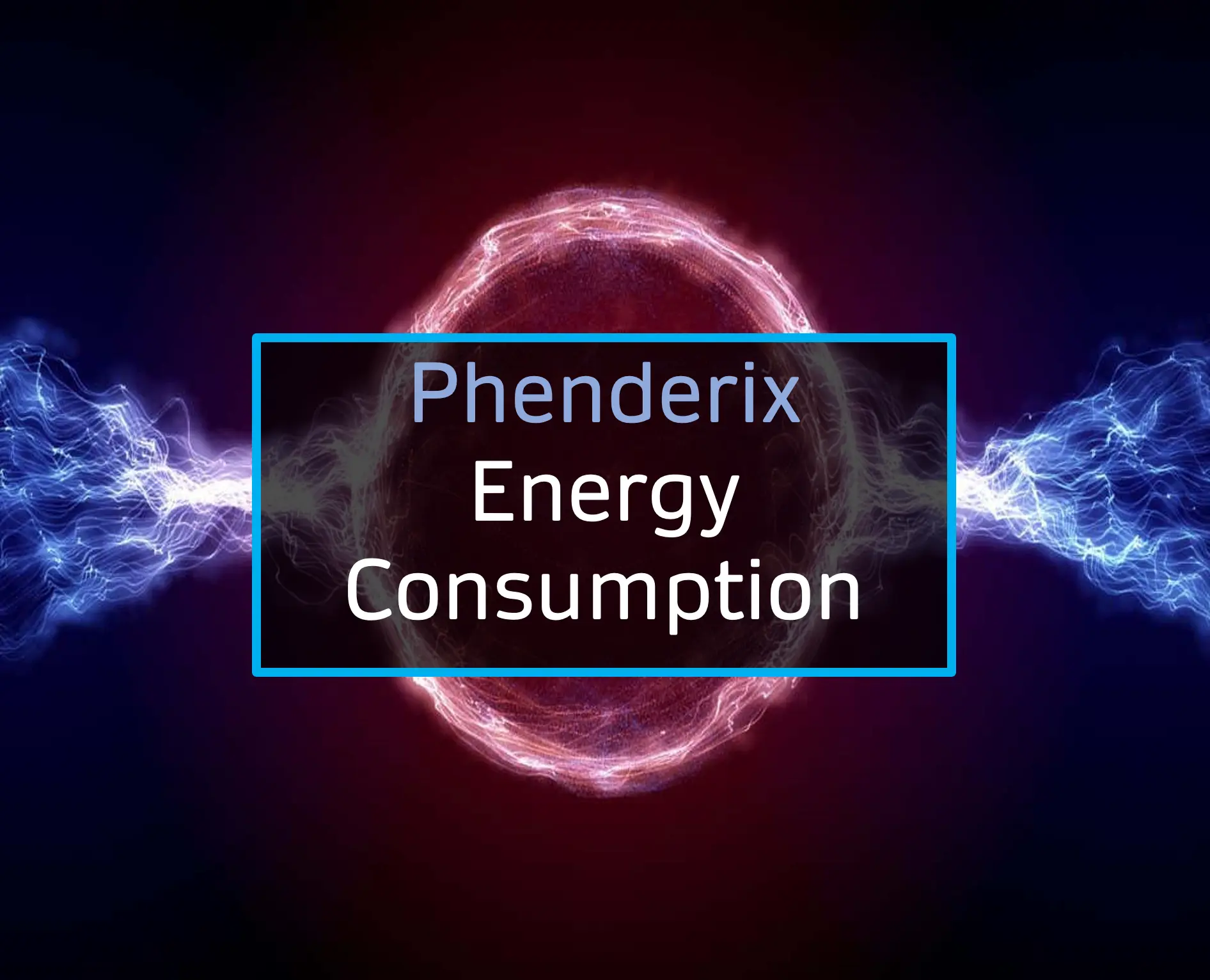 OVERVIEW
This mod allows you to press a hotkey and convert Stamina and/or Health to Magicka.
Phenderix Energy Consumption effectively allows you to sacrifice Stamina and Health to gain Magicka.
The default key that triggers this to occur is the right-ALT key. (it can be used in and out of combat)
The default hotkey as well as everything in
< >
below is customizable via the MCM menu in-game.
Energy Converted per Second = <
30> 
by default (when you press the hotkey, your Stamina or Health skill will drain by 30 per second the hotkey is pressed down)
First, the system will drain the player's Stamina. 
<60%> of converted Stamina is gained as Magicka. (by default this means you lose 30 Stamina per second and gain 18 Magicka for every second the hotkey is pressed)
If Stamina runs out, the system will drain Health.
<40%> of converted Health is gained as Magicka. (by default this means you lose 30 Health per second and gain 12 Magicka for every second the hotkey is pressed)
If Health runs out, the player dies.
You can let go of the hotkey at any time and this conversion process will end.
Using the MCM menu you can change the system to drain only Health or only Stamina.
By default, the system will first drain Stamina and then drain Health until Magicka is at max capacity, the player dies, or the hotkey is released.
This is a port of a mod I released for the original Skyrim in 2014. I thought there may be some interest in it being released on Skyrim SE.
UPDATES
1.0.1 - Mod converted to ESL. (mod will no longer count towards the max number of mods in your load order)
USER REVIEWS FOR THE SKYRIM LE VERSION OF THIS MODskippy19701
: "Finally this is my kind of mod. now I can carry more run longer and still have power for magic. "
arlechino
: "This is amazing, its perfect, its much better than anything I have even hoped, because its compatible with everything, every spell. I don't know much about modding, but this idea is perfect, its better than what I asked, thank you very much sir, will download and endorse right away. Thank you very much once again, this is the perfect idea, because it does not break balance, it doesn't let you cast "bigger" spells by dipping into your stamina pool, it just offers you a realistic way to juggle between stamina and mana, you can use mana as a requirement to cast spells and stamina for a much quicker regen, I really hope this mod gets a lot more popularity, it really is a perfect idea. Thank you Phenderix, excellent mod
... I played with it the whole day, I stand by what I said, its an excellent mod (also just one endorsement, seriously guys?). It allows a realistic early game as a mage for people that want to roleplay as a full mage, and not the usual spellsword, it allows to fight a dragon without the need to use archery mods and carry a bow - (for people that don't really want to play that way, but hey! they have too because its the only way to get that beast down fast enough). And its NOT overpowered, it doesn't break the immersion, it just allows a full mage playstyle. Also, and I just realized that, its also good for melee/archers characters, that usually invest more in stamina. It makes them able to use a couple of spells without the need to invest heavily into magicka. A really good mod, thank you Phenderix 
"
vombra
: "This mod is really helpful, I always hated how I was forced to depend on magicka potions has a mage. The MCM menu comes in handy to balance the mod"
OTHER PHENDERIX SKYRIM SE MODSPROTEUS -  play as multiple characters within one save game, edit items, spells, NPCs, and more in-game
PROTEUS Mod Explorer and Spawner - a subset of PROTEUS that includes only the cheat functions to add items and spawn NPCs
Phenderix Arcane Arsenal - harness the power of the elements and unleash a whole new level of fury from a distance.
Phenderix Magic World - The Magical World of Manantis - explore a huge, completely new world
Phenderix Magic Evolved - adds 170+ new, unique spells to the game (included in Phenderix Magic World)
Phenderix Magic SPID - gives Phenderix Magic spells to NPCs across Skyrim in a balanced way
Phenderix Weather Changer - easily change the weather in-game to any of 23 included options
Phenderix Energy Consumption - hotkey to convert health and/or stamina to magicka (configurable via MCM)
Phenderix Dynamic Summons - view the stats of vanilla summons and choose to dismiss them
Phenderix Host Spells - a collection of spells that will allow you to summon 3 creatures at once