Disarming Traps Is Dangerous: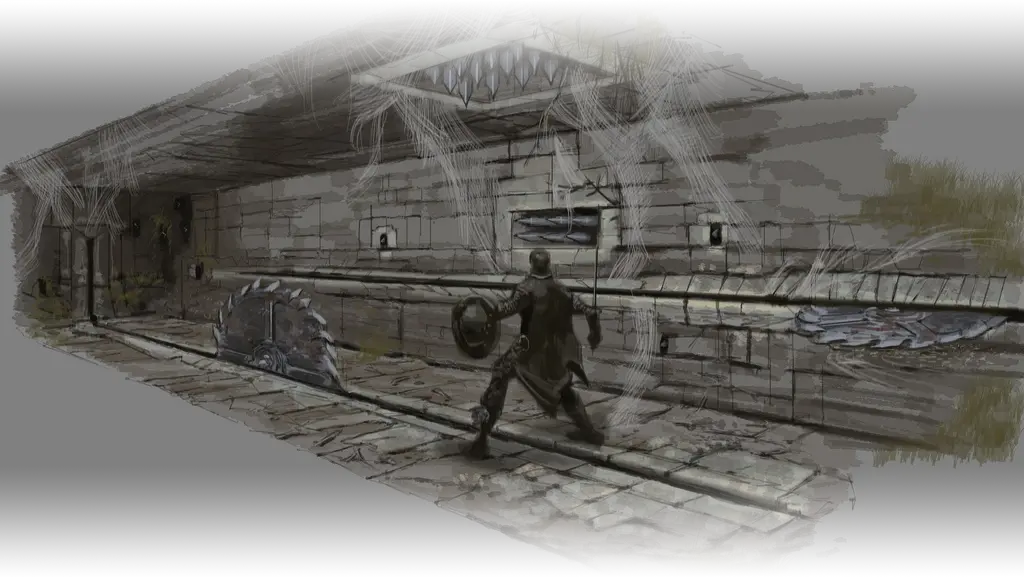 Description:
While disarming a trap by lockpicking it, breaking your lockpick may trigger the trap.
The chance of trigger depends on the lock level and your lockpicking perks.
For examples:
- No perk, master lock: 100% chance to trigger.
- Master perk, master lock, 50% chance to trigger.
- Master perk, novice lock, 10% chance to trigger.
Requirements & (Un)Installation:
You need Skyrim Special Edition V1.5.39 or above.
You need the Skyrim Script Extender SE build V2.0.7 or above installed (SKSE64).
Choose either the esp or the esl version.
Installation as usual. Install with your favorite mod manager or manually in the data folder.
You can uninstall simply by removing the mod files.
Compatibility & Load Order:
This mod does not edit any vanilla record or script and should be compatible with everything.
Notes:
Because traps can also be disarmed by purposefully activating them (like shooting them from a distance), I recommend you also install
Improved Traps
. With it, traps make noise when triggered so there is still an incentive to try to disarm them.
The formula for the chance to trigger the trap when breaking a lockpick is:
50% + 10% perk lock level (novice = 1, master = 5) -10% per handled perk unlocked.
The perks handled by the mod are the one in the formlist "DTD_LockpickingPerksFormList". By default it contains the five main Lockpicking perks ("Novice Locks" to "Master Locks"). You can modify it to include other perks if you have a mod that alters Lockpicking perks
Credits:
Bethesda Softworks for making TES:Skyrim and the Creation Kit.
All members of the SKSE team.
All members of the xEdit team.
Adam Adamowicz for the illustration.
Xepherxv
for the
idea
.
Permissions:
This mod is licensed under a
Creative Commons Attribution-NonCommercial 4.0 International License (CC BY-NC 4.0)
.
You can consider this mod as a resource. Feel free to copy, modify and upload this mod anywhere, as long as it is for non-lucrative purpose.
My Other Mods:
Wards Functionalities Extended
Economy Overhaul and Speechcraft Improvements
Alchemy, Potions and Food Adjustments
Enchanting Adjustments and Price Bug Fix
Selective Transmute
Unlocking Shouts Costs One Soul
Werewolf Night Eye
Vampire Attacks Restored Outside of Walled Cities
Experience Multipliers