File information
Created by
Xgrufijury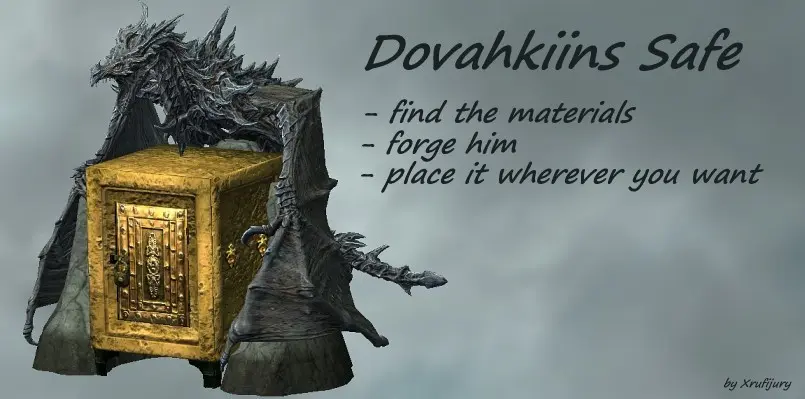 Extend your homes with a safe. The safe is craftable and can be positioned freely. If you build more than one, they point to the same storage.
if you want, my other Skyrim mod.
Clouds for Skyrim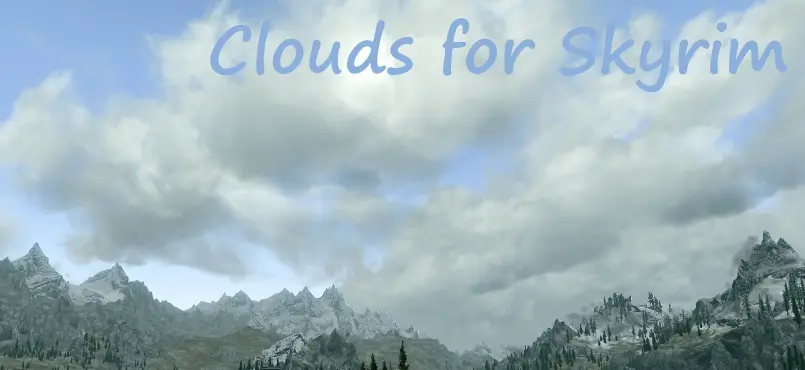 Adventure Rucksack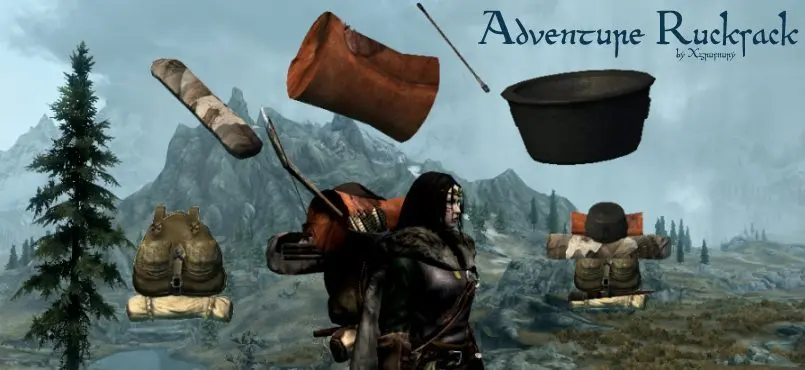 collecting Firewood.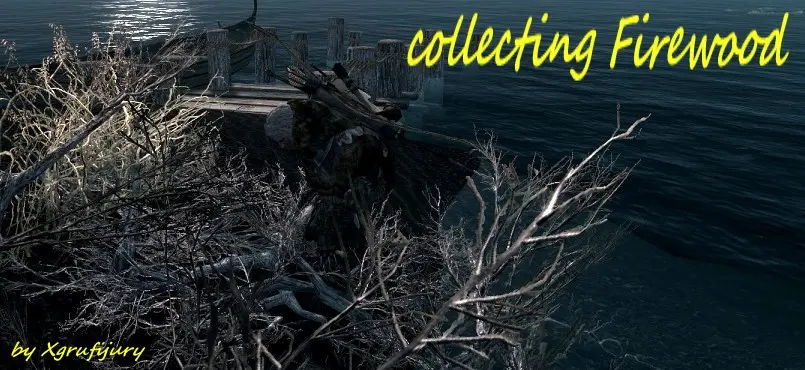 Dragonkiller Cart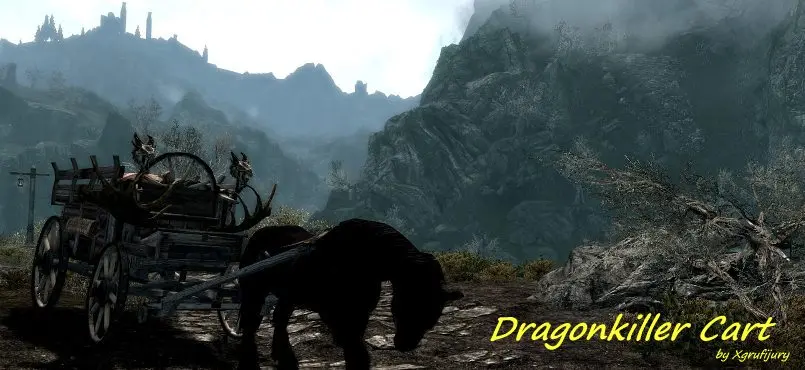 The Books of Dovahkiin s Nomad Equipment. This is the same PlugIn as Dragonkiller Cart. The same PlugIn with a other integration.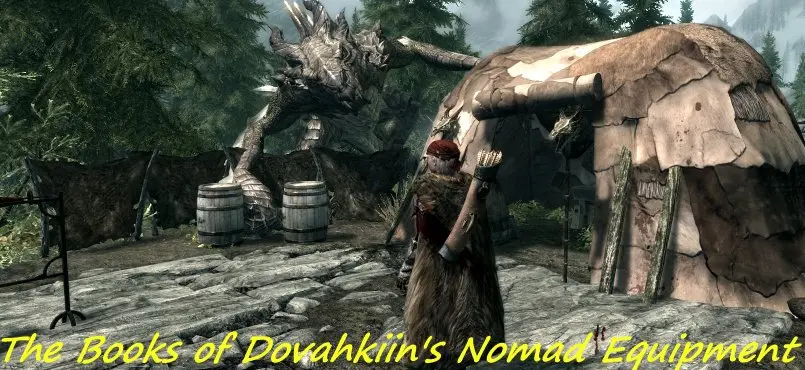 Dog Laika Reloaded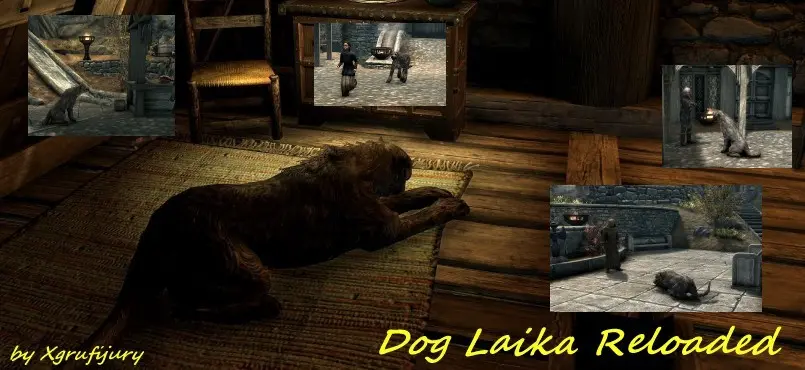 Dovahkiins Safe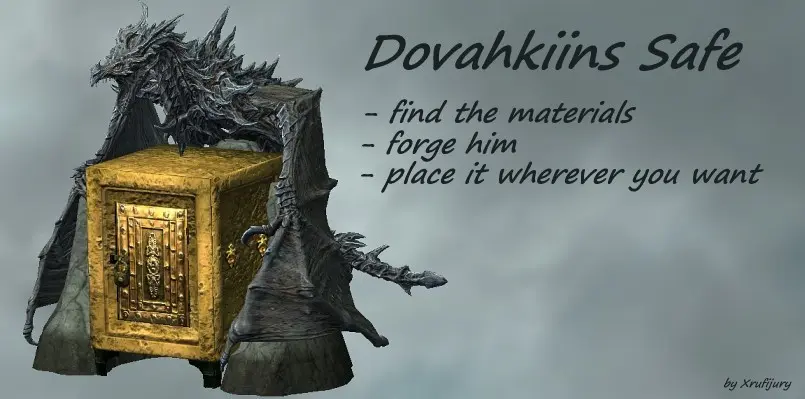 Asky - almost like a real dog