File information
Created by
Exalderan
About this mod
Fixes the infamous long-standing vanilla issue where attacking while slowly moving will make you slide across the ground giving the impression of an ice-skater.1H and 2H covered, NPC and Player.
Permissions and credits

Changelogs

Donations
Link to SSE Version

Details

Finally came around fixing this vanilla atrocity. This is for all you guys not using SkySa. I actually went into the behavior files and fixed ice skating at its root. It's not the same as
Reduce Attack Skating Movement
 as that mod just reduces the movement speed which does little at fixing this issue (They are both compatible though). Its still a very little bit slidy on transition of walk to run, but there's nothing that can be done in vanilla to make it better than this, except replacing everything with non-vanilla animations which I don't like. This is as good as it gets for vanilla junkies. 1handed as well as 2handed are covered for both NPCs and player. Just try it out, you can ask me if you have questions. Have fun.
Bugs
Transition from walking to running is still sliding a tad bit.

FAQ
But wasn't this fixed by some other mod already?
- no

Just load after everything if you don't use nemesis, it's just a behavior
file, it's compatible as long as another mod doesn't try to change the same
If using nemesis, run nemesis, doh!
New nemesis version is of course compatible with any other mod that uses nemesis (TK
Dodge, Archery overhaul, The Ultimate Dodge Mod etc.)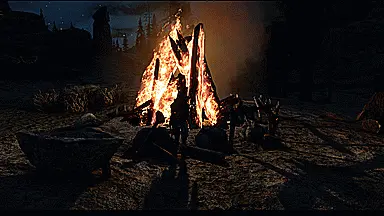 Footstep Sounds Restored - Cut Content Restoration
        
Giant Campfires Cast Shadows - Giant Fire Lighting Overhaul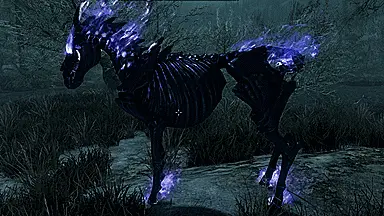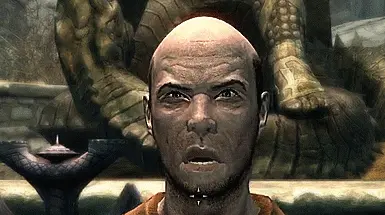 Arvak Burning Hooves Restored - Cut Content Restoration
       
Heimskr Emotional Speech - So much immersive emotion


 

If you like my mods please consider supporting me. Thank you!
Or if you like gadgets you can also take a look here to support me, it's in german but it has awesome machine translation:
https://willeshaben.de/