Today we are talking to Mangaclub, a long-time member of our modding community and author of some of your favourite weather mods such as Vivid Weathers for Skyrim, Skyrim Special Edition, and Fallout 4.

 
BigBizkit: Thank you for taking the time to answer our questions. Before we start the interview: what's the weather like where you're at right now?

Mangaclub: Thank you! It's good to have the opportunity to answer your questions. The weather is actually the very same as my actual mod that is in development: Whispering Hills - a Silent Hill Overhaul for Fallout 4.  So in short, it is really cold and foggy :)


Can you tell us a bit about yourself?

YES I can! First of all, I am from Germany and was born into the gaming world with the very first Gameboy I owned.

From there the fascination of computers grew massively. I spent months in front of my Amiga playing every minute of my spare time. I started modding when Fallout New Vegas was released. With that, I had my first experiences of how to mod games and how to avoid tearing out your hair from not working mods. My history in game development goes back much further though. I once lead a team of around 5 people to create a Silent Hill Clone Game. This project sadly never finished (soms3d.de) but I was able to acquire all needed knowledge of 3D engines and how they worked back then.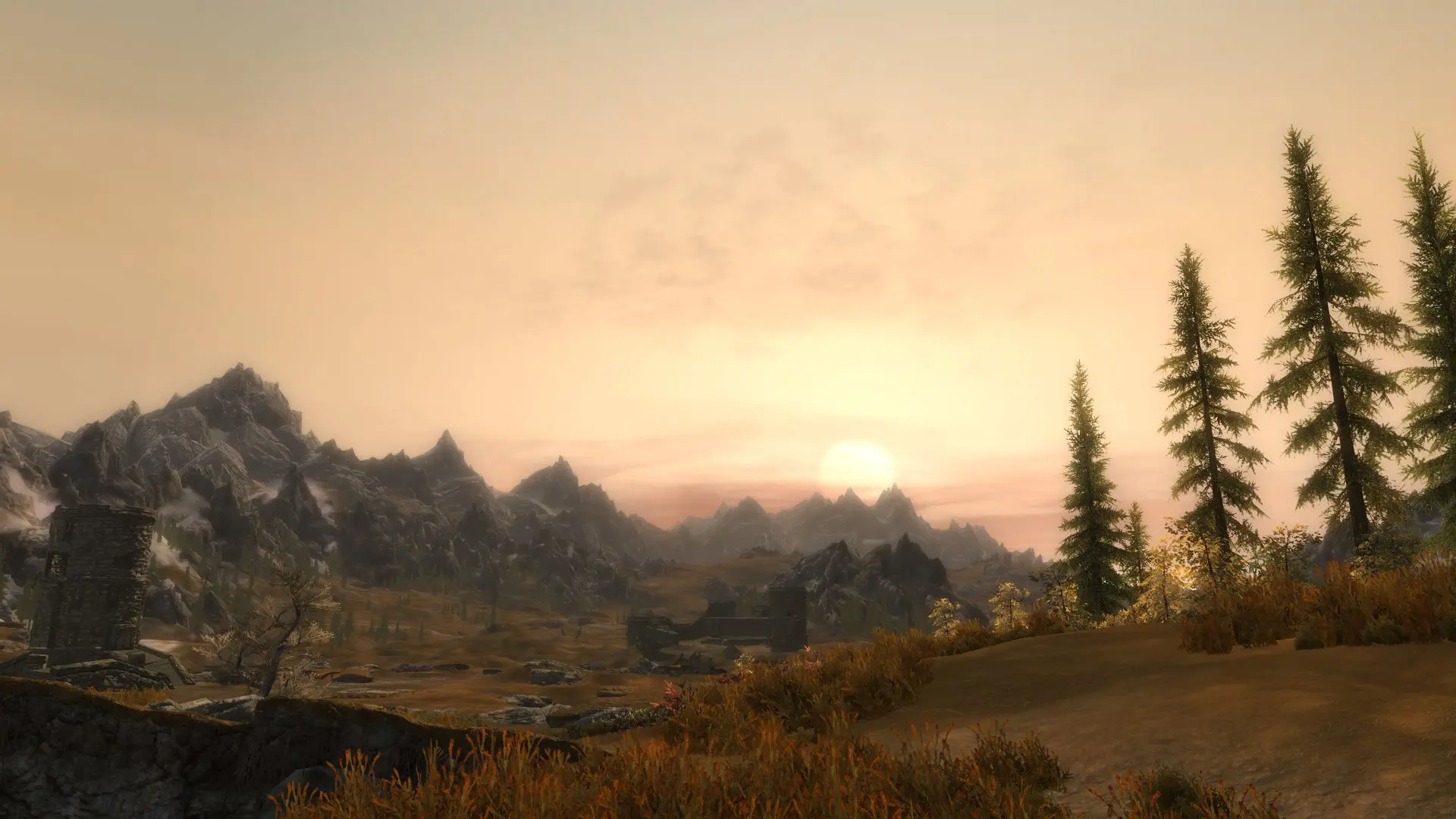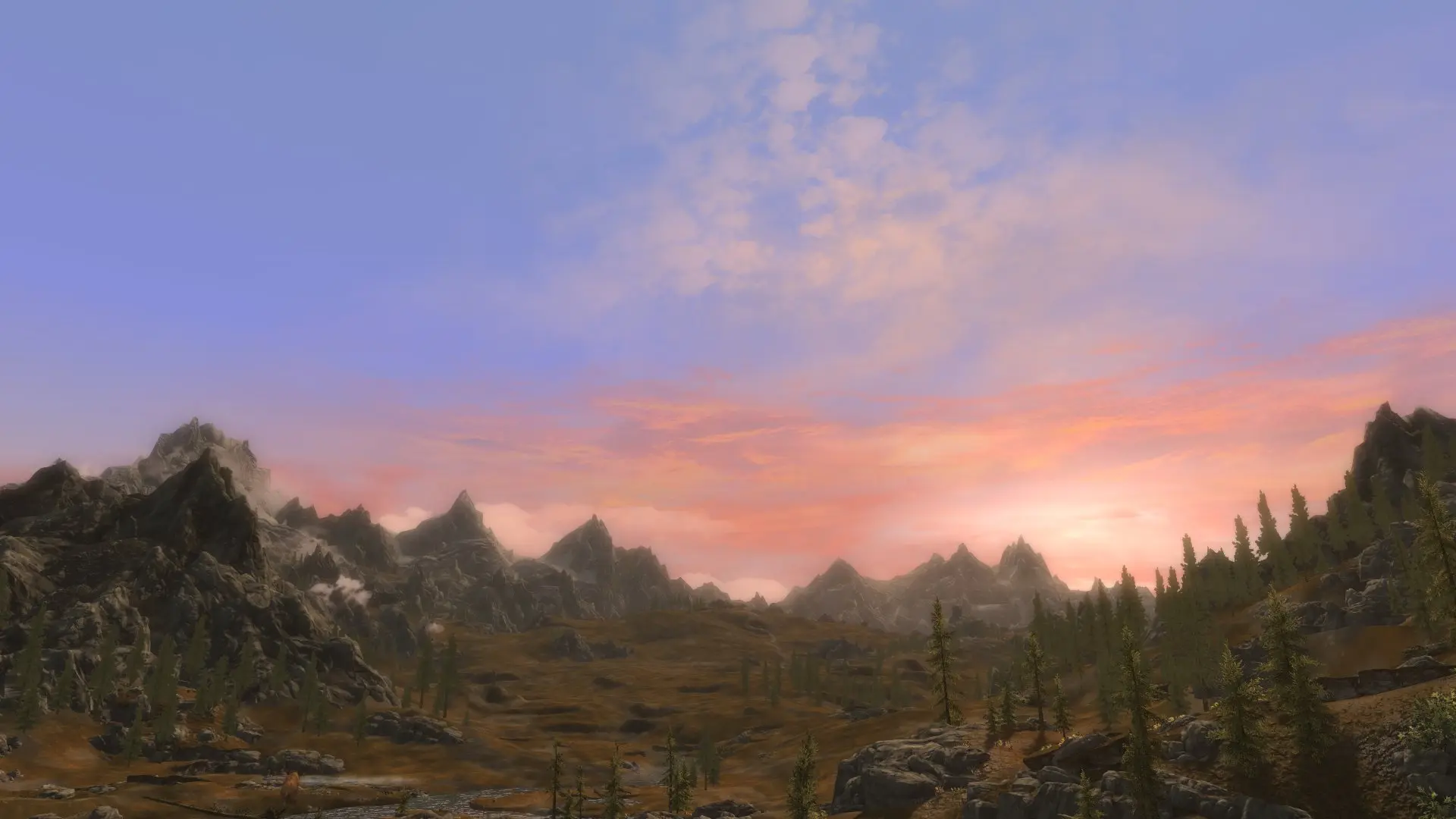 You are most well known for your Vivid Weathers mods for Skyrim and Fallout 4. How would you describe these mods to people who have yet to try them out?
 
Vivid Weathers can be described as a total weather and visual overhaul for these games. It aims to replace and add many more weather simulations as well as overhauling the general image quality of the game with new colours and effects. This includes even using some unused effects that are in the engine but never made it in to the final release in an enabled state.
 

What initially inspired you to create a complete weather and visual overhaul for Skyrim?
 
When I first played Skyrim, I was more or less disappointed with the visuals of this game. The strong green tint and bleached out colours made everything look dull. So I started to create an ENB for Skyrim called "Vividian ENB" which has grown very huge over time. In fact, it has grown so large that I was hitting the boundaries of what I could do with an ENB alone and I was forced to do these changes with plugins. That's when I started to tinker with weathers and to say it short... it was necessary to embark on the journey towards making a weather mod in order to make my ENB work out the best.  
 

Do you still remember how it all started for you? What got you interested in modding?
 
Well as a German I feel the constant need to enhance the things that are in front of me. It literally started with Fallout New Vegas where I enhanced a few aspects of it like the colour palette and visuals. Seeing how one can change the feeling of a whole game and enhance it was giving me a "kick" that is still holding up to this very day. For me it is an expression of creativity that I got addicted to.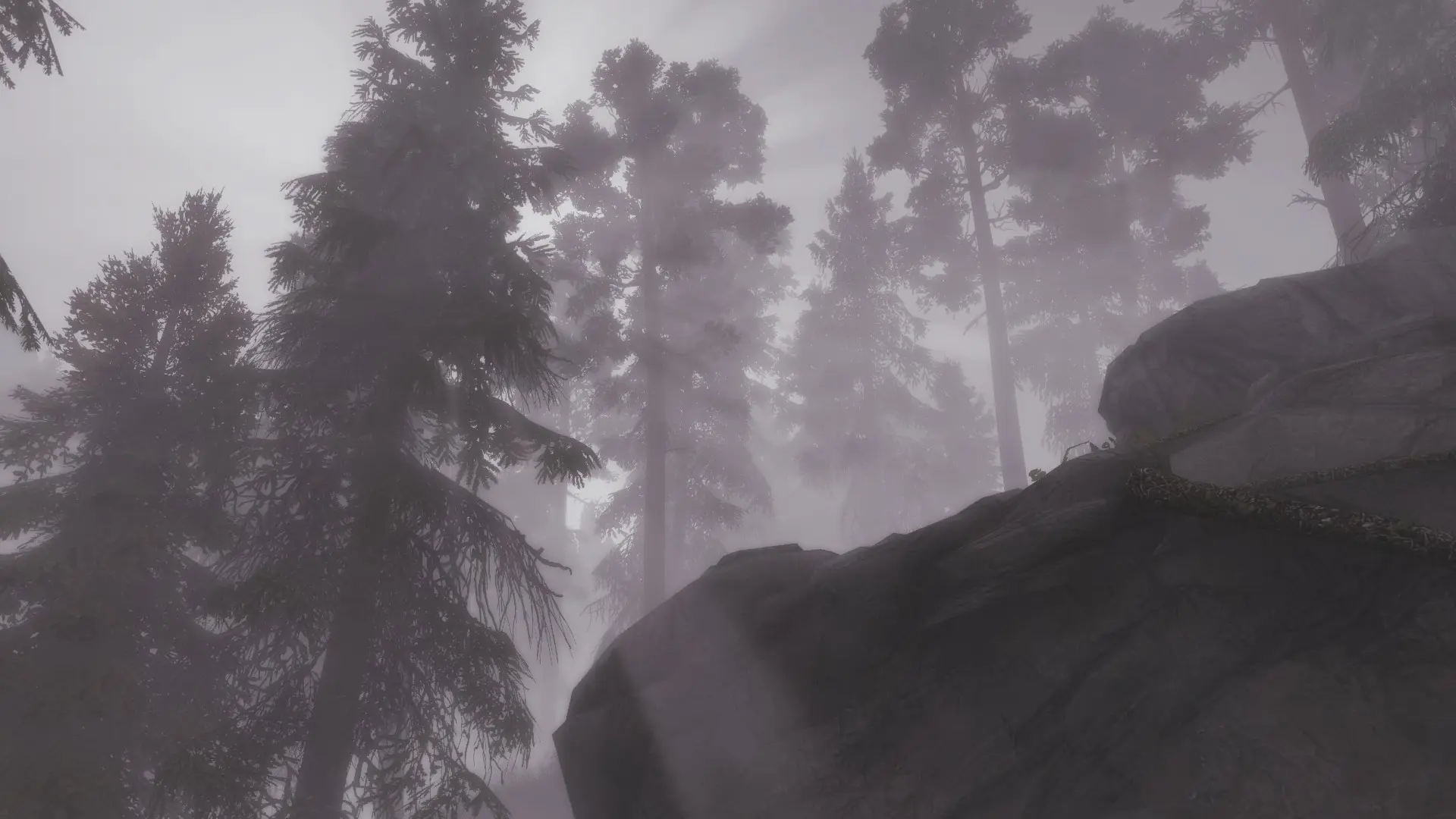 Having been part of the community for so long now, you must have some favourite mods that go well alongside your own. Can you name a few?

Of course! I always recommend Enhanced Lights & FX (ELFX) as well as Realistic Water Two and Skyrim Flora Overhaul and Frostfall. Those mods are in my opinion a must have for Skyrim at the very least.
 

Are there any mods from other authors that you look at and just go "wow"?
 
I am a big fan of the mod Rigmor of Bruma which adds a very unique quest and follower to Skyrim. It literally captured me with the voice acting and the well written story. This was the one mod where I went "wow" after I finished it. But the things is, I cannot really experience many of those "wow" mods because I went from playing Skyrim and Fallout, to modding it. Modding became a replacement for playing the games. That sadly also means I miss out on many good mods that are out there.
 

If you could go back in time, what advice would you give your younger self regarding your first mod(s)?
 
"HOLY MOLY! STOP MESSING AROUND WITH THE TINT VALUES THOSE ARE EVIL" or something like that :) - Really there are many things in the creation engine that can make you go crazy because they change the visuals in a way that makes it impossible for you to figure out where a specific ugly look comes from. The "Tint" value in the imagespaces is one of those.  
 

Do you have any hobbies or interests outside of modding and/or gaming?
 
Oh, of course. I am restaurating old classic computers form the 80s and early 90s including Amiga, C64, NES and ATARI. I also built up a Tabletop arcade machine from scratch and tour with a team of enthusiastic friends (look up Retr-o-mat) to exhibit those machines on games conventions. Other than that I love taking photos (that's where most of my cloud textures come from) and as a Zen Buddhist meditation also is part of my life now.
 

Are you excited for any upcoming games?

Oh, yes I sure am excited for Cyberpunk but also for new Resident Evil Remakes. I am also especially excited about the new upcoming release of Elite Dangerous: Odyssey!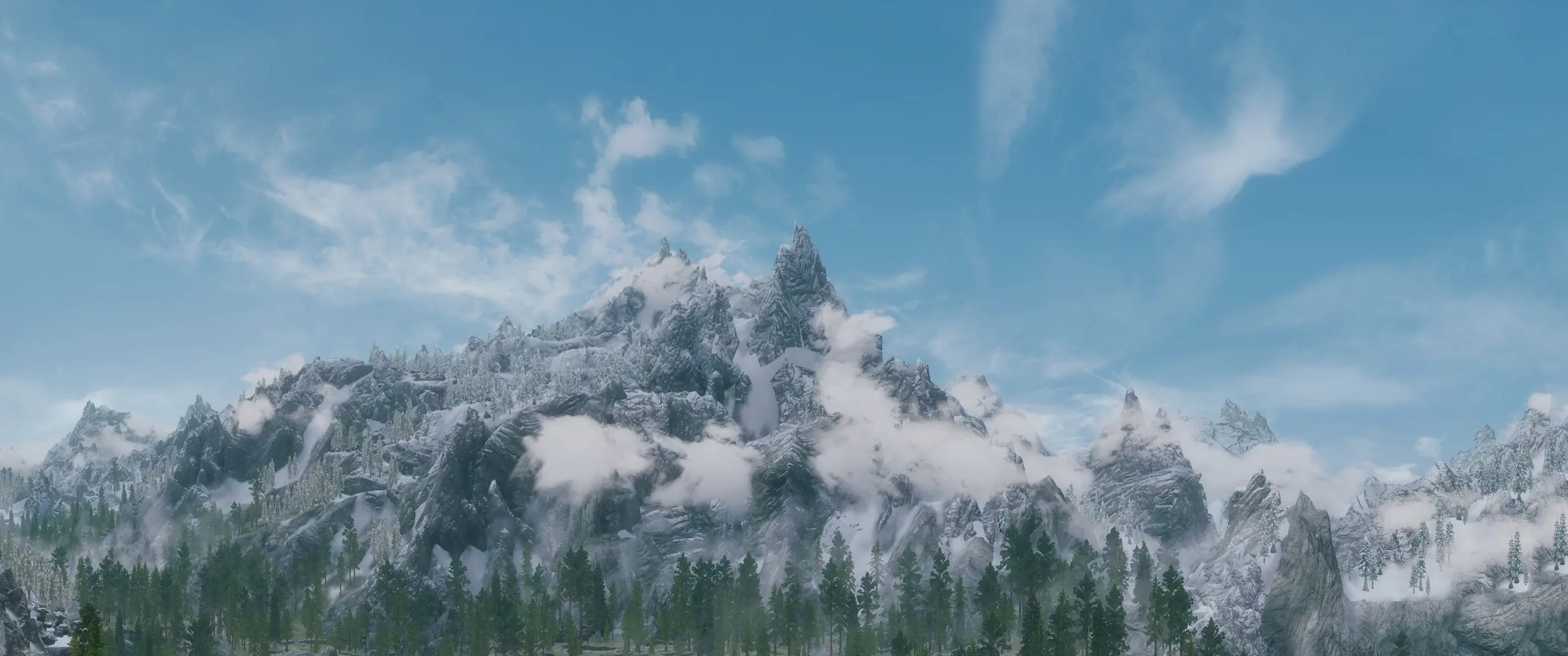 Is there anything else you would like to say?

Sure! These times we live in are particularly rough for every one of us. If we focus on what's important (in my opinion that's family, friends and everyone in your circle), then we can overcome these times together. The more we hold together as humans who stop being divided by concepts of skin colour, religion and political views, the more we will stay strong for what's ahead of us.


A big thank you to Mangaclub for taking the time to talk to us! If there's an author or mod project you'd like to know more about, send your suggestions to BigBizkit or Pickysaurus.