File information
Created by
Kinkojiro
Virus scan
Some manually verified files
About this mod
The Initiative Armors from Ark Mod and MP Armors from EGM all set up as a brand new DLC Mod for LE3. Includes T5-V Battlesuit, N7 Pathfinder, Initiative Spearpoint, N7 Slayer and many more.
Requirements

Permissions and credits

Translations

Changelogs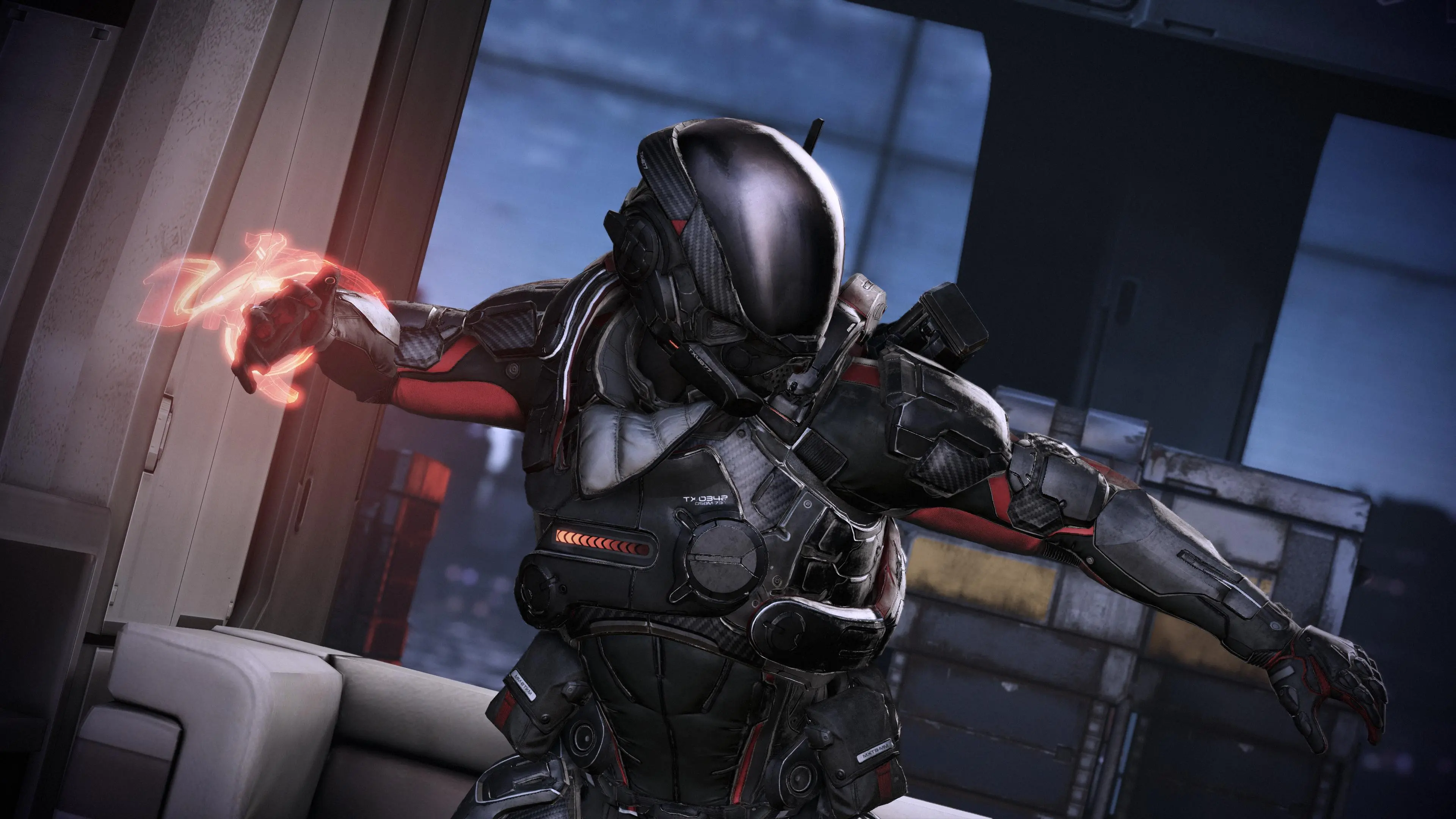 EGM Armors for LE2 and LE3
16 Armors, each with their own unique power set and upgraded textures for Legendary Edition.
From
Expanded Galaxy Mod (EGM)
the N7 kits:
T5-V Battlesuit (Both maleshep and femshep models)
Slayer (maleshep only)
Paladin (maleshep only)
Fury (femshep only) - both Hood Down version by Grixdale and the MP Hooded version.
Demolisher (femshep only)
Shadow (femshep only)
The LE edition includes improved spec maps and transparent visors thanks to Jenya66 plus upgraded tint maps.
From Ark Mod
 (LE2 versions require
Expanded Shepard's Armory (ESA)
)
N7 Pathfinder (Vigilant, Scout and standard)
Initiative (Spearpoint, Recon and standard)
Initiative Pathfinder
N7 Classic
How to get the armors: 
LE3:  Playthrough the Mars mission or board the Normandy.  They will automatically be unlocked as soon as you first board. If EGM (Normandy) is installed and the mission N7: A Spectre's Gift is also installed, some of the armors can be found immersively in mission.   You can disable this behaviour in EGM settings if you wish.
LE2: In the research terminal there is a procurements section where you can send Cerberus agents to find and gather the schematics.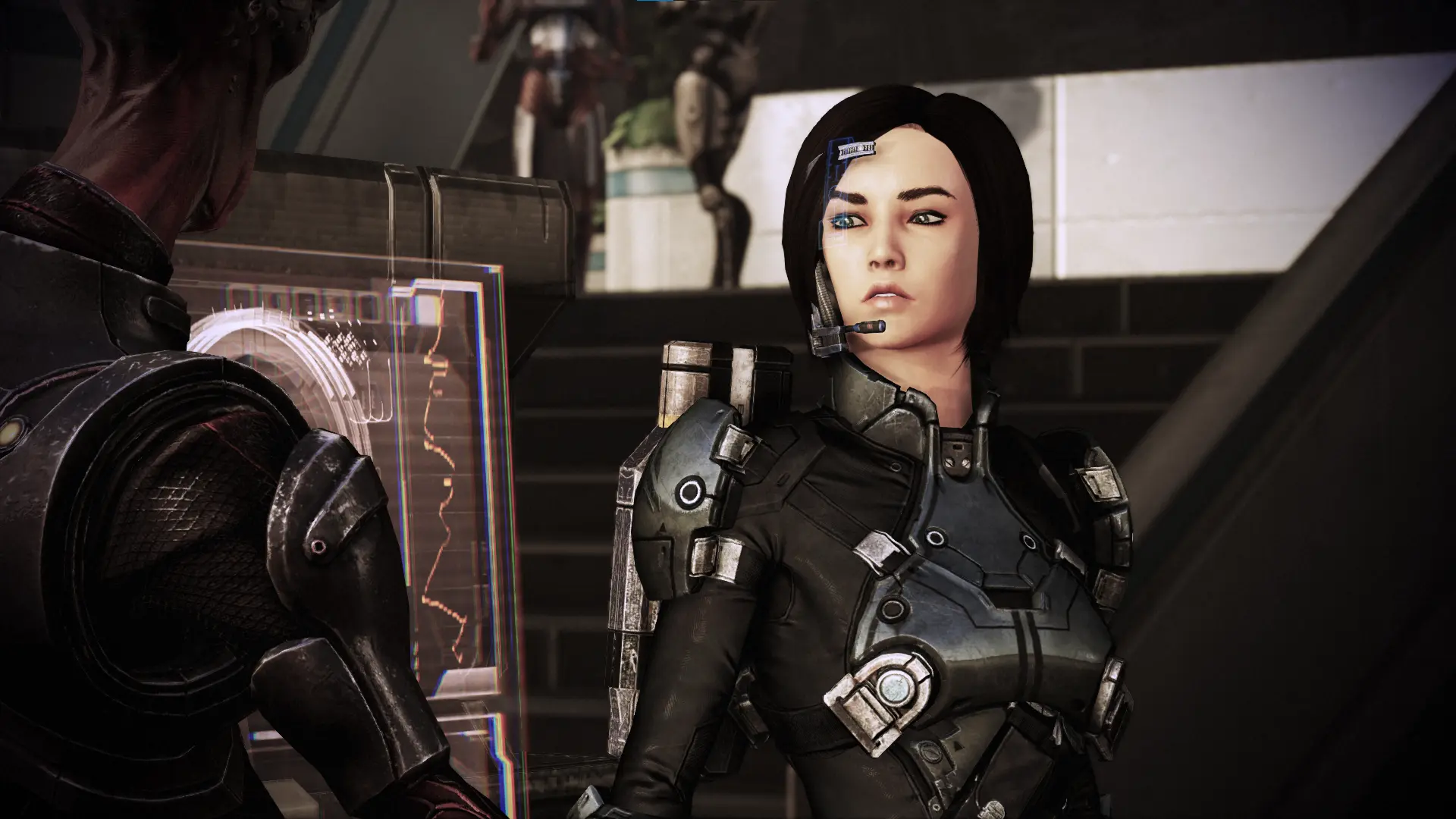 Bonuses for LE3:
the Garmr 'CAT-06' armor is now available in Spectre Requisitions. The textures for Femshep have been enhanced by Jenya66  based on the original concept art for the armor.
The standard issue Alliance Marine armor with Helmet, including a version for Femshep by Mellin.
The Spectre parts armor is available if Expanded Galaxy Mod (Core) is installed in game.
In addition there are a few casuals for LE3:
MEA Business Suit
MEA Business Suit (Alliance version)
Underarmors (black and white versions)
The underarmors are unlocked on the Normandy.  You can buy the business suit on the Citadel.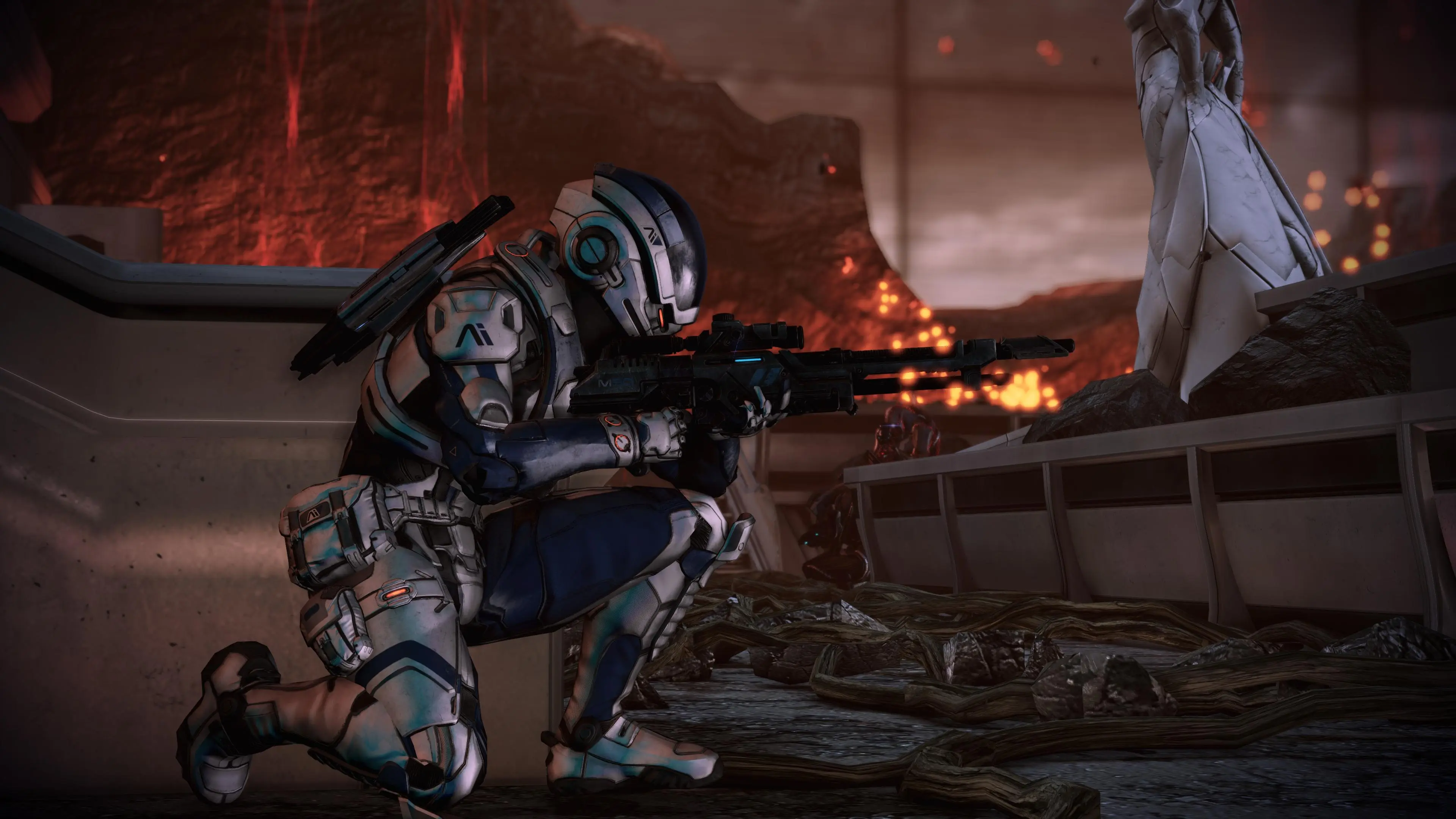 Credits:
MEA Armors and Textures by
Furinax
N7 Kits Mesh fixes for SP and 4k Diff upgrades, and Female Marine:
Mellin
N7 Kits improved Specs and Visor transparency by 
Jenya66
N7 Fury Hood Down model and textures by
Grixdale
LE2 Texture/Material Porting by
Thalia and Khaar
Materials, tinting and DLC creation by
Kinkojiro
----  MADE WITH LEGENDARY EXPLORER ---
Installation:
Use
Mod Manager
to install.  Drag and drop the 7z onto the interface and Import.  Then select the mod and Apply.
If you are using the
Community Patch & Framework
make sure you apply that first, and then install this mod.
LE3: Choose whether to have transparent (to see Shepard's face) or opaque (more artistic) visors on MEA helmets (Initiative, Pathfinder and Classic).
Select whether to unlock torso and helmets as separate items that can be mixed and matched as required.  With the torso versions the colors can also be tinted for the N7 MP armors. If you want more tints - 
here 
are some metallic tints for these armors
If you use the N7 Fury with a hood up you need to set the Shepard's helmet option as "Default".
LE2: To unlock torso + separate helmet versions of the N7 armors and the MEA armors (which do not have full body versions) requires the changes
Expanded Shepard's Armory (ESA)
adds to the armor locker.
EGM Mods for Legendary Edition:

MADE WITH LEGENDARY EXPLORER