File information
Created by
FenPhile
About this mod
Hey, all that civilization in the "Great Green Jewel" getting you down? Duck down to the Alley Cabaret for a little fun. We promise we won't tell. What happens in the Alley, stays in the Alley right? This is my entry in the Sim Settlements 2 City Plan Contest for April of 2021.
Requirements

Permissions and credits
The Alley Cabaret
A Sim Settlements 2 city plan contest entry - April 2021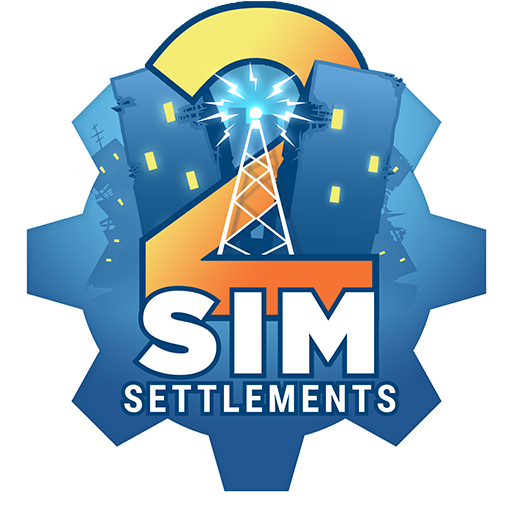 Sim Settlements 2 City Plan for Hangman's Alley.
At level 3 there are beds and jobs for 16 settlers.
Requires

Sim Settlements 2

Workshop Framework

Recommended Addon Packs

If you want the city plan to look like the pictures and video please install
Wasteland Venturers
by Tinuvia and Myrmarachne  
Bare Essentials
 by msalaba
Scrappers
 by Ohnno
So I Made Plans
 by Mikimikinyan or D-D-D-Decade
The Alley Cabaret by Fenphile (The theatre and the bath-house. Available on the download page)
Thanks to Kinggath and Team for the tools and tutorials.
Thanks to everybody on the SS2 discord for all the friendly help and encouragement.
Please visit the Sim Settlements 2
wiki
 to find out how you can join in the fun!