Version 3 re-textures the armour plates, adds a 4 new under armour set to wear under the armour set. Armour set has been re-scaled to fit with minimal to no clipping based on Vanilla body sizes.  Added GO models for helmet and under armour.
Xbox one version is avaliable
https://bethesda.net/en/mods/fallout4/mod-detail/4060587
NEW VERSION of Alternative version as been added that no longer requires Customizable Comabt Armor.
However customization is limited to Vanilla colours and mods.  Creation club textures are appliable to Galac-Tac Armour.
Any mods that
override the vanilla
combat armour texture and colour will effect Galac-tac as they now share resources to make use of CC paints and mod paints. 
Recommend using 
https://www.nexusmods.com/fallout4/mods/30496 for patterns and paints. 
This mod adds a couple of new pieces of armor based of off Galac-Tac airsoft armor. 
Two chest pieces: pockets and Mags 
Pocketed and holstered 9 mm gun
All armor is customizable for color and regular attachments. 
Stats are identical to vanilla combat armor
Items won't show up in level listed.
Craftable at Chembench 
This orignal mode REQUIRES 
Endormoon's CUSTOM COMBAT ARMOR  https://www.nexusmods.com/fallout4/mods/4865
ArmorKeywords https://www.nexusmods.com/fallout4/mods/6091/
Recommend for that true space bounty hunter feel
CROSS jetpack https://www.nexusmods.com/fallout4/mods/12471
Any jet pack mod that effects ap and use time I personally use 
https://www.nexusmods.com/fallout4/mods/25851
or 
Real working jet pack https://www.nexusmods.com/fallout4/mods/3931
CROSS Scarf https://www.nexusmods.com/fallout4/mods/8616
Links to GHOST FC3S's other projects
Ammo boxes to mags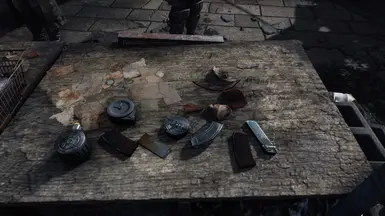 RU556 Armoury Project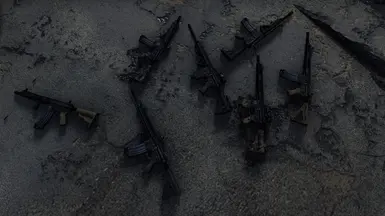 No main quest - Wasteland Operator mod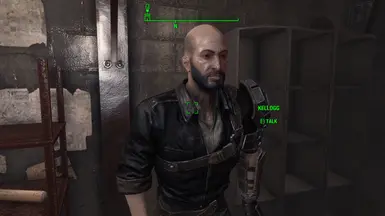 Minuteman's Last Stand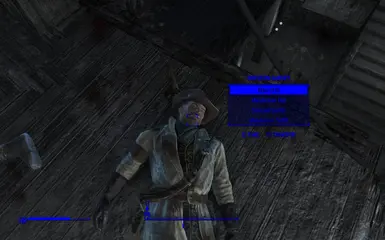 Subway Runner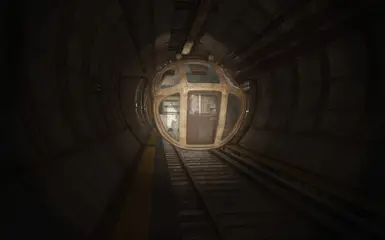 Kerberos Panzer Cop Jin Roh The wolf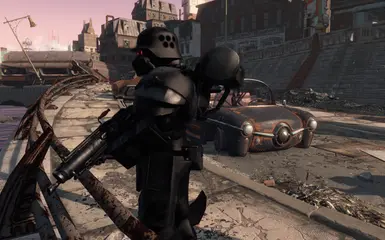 FROST Craftable Liquor with VALDACIL tag