This is a quick mod that changes the world ammo boxes into the associated weapon magazine's.
In vanilla FO4 when you drop more then 5 rounds the items stack, and the player is given a ammo box with the amount in brackets (5) rather then 5 loose rounds. 
This mod changes that box into the magazine associated to that weapon with the amount of ammo left over.  
I made this mod to work in conjunction with Manual Reload SIMPLE highly recommend it!
Simple Manual Reload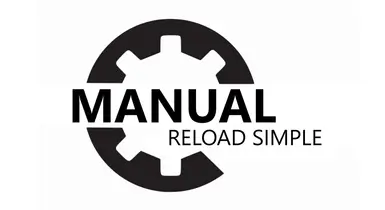 Links to GHOST FC3S's other projects
RU556 Armoury Project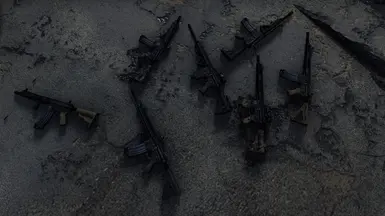 No main quest - Wasteland Operator mod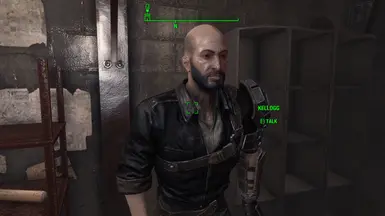 Galac-Tac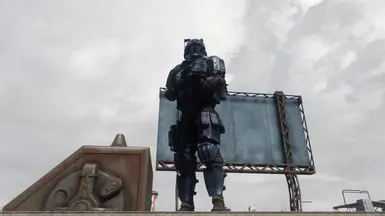 Minuteman's Last Stand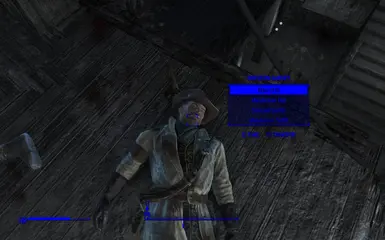 Subway Runner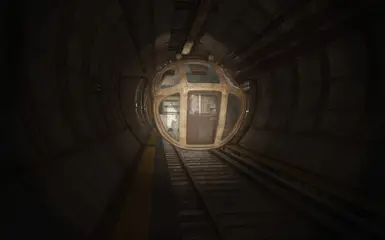 Kerberos Panzer Cop Jin Roh The wolf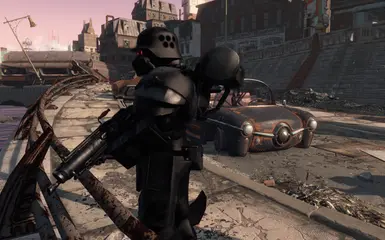 FROST Craftable Liquor with VALDACIL tag