Recommended to create a save before using this mod to revert to if something goes wrong.
Russian Version
http://www.nexusmods.com/fallout4/mods/19765/?
Update v7 fixes culling issues in Andrews station attached to the mission "along time coming." This update also added npc control points to prevent the whole map from rushing the player for the whole map. 
Update v6 adds a new station layout, the new layout is used for concord station, airport station, a new station is added at Monsignor Plaza and as well as tunnel connecting Goodneighbor and Malden station. An abandoned tunnel was added to connect Glowsea to West Roxbury Station.
This mod connects 90% of the standard subway stations, and creates a network of subway tunnels filled with raiders, super mutants, synths and ghouls. Subway stations have been added throughout this network. With a focus on survival play through there are easy to access to beds for save points to bunk down for the night. This system once cleared out of enemies allows the player to move quickly across the wasteland. Be warned the battles to take back the network and make them safe for travel will be not an easy one.
The maps are fully nav meshed and companion friendly.
I recommend using companion whistle to keep them close, especially if you are using more the one companion.
This mod is large and modifies some world spaces to allow access to the subway network. I to care to avoid settlement locations and areas that could conflict with other mods.
To gain access to Good Neighbor you must complete the quest "The Big Dig" otherwise the station is inaccessible from the surface.  I did this as 3rd rail is often used by other modders as a player home.
Not compatible with underhouse mod.


There are some issues with other immersive mods, notably stumble upon, interior and bean town. 
You will have to play with load order to get them all to work together. 
Currently I have interior over hall, then subway runner, bean town and stumble upon, I am still playing through a play through with this order but it appears to work.
There is no plans to incorporate dlc. I purchased the season pass for ps4 when we were promised mods, have no intention of paying another $70 for dlc I already own. 
My to-do list for future updates, I will check them off as I go and upload hopefully 1 big update.
Move light sources away from the walls,
Remove 2-3 loot tables from each cell as they are noticeably over represent.
Try to figure out why the grenade arks are not present
Add more rubble to prevent pop up and noticeable draw distance. 
Links to GHOST FC3S's other projects
Ammo boxes to mags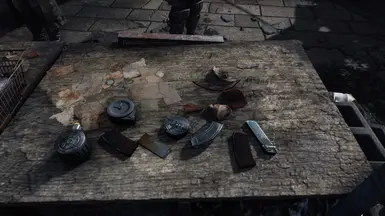 RU556 Armoury Project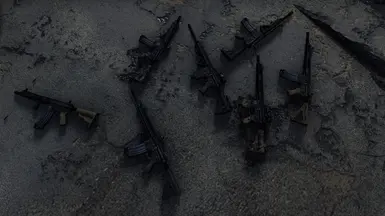 No main quest - Wasteland Operator mod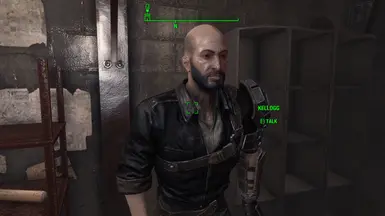 Galac-Tac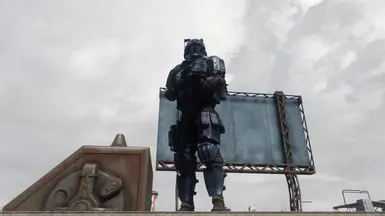 Minuteman's Last Stand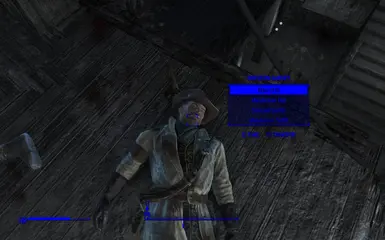 Subway Runner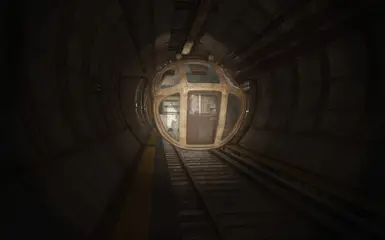 Kerberos Panzer Cop Jin Roh The wolf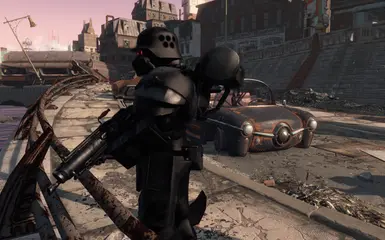 FROST Craftable Liquor with VALDACIL tag