OrganicENB SE - Climate of Tamriel Vivid Obsidian and Dolomite Editions
OrganicENB SE - Climate of Tamriel Vivid Obsidian and Dolomite Editions
File information
Created by
skysan4298
About this mod
The multiple weather is supported on Vanilla, Vivid, Obsidian, Dolomite, and COT Editions.
The original OrganicENB was based on The Wilds ENB preset by Lsiwora.
Requirements

Permissions and credits

Changelogs
Thank you for taking time to download and endorsing this mod.
This preset wouldn't be here without the following talents who have contributed so much.   You'll see their names on every files from this preset.  Please visit them, and thank them for their dedication to the ENB community.
Features
Required files
Pre-install steps
Installation steps
Manual Install steps
SkyrimPrefs.ini
bTreesReceiveShadows=1
fGamma=1.0000 Any less value will look too dark.  You can set this from the Skyrim in-game Settings/Video Brightness option
Recommended mod
Credits
ENB WetReflection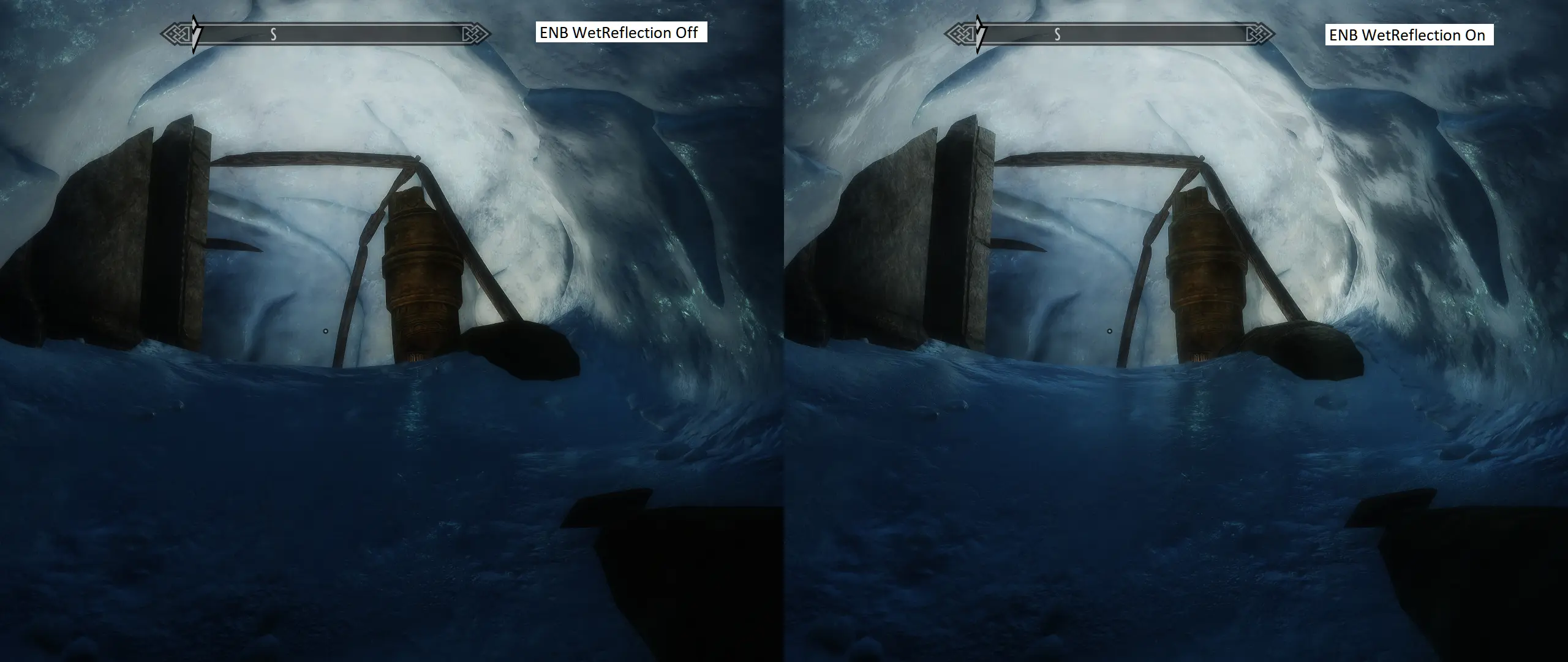 ENB Skin SSS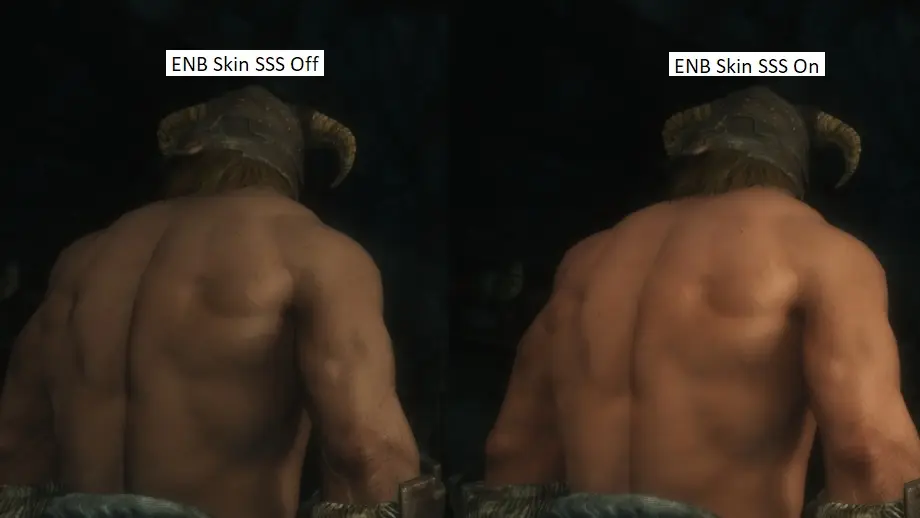 Novatak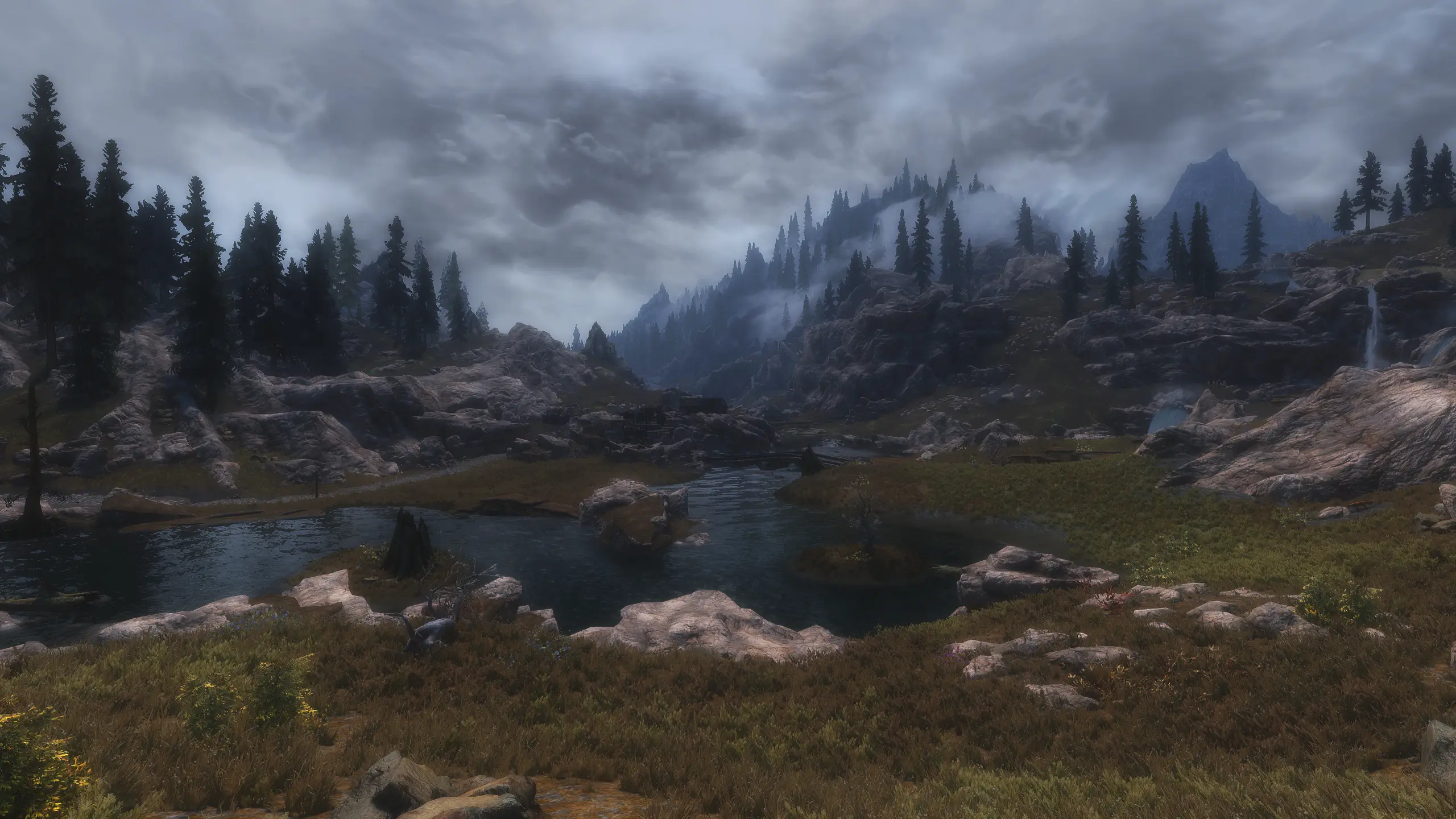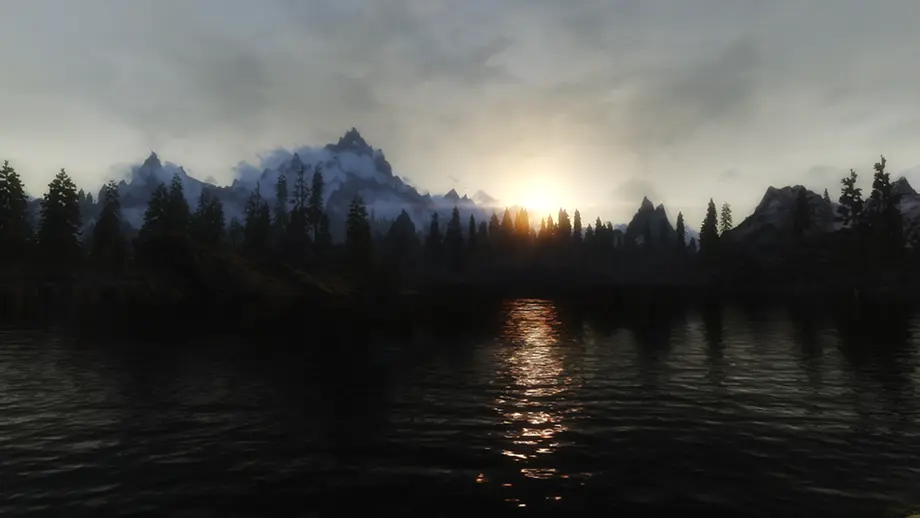 Kronnas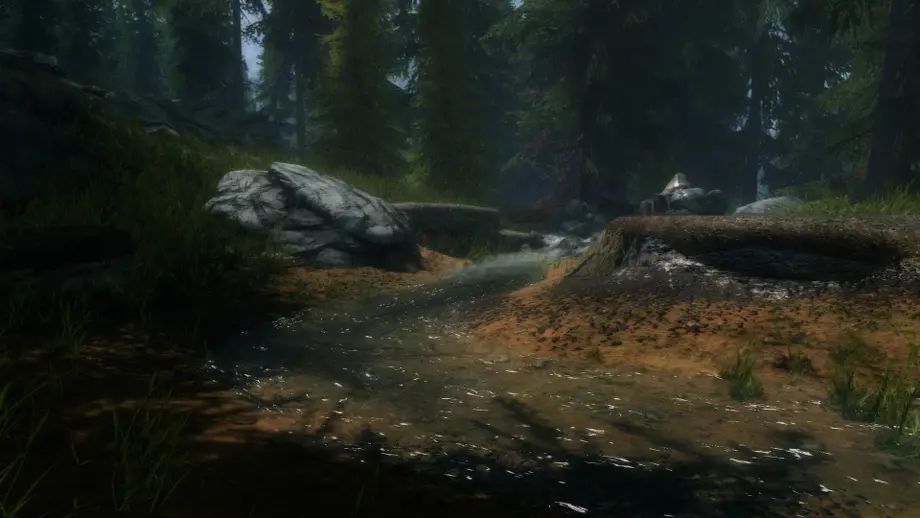 zen1966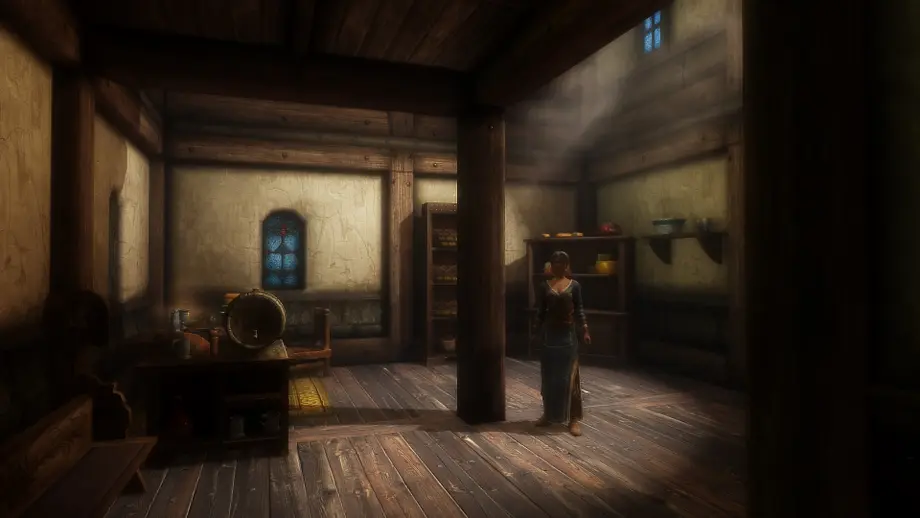 zzMaGuszz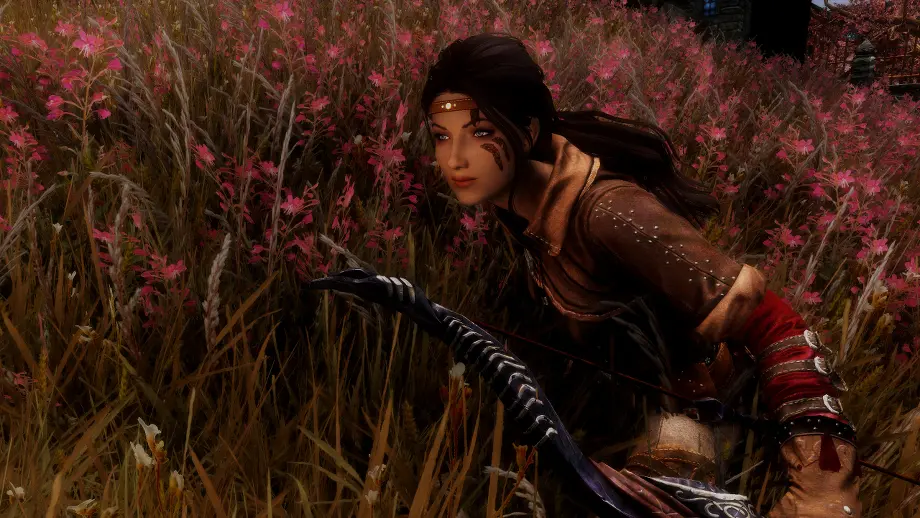 tedpro84