Requirement: 
Dawnguard DLC
Dragonborn DLC
Warning: This mod Incompatible with Open City Skyrim.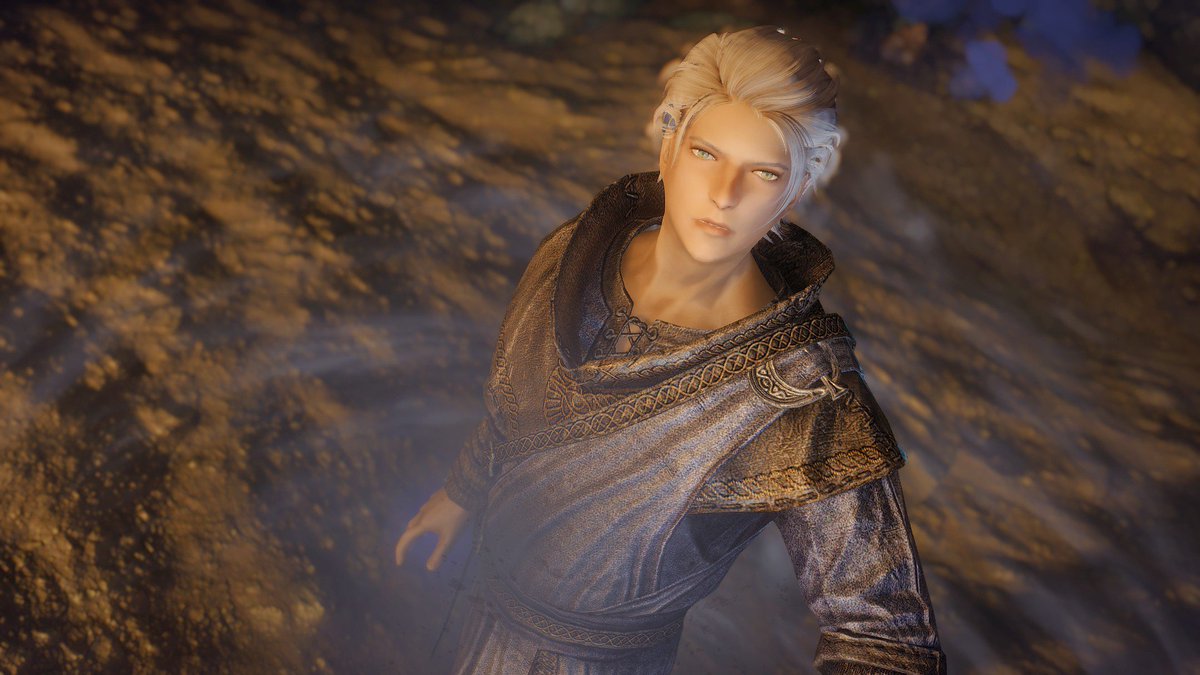 About Keisuke: 

Shibata Keisuke is exotic storm mage, he and
Ki
are countrymen and good friends, they came to Tamriel in the same boat. Keisuke was member of the Mages Guild, he come to Skyrim to assist Ki, but lost in Riften.
Name: Shibata Keisuke
Race: Imperial
Location: Riften
Weight: 0
Voice type: MaleYoungEager
Min Level: 1
Max Level: 60
Class: Storm Mage
Specialty: Destruction, Alteration, Conjuration.
Birth Sign: Apprentice(Fortify Magicka 100 points on Self, Weakness to Magic 100% on Self)
At high level, he can cast the Lightning Storm spell and Conjure Potent Storm Atronach.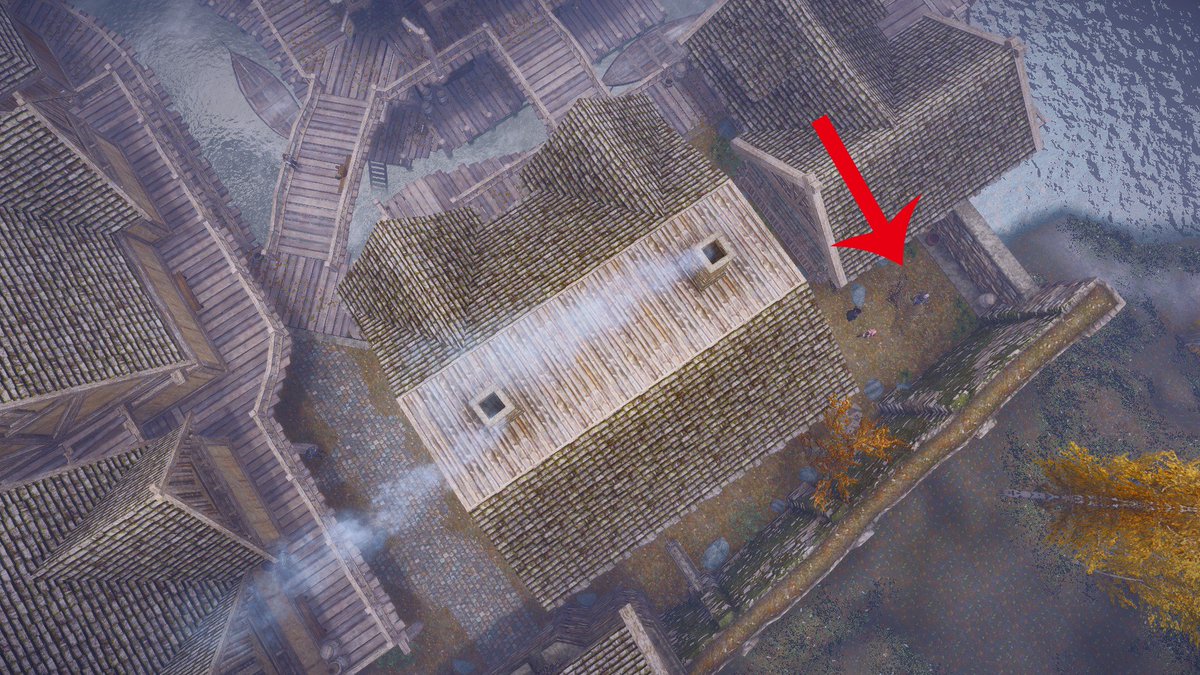 Credits: 
Pretty Face
https://www.nexusmods.com/skyrim/mods/7887
SOS Fair Skin men retexture and bonuses for males
https://www.nexusmods.com/skyrim/mods/53667
Brows
https://www.nexusmods.com/skyrim/mods/30411
CITRUS Heads (HD Meshes)
https://www.nexusmods.com/skyrim/mods/58989
XP32 Maximum Skeleton - XPMS
https://www.nexusmods.com/skyrim/mods/26800
Erotic sexy wet body for males and resource for females
https://www.nexusmods.com/skyrim/mods/65420
SG Female Textures Renewal
https://www.nexusmods.com/skyrim/mods/35267
The Eyes Of Beauty
https://www.nexusmods.com/skyrim/mods/13722
KS Hairdos - Renewal
https://www.nexusmods.com/skyrim/mods/68311
Better males - Beautiful nudes and faces - New hairstyles
https://www.nexusmods.com/skyrim/mods/2488
[table]Shibata[/table]