File information
Created by
Skyking2020
About this mod
Granite Hill is an ancient village loaded with lots of sights and experiences, steeped in legend and embedded within the history of Skyrim.
Requirements

Permissions and credits

Translations

Russian
Mandarin
Italian
German

Changelogs

Donations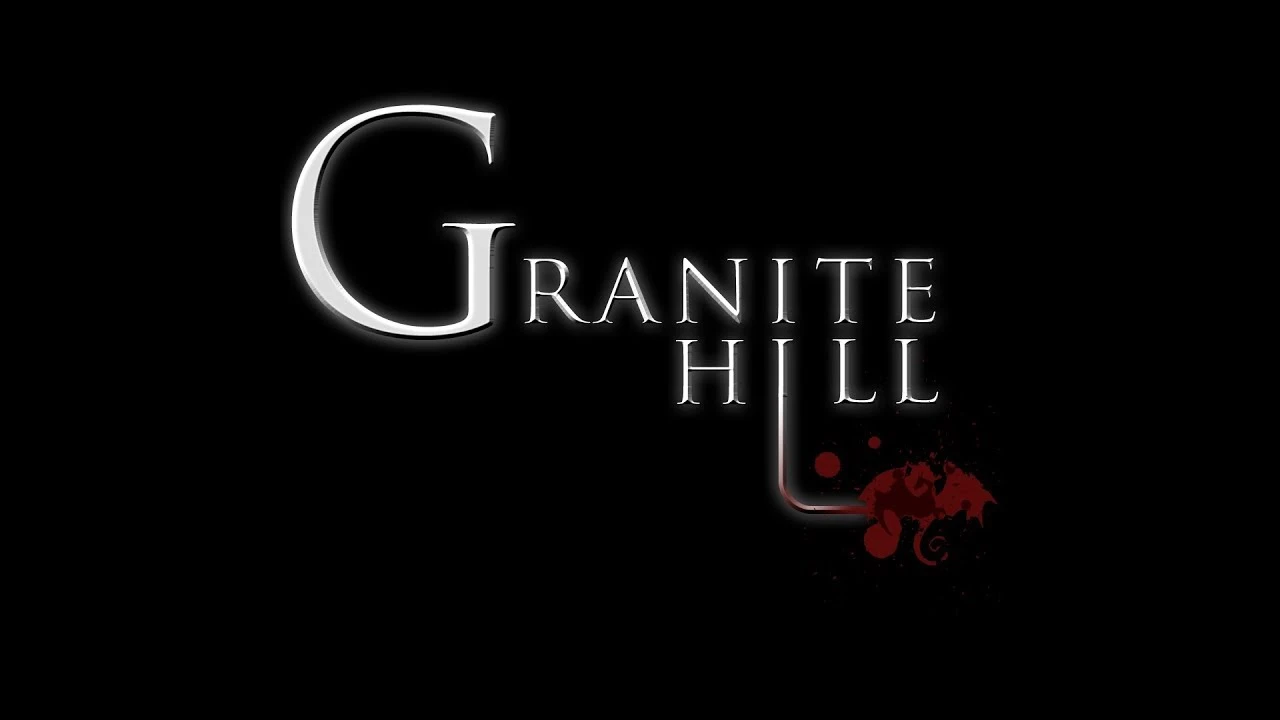 Granite Hill is an ancient village loaded with lots of sights and experiences. Discover the open air market, famous Sheepshead Inn, the shops, and history thanks to the book "A Traveler's Guide to Granite Hill".
There is also some talk around town that Granite Hill was built on the remains of a Nordic ruin. But over time, truths become legend, but every legend is founded on some truth...

Also...
Join the Skyland Discord and Youtube Channel


 


BACKGROUND:
I started working on this a month ago because I always felt that there should be something at this crossroads. I was just going to make an inn. When I loaded up Creation Kit, I saw the cells were named Granite Hill. I dug deeper and saw that this town was going to be in Skyrim, but Bethesda didn't make it. Even the Jarl of Falkreath mentions it! 
This town even has it's own lore considering it's been around since Elder Scrolls Arena. So I felt it was my duty. Consider this a vanilla town. Feel free to make mods for it. 
INSTALL: 

Install first or install over other mods and move to your town section. 
COMPATIBILITY:
Compatible with everything as long as there is no town or settlement here. 
I won't be adjusting the town to work with other mods. 
Consider this a vanilla village due to the fact it was supposed to be in the game.

IF YOU USE LUX -
Granite Hill Lux Via Patch

IF YOU USE KSHAIR
-
KSHair for Skyking's Granite Hill
Author Notes
• If it's a design critique, I thank you for it, but to be honest will more than likely not change what I've done because I've done it for a reason. 
• I don't take requests
• This mod requires nothing than Skyrim SE. Please read the description for more info.
• I tried to make this town to be as vanilla as possible. I wanted it to integrate with the game seamlessly and feel like it's always been there so that other mods like Banners of Skyrim and the JK series (among others) could build on it. This doesn't mean that this mod can be released under another name or bundled with another mod.


5.7 Updates
Granite Hill now has a Smelter
Updated and added some shop signs
Smoothed road meshes so the roads are not so bumpy.
Smoothed landscape
Updated dogs behavior.
Updated guard pathing