Esl Katie follower or Gisli Jordis Lydia replacer
Esl Katie follower or Gisli Jordis Lydia replacer
File information
Created by
PepperoniB01-Farodadestin

Katie
Hi I present you this time another Pepperoni's cute face preset converted in a follower as usual, Katie, she comes in a fomod version that allows you to choose a custom body (CBBE or asset) or another that uses your textures and body (default).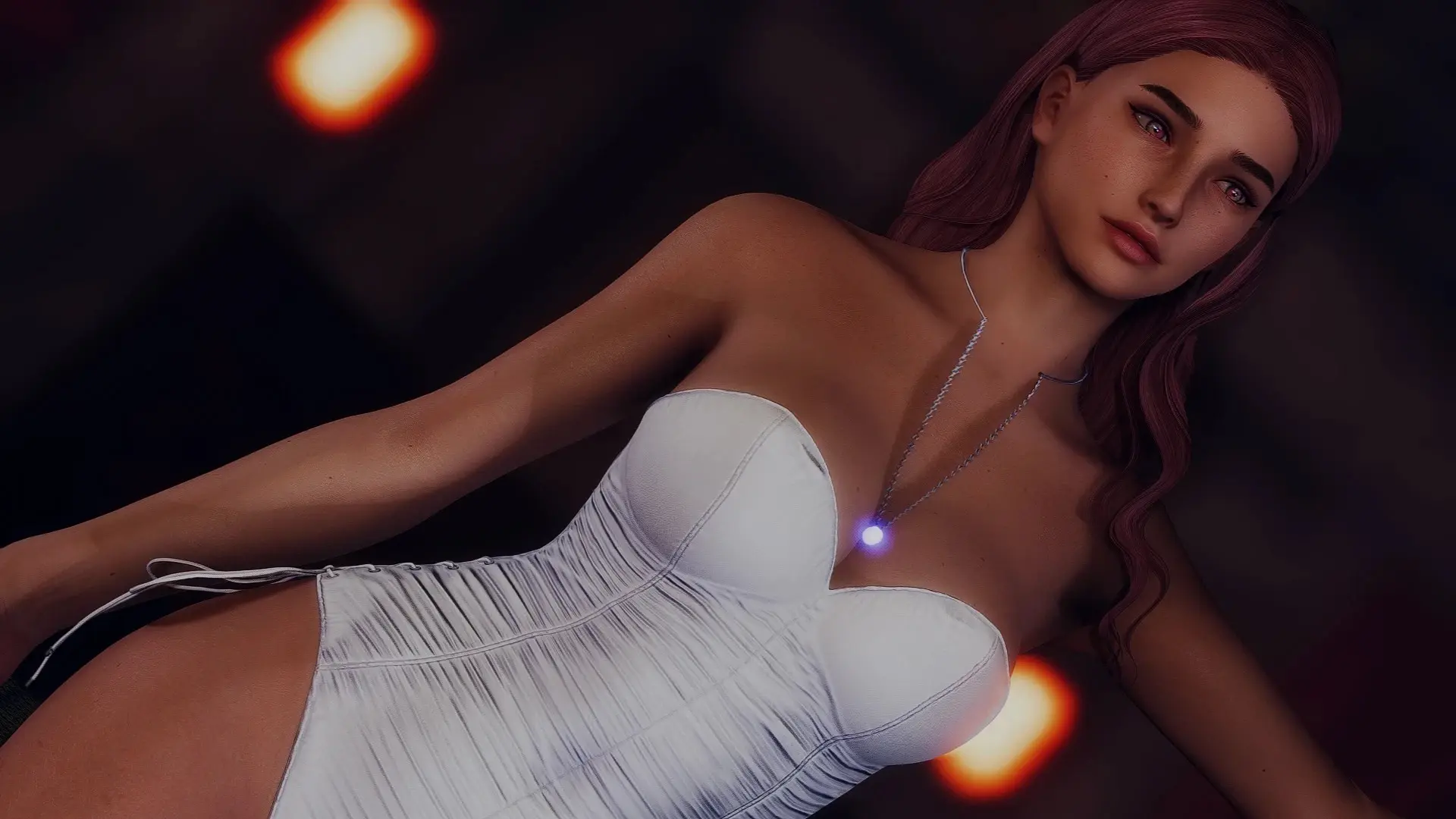 _Breton
_Light armor 

_She is a powerful conjurer and destruction caster

 _It also comes with a castle version to avoid crowded cities, she will be at Sapphire castle, you'll have to download it , regular version will wait for you at the designed place.

_Also and asset version that share assets between my followers to save disk space, you will have to download my Farodadestin's asset pool. You should update it cuz I added new skins
She will wait for you at the jarl's longhouse in Falkreath.





Q: It´s safe to install? 
A: Yes

Q: How I install it
A: Generally you'll need a mod manager, if manually just uncompress and mix meshes/textures shared folder and one of the main mehes/textures folder (01:default, 02: CBBE or 03:asset), once you've done that you'll have Meshes-Textures-follower.esp, then compress and install.

Q: She is marriageable?
A: Yes

Q: Can you change the follower to  my taste?
A: No, you can't tell an artist how to paint his canvas ;)

Q: Can you add this or that replacer?
A: Often no, I see nobody give the options I offer and I don't see you complaining there, maybe I will have it in mind for next ones.

Q: What is an ESP-FE (ESL)?
A: Skyrim only allows 256 plugins, with this plugin format this will not count in your load order

Q: How I change her textures and body?
A: Just look at the textures and meshes folder once there you'll find [ (name of the follower) body ], go there and open body folder and replace the files

Q: It's not lore friendly
A: I enjoy doing both type of followers, immersive and just for fun, please relax and accept you can't control all in life, will be good for your heart )))

Q: Can you make my custom followers or face presets?
A: We can agree something at personal messages here or my discord Farodadestin.

Q: She is too powerful, too weak
A: You can edit her with SSE edit or TES 5 edit

Q: Why do you link other game assets?
A: Just for credit, if you want it search it at the Nexus browser