File information
Created by
ClstlDrmr83
About this mod
An airy retexture of the Temple of Kynareth. Compatible with interior overhauls.
Requirements

Permissions and credits

Changelogs

Donations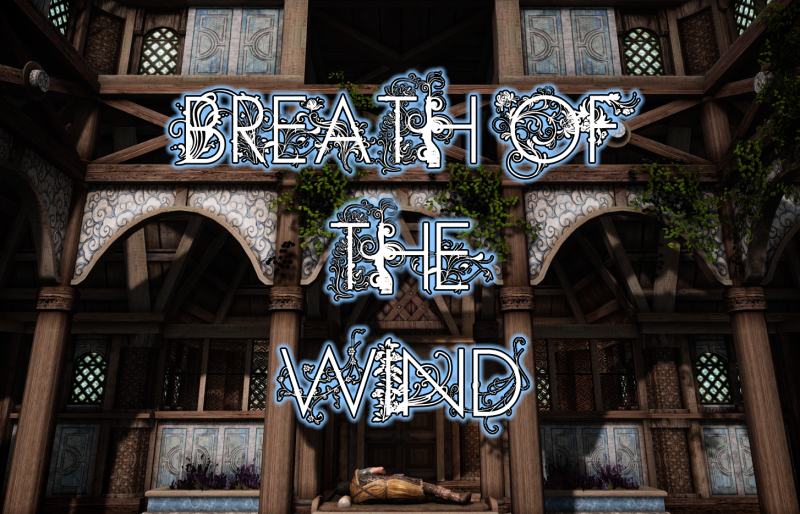 Goddess of Storm and Wind, Mother of Nords, Lady of the Air, and The Elder Spirit of the Heavens may your ever Blessed Breath Blow!


I never understood why most retextures of the Temple of Kynareth looked so similar. The same wall carvings, the same wood floor - Well, I soon discovered why and much to my sadness of being unable to use my original idea. However...
This is my attempt to bring something a little bit different to the Temple by reflecting the Powers of the Goddess upon the walls, floors, and tiles.
My retexture was made to
Match Rally's Desaturated Mosaic
 and
Compliment Darker Wood Overhauls.
Allow my Retexture to Overwrite your Favorite Whiterun Textures!



 Complimentary Textures Suggestions
- Choose Your Favorite & Load
BEFORE
Breath Of The Wind 


Rally's Mosaic - Desaturated
 - My Floors were made to match, near perfectly. Soft Requirement.
Noble Skyrim
 - Beautiful & Classic
Illustrious Whiterun LE
 - Midtone & Clean; Plain Trim
CleverCharff's Whiterun
 - Dark, Clean & Bold; Plain
The Winterhawk's Decently Recolored Whiterun
 - Midtone; Plain Trim
Sexy Whiterun
 - Gilded Trim
Alternatives - Whiterun
 - Indigo & Gold Trim
Whiterun Repainted
 - Blue & White Trim
Vanilla Color Style:
Langley's Texture Workshop
 - Celtic Trim
Skyland
 - Near Vanilla; See Screenshot
aMidianBorn Whiterun
 - Near Vanilla

 All Screenshots were taken in SSE, as I no longer play LE; This is just a cross post.