Thank you, everyone, for participating! We have received well over 250 entries and are looking forward to going through all of them to find our three winners soon! The competition is now closed, please note that any uploads to the competition category made after today, 16th December 16:00 GMT, are not eligible to win prizes. 

Share your best screenshots of RDR2 on Nexus Mods and win one of three prizes in our RDR2 screenshot competition running from today, 29th November until 16th December! Simply upload them to our image share and select the competition category "Screenshot Competition 2019". We will be judging the screenshots based on artistry, humour, and originality. Bonus points if you are showcasing mods!

Please note that only screenshots uploaded on the date of the competition launch or later are eligible to win prizes. Changing the category on a previously uploaded screenshot will NOT enter the shot into the competition. This is to avoid giving older screenshots that already received endorsements/ratings an unfair advantage.


Prizes

1st place:
£50 Steam Gift card

2nd place
£25 Steam Gift card

3rd place:
£10 Steam Gift card


How to enter the event


Create at least one ingame screenshot of Red Dead Redemption 2.
Upload your screenshot to the public image share (site rules) apply. 
Make sure to choose the screenshot contest category "Screenshot Competition 2019"
That's it! Simple!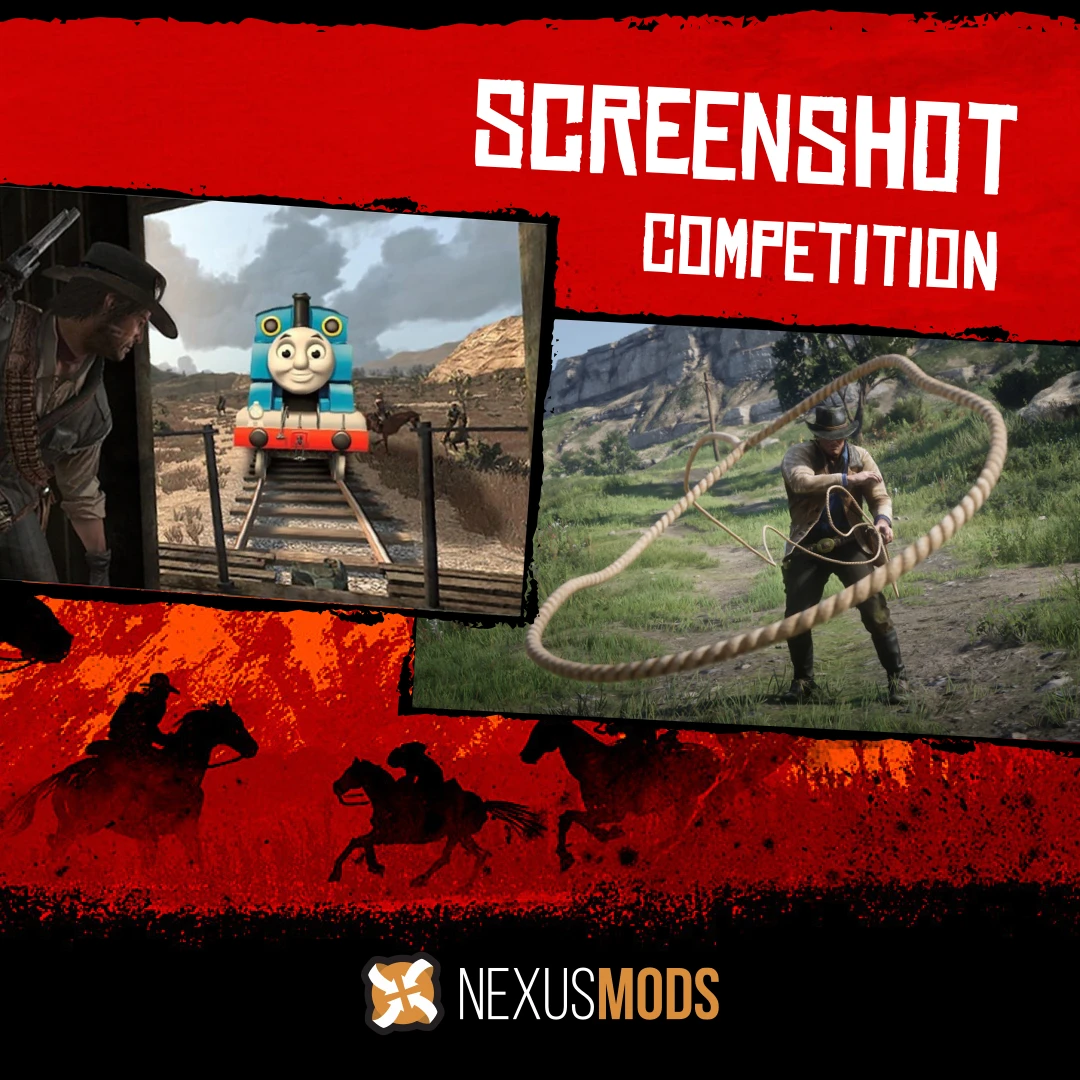 If you have seen some of the screenshots players have been sharing since its PC release, you know as much as I do that RDR2 is one beautiful game! The PC version has only been out for a few weeks, but already we are seeing amazing screenshots from talented people making the most of photo mode. Check out some of the best shots from our image share gallery showcasing the best of Red Dead Redemption 2: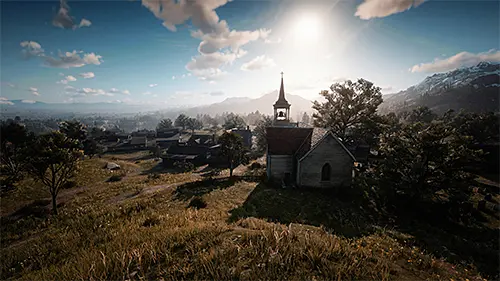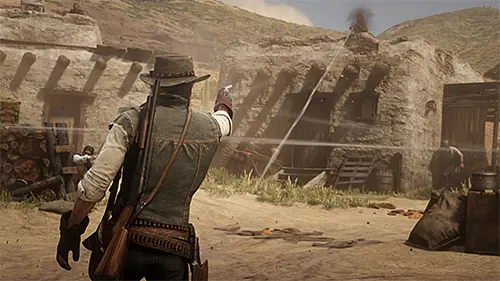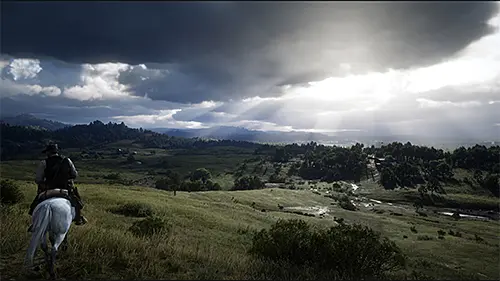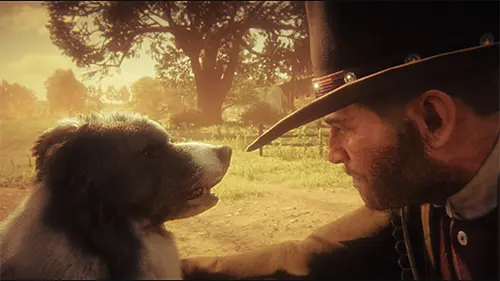 Jury Selection

We will be picking winners from the top-rated images uploaded to the contest category in the week after the closing date. We won't necessarily be picking the most popular images, but our final selection will reflect the overall ratings from the community to an extent. So, if you see a screenshot you particularly like, do leave an endorsement to give them a better chance at being picked!

Bonus points for originality, humour and - especially - if you are showing off your modded/altered game like in this example:




Tips and tricks

First and foremost, check out our image share for some inspiration. 

To give your screenshots a unique look, feel free to use one of the many ReShade presets available on our site.

Next, you might want to get your game set up with Script Hook which will allow various fun things such as the ability to spawn items, vehicles, actors. Oh, and it also makes it possible to play as any character in the game - including animals!

Consider using Red Dead Freecam to move the camera exactly where you want it.

Lastly, you can use the Red Dead Redemption 2 Save Editor to unlock outfits, weapons, or items to enhance your character before taking a screenshot of all your fancy gear.


Install mods using our mod manager Vortex

As of a recent update, you can now use our mod manager Vortex to easily install and uninstall mods that might help you create the perfect screenshot!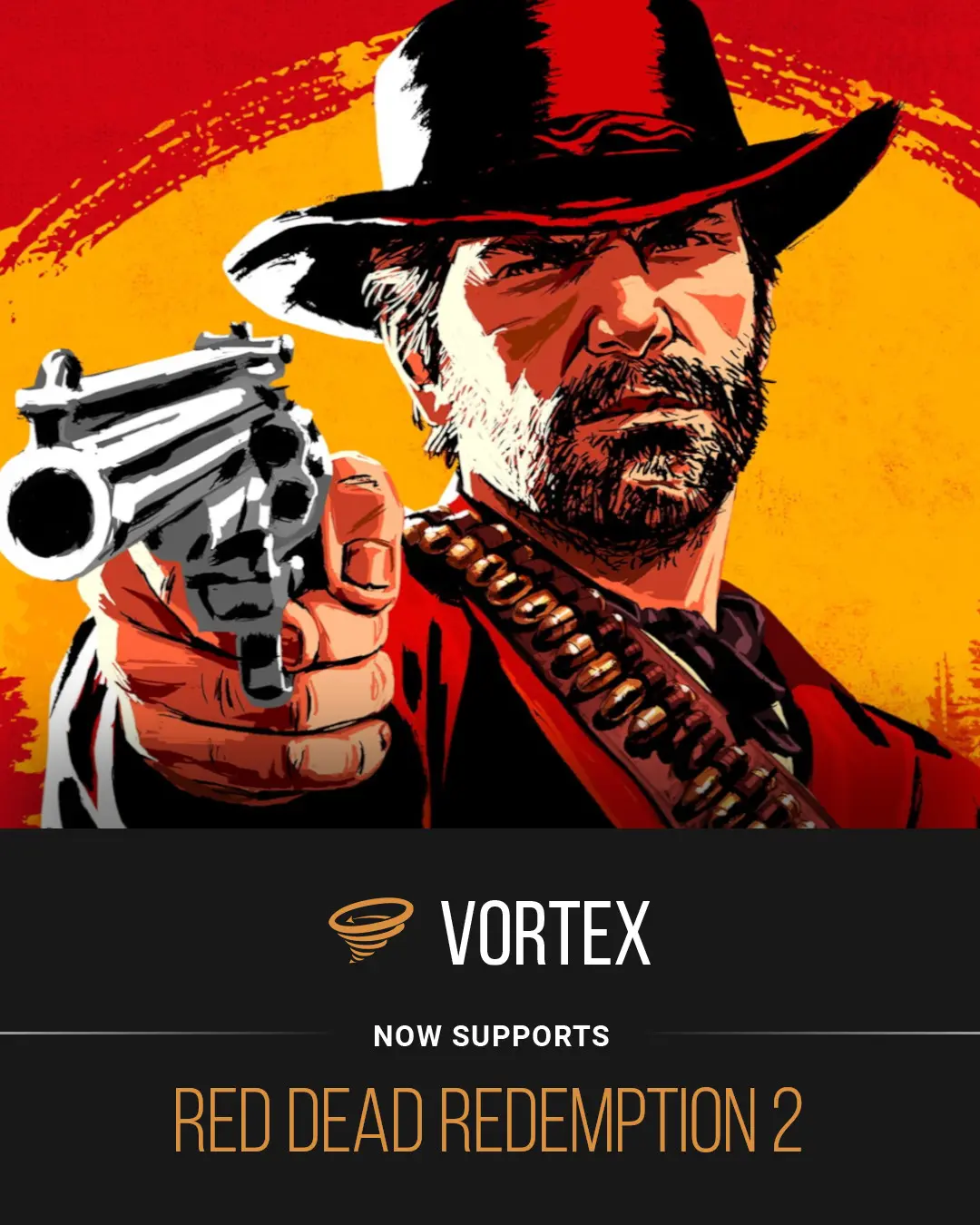 With that being said, we wish every participant the best of luck and we are very much looking forward to seeing your screenshots!


Participants - Entries - Screenshots

Prizes - Jury Selection

General Terms and Conditions