INTRODUCTION:
This is a simple ReShade preset I made for Mass Effect 3. Its designed to enhance vanilla visuals without making any drastic changes. It should also work with the previous two games.
Illusive ReShade Mass Effect 2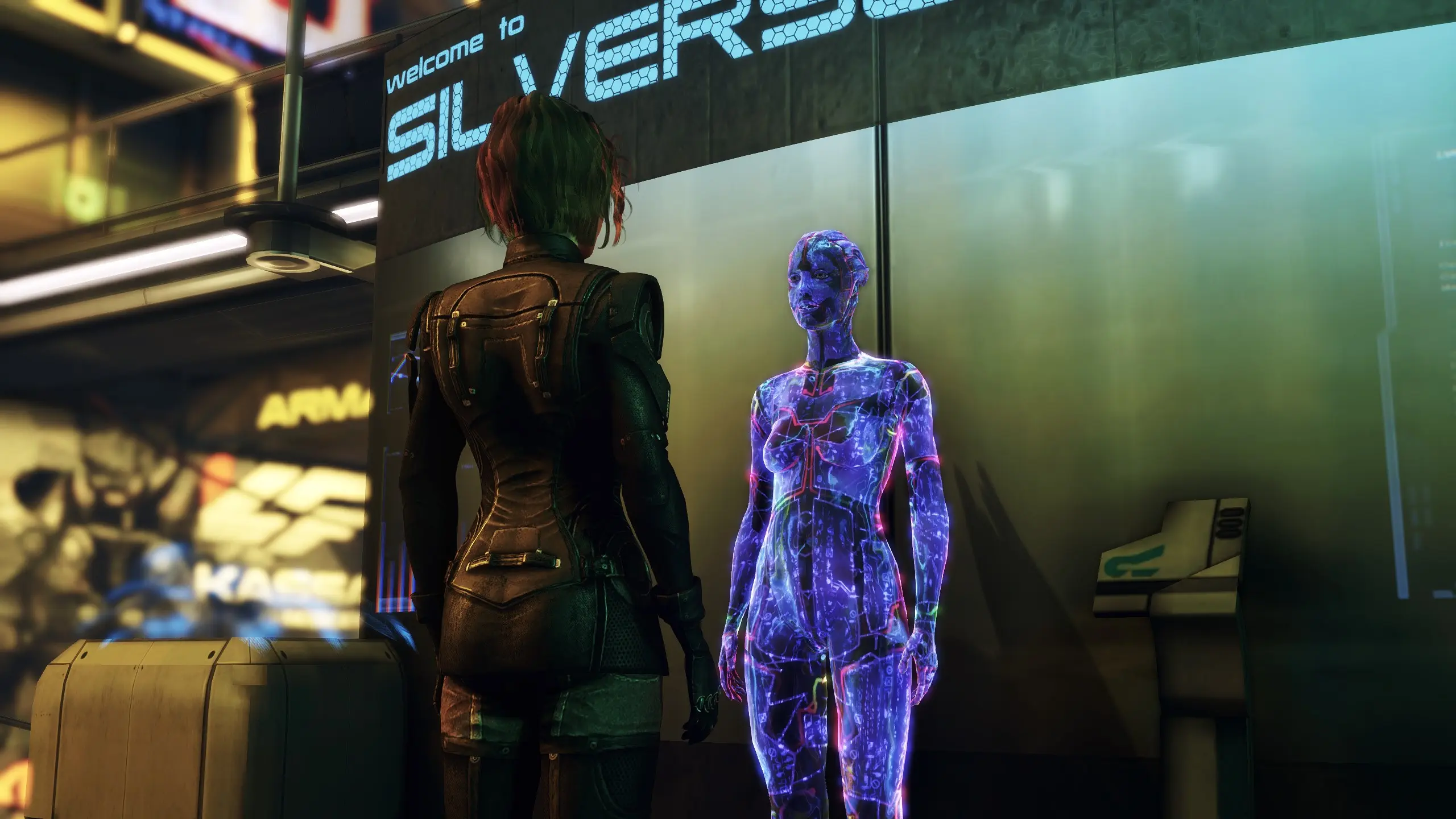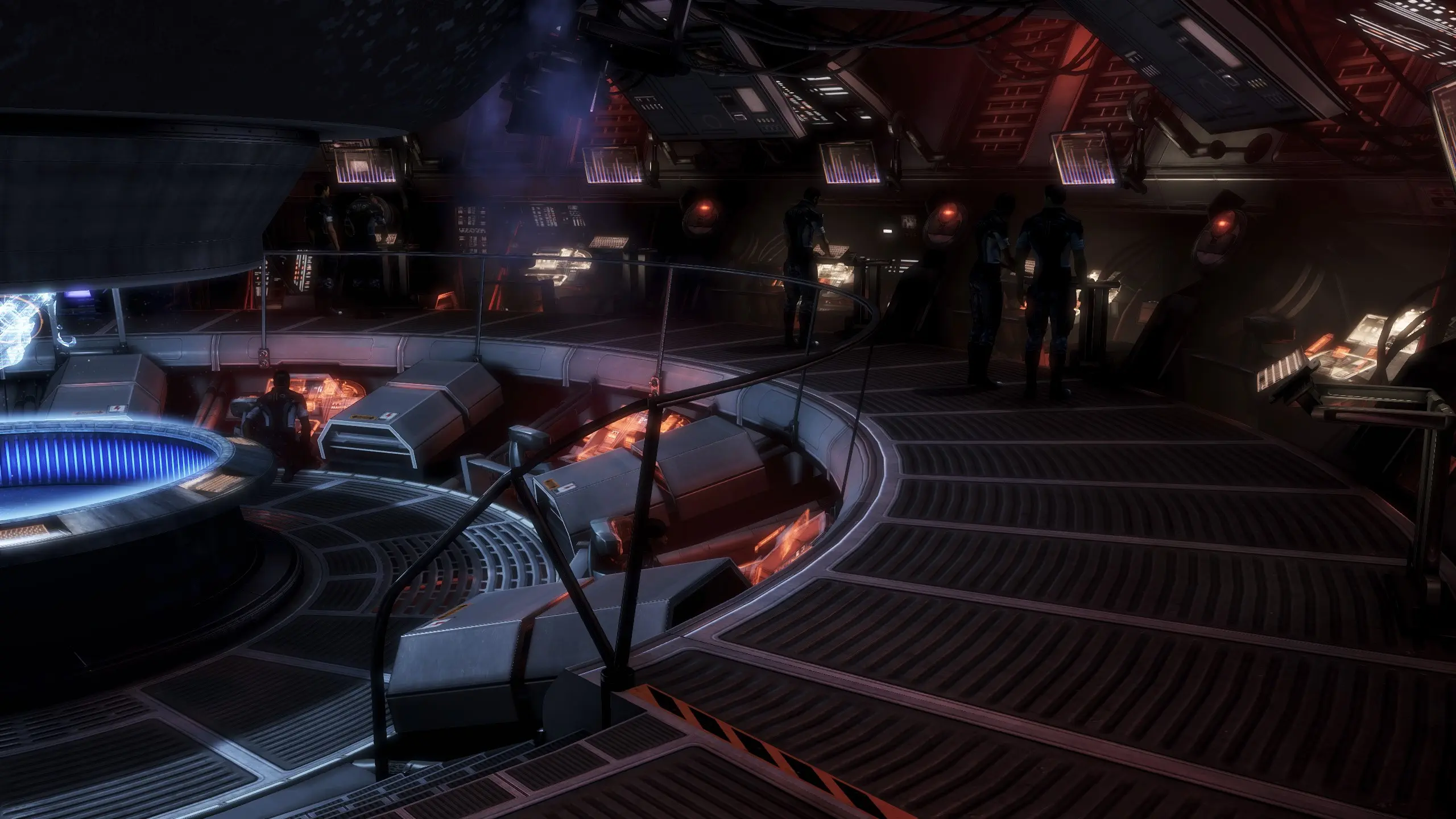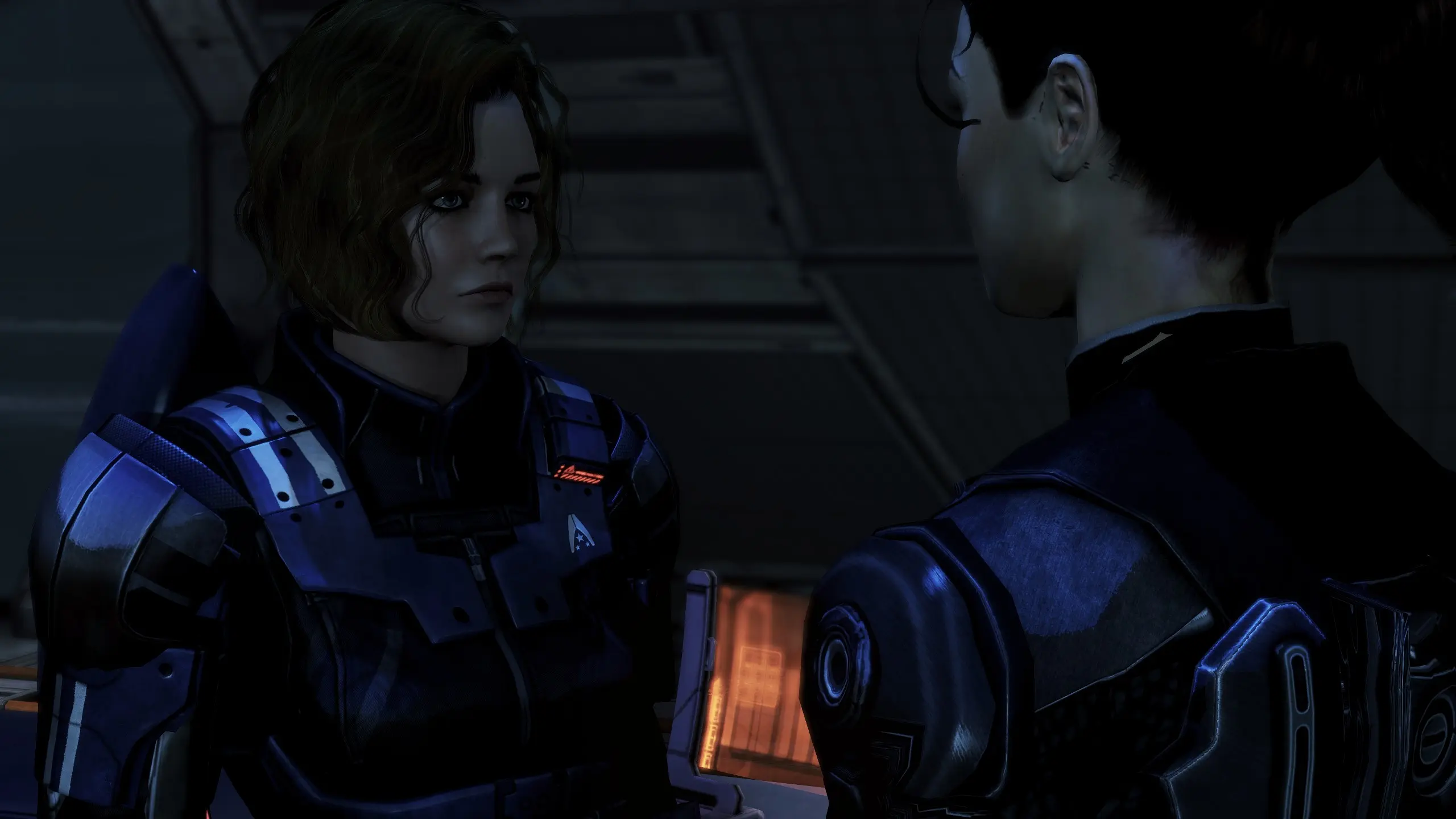 INSTALLATION:
1 - Download and install
ReShade
(select the ME3 executable, click on Direct3D 9 and select Yes to download the shader suite).
2 - Pick the following effects: LUT, SMAA, LumaSharpen & Ambient Light.
3 - Download my file and extract its contents to
Mass Effect 3\Binaries
.
4 - Start the game and the preset should be active. If not, open the ReShade GUI (Home) and select
Illusive ReShade ME3.ini
.
5 - Enable Performance Mode if you aren't making any changes.
VERSIONS:
Main - Meant to be used with
Vignette Remover
.
Alternate - Meant to be used without Vignette Remover.
Of course, you can use either version with or without that mod if you like the way it looks in-game.
ADDITIONAL INFO:
1 - Enable downsampling using DSR or VSR to further reduce jaggies and improve picture quality.
2 - Use
Nvidia Profile Inspector
to force AO and AA if needed. Note: AO looks funky in certain areas.
3 - Install
Reduced Lens Flares
to get rid of those excessive lens flares.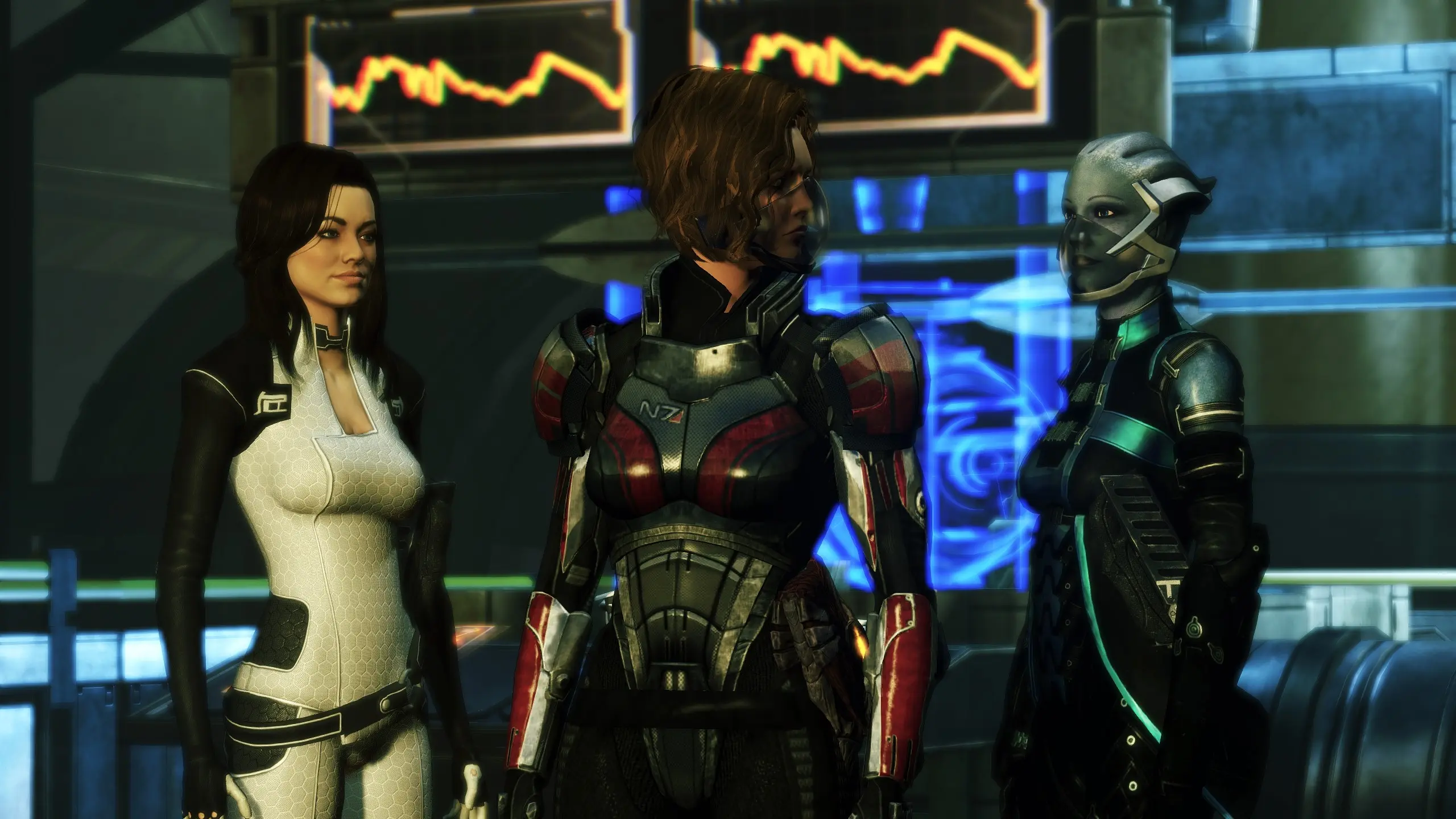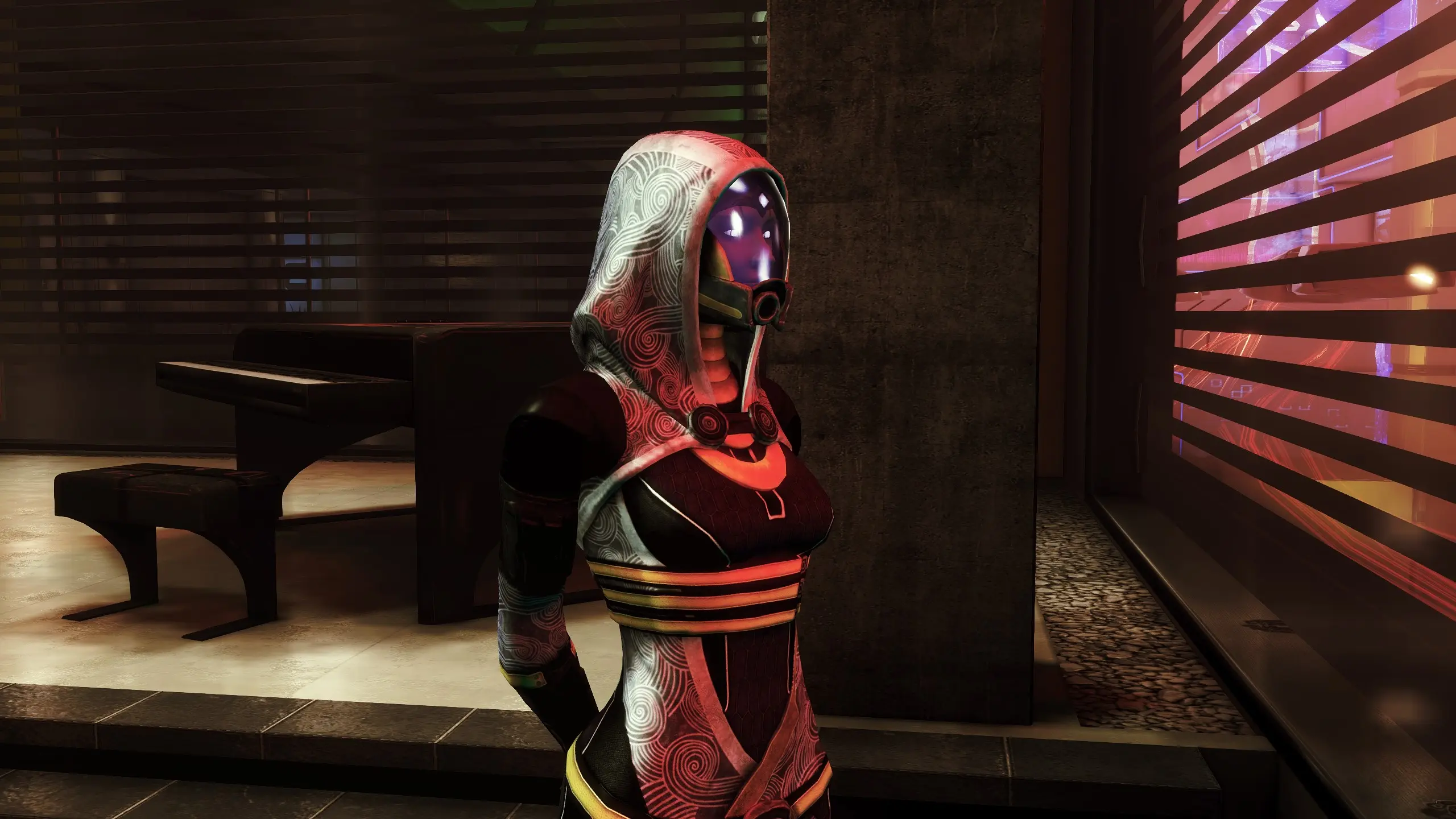 FOOTNOTE:
If you have any issues, let me know in the comments section. And if you like the preset, then please don't forget to endorse it.