File information
Created by
XenolithicYardZone

Subtle ReShade preset for Mass Effect 3. Designed to enhance vanilla visuals. More info in the installation section.

Comparison shots (changes are more noticeable in-game than in screenshots)

Illusive ReShade Mass Effect 1
Illusive ReShade Mass Effect 2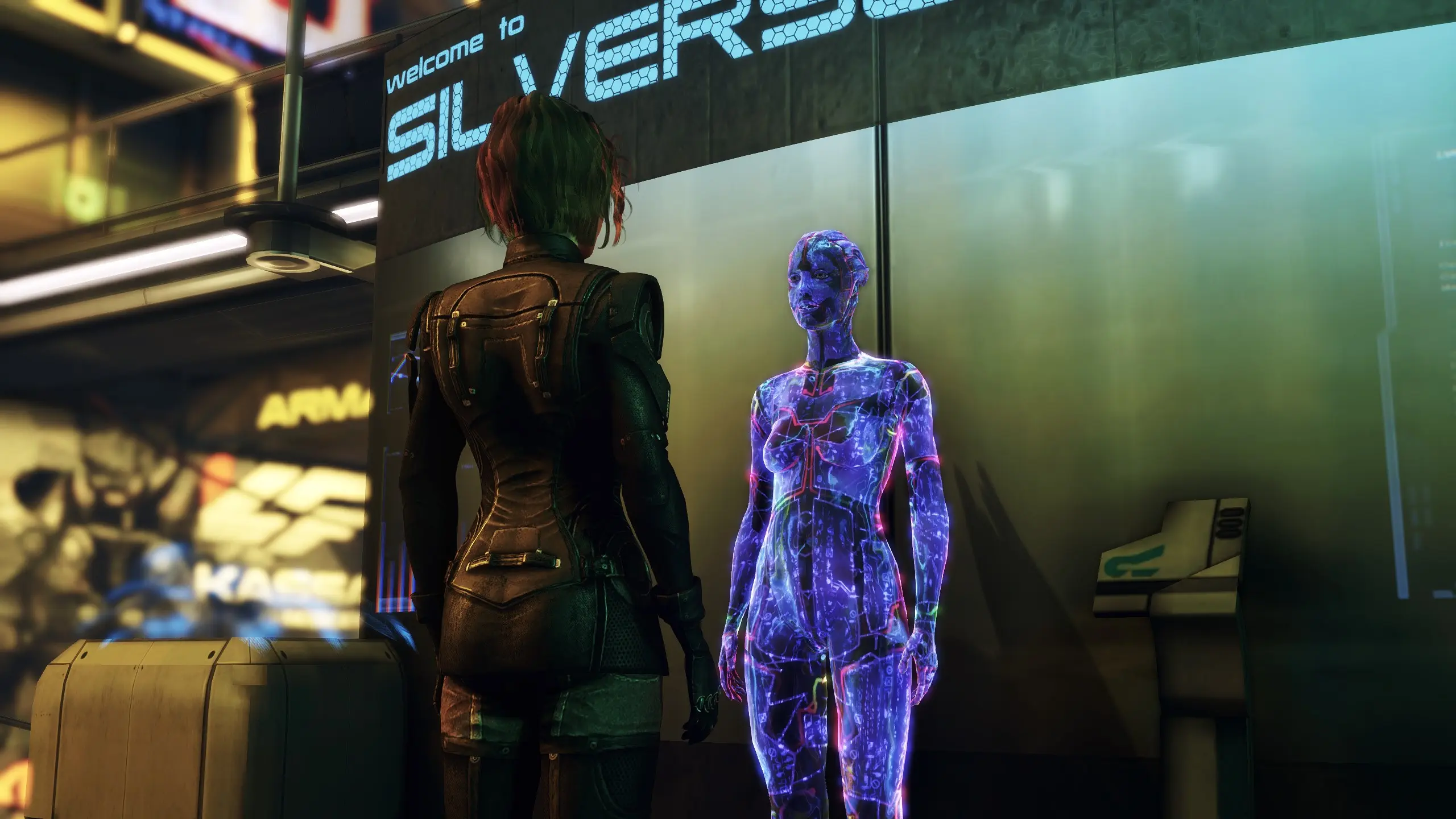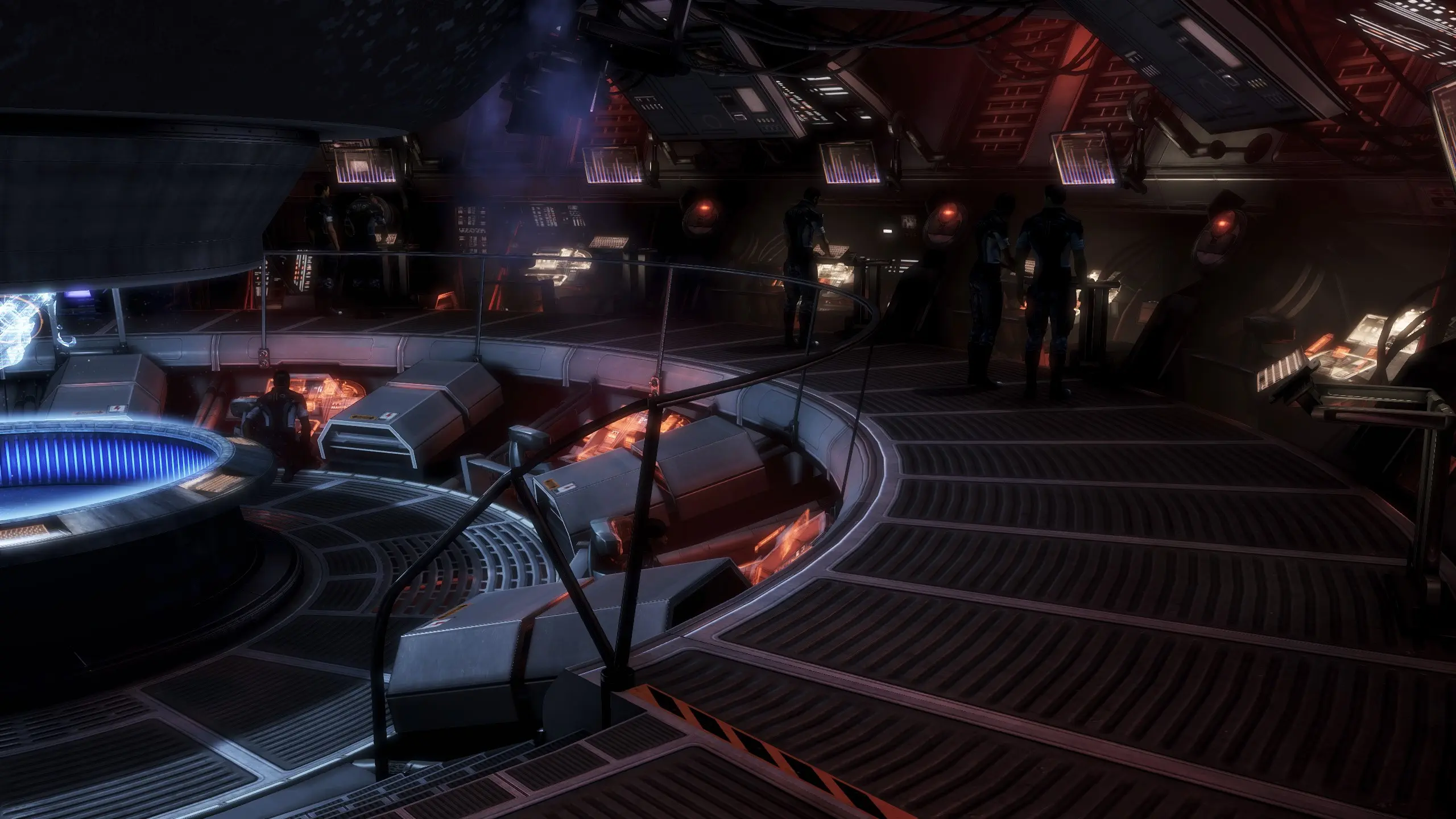 1 - Run ReShade, select your MassEffect.exe and click on Direct3D 9.
2 - Select the following packages and shaders:
     SweetFX - SMAA
     qUINT - qUINTmxao, qUINTsharp
     OtisFX - CinematicDOF, MultiLUT
     Legacy standard effects - AmbientLight (do not select any other shaders in here especially UIMask)
3 - Download my preset and extract its contents to Mass Effect 3\Binaries\Win32 (overwrite MultiLUT.fx, MultiLut_atlas1.png & UIMask.png when prompted).
4 - Start the game, open the GUI (Home button) and select Illusive ReShade ME3 Lite/Full.ini.
5 - Enable Copy depth buffer before clear operations under D3D9 in the GUI or set DepthCopyBeforeClears=1 in your ReShade.ini.
6 - Enable Performance Mode if you aren't making any changes.
7 - To update/uninstall ReShade, repeat step1, then choose Update or Uninstall.


Presets:
Lite - MultiLUT, SMAA, qUINTsharp, AmbientLight.
Full - qUINTmxao, MultiLUT, SMAA, qUINTsharp, UIMask, CinematicDOF, AmbientLight.
Old presets (v 1.1) - SweetFX (LumaSharpen, SMAA), Legacy standard effects (AmbientLight).Shaders:
MultiLUT - Switch between six LUTs (ME1-6) to alter the color grading of the preset. Vignette Remover is recommended, but its not mandatory.
MXAO - Injects some much needed AO into the game. No way to completely avoid some visual issues with foggy/smoky areas, though. Toggle key - F10.
Cinematic DOF - Adds some dynamic DOF without being too distracting (imo) or affecting essential UI. But it comes with a noticeable performance hit even with lowered settings and doesn't always play well with subtitles. Toggle key - F11.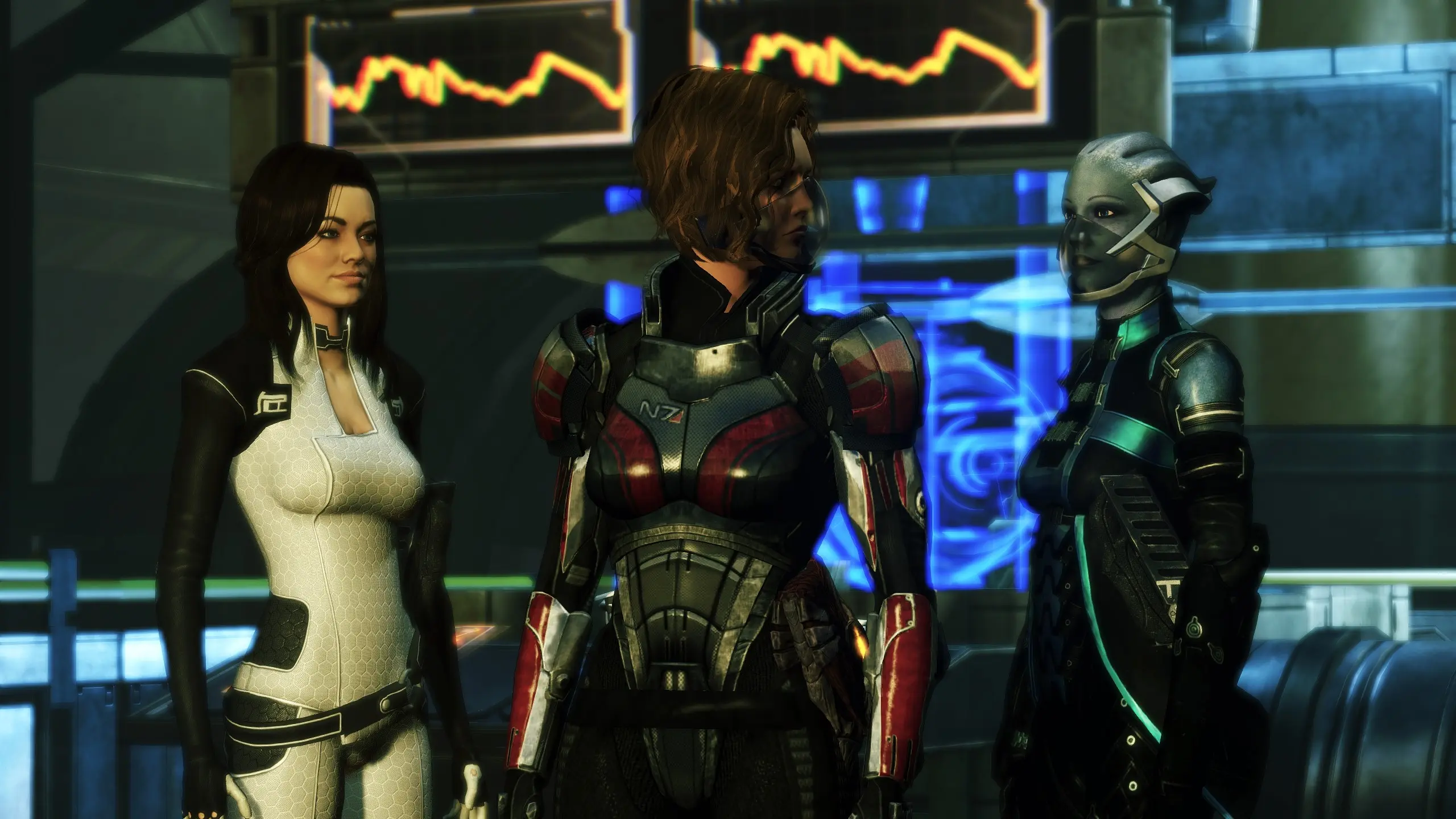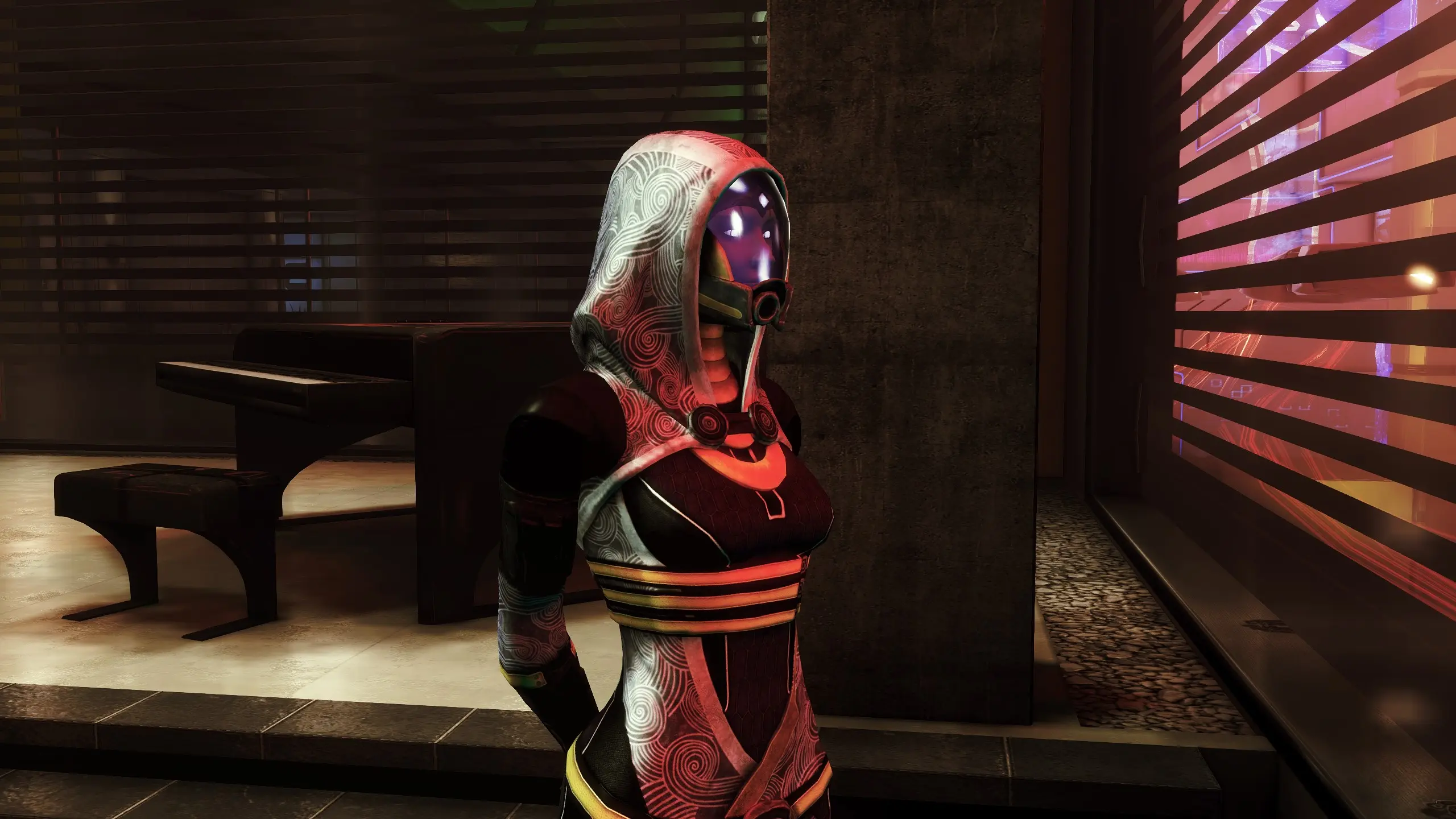 Crosire and shader authors
Mod authors
Bioware

If you like the preset, then please endorse it.