The Circle (Red Rocket) - Sim Settlements 2 City Plan Contest Entry - March 2021 - Winner
The Circle (Red Rocket) - Sim Settlements 2 City Plan Contest Entry - March 2021 - Winner
File information
Created by
xMORIDARx
About this mod
This is my entry for the March 2021 city plan contest.

After the bombs fell a group of local truck drivers came together at the local Red Rocket truck stop to survive. This settlement starts long after the truck stop has been abandoned, with only one lonely trailer still inhabited. It's up to you to turn it into a thriving trade hub!
Requirements

Permissions and credits

Changelogs

Donations
Sim Settlements 2 - The Circle - City plan contest entry for March 2021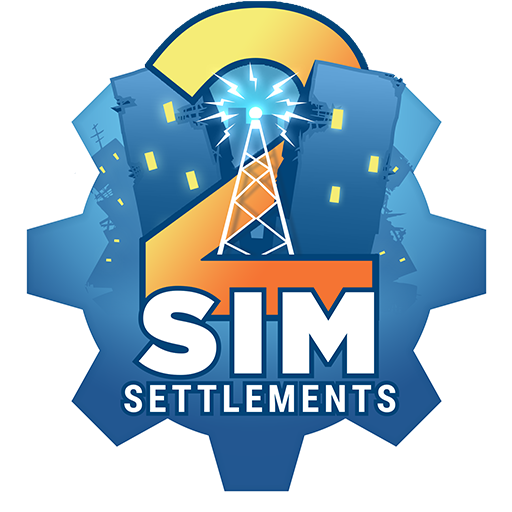 Requires
Sim Settlements 2

Workshop Framework


Recommended
To ensure the city plans look as intended, you should have the following mods installed.
They add additional plot choices and are at the core of the settlement design, not having them will mean the plots will default
to a random selection from the plots choices you have. 
Pra's Random Addon 2


Ruined Homes And Gardens 2

Wasteland Venturers 2

Tiny Living

If you want to compete yourself in the City Plan monthly contests, take a look at how easy it is with this helpful
video!


Enjoy!