Description
Last updated at 15:11, 25 Aug 2016 Uploaded at 10:16, 24 Nov 2015
I'm done modding forever. Take care everyone.
News: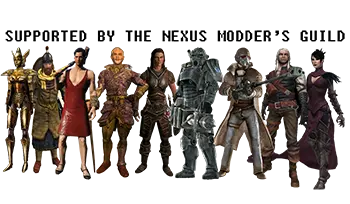 THIS MOD IS LORE FRIENDLY
If you're new to the Fallout franchise, having only been around for Fallout 3/4/NV, then, I'm sorry to break it to you. But there are things Bethesda revised in the lore, and you don't know enough about it. Ghouls used to be basically the Fallout version of zombies. That was the whole idea behind them. They were fleshed out on, having quantifiable degrees of sapience and so on. But all in all, they were always meant to be radiation zombies. If you play the older titles, then you know EXACTLY what I'm talking about, and, if you haven't, then, how does your opinion really matter?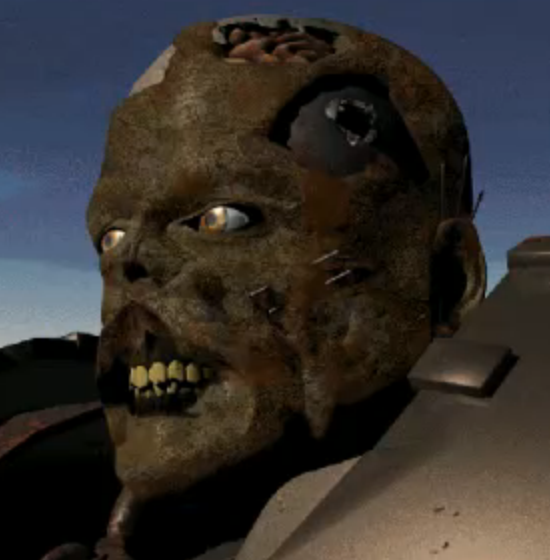 Just pointing this out since I'm tired of replying to the same comments on Youtube and The Nexus over and over again from people who read one single loading screen and think that they're suddenly experts on the subject.
DESCRIPTION:
Rules for posting:
F.A.Q with Timmy
SO FAR:
PROGRESS ON VARIOUS THINGS:
Known Issues?
Credits