About this mod
D.E.C.A.Y is a pretentious non-abbreviation that is used for my awesome feral ghoul overhaul. Ghouls are now creepy and unpleasant and have lots of detail and variety. No more bland, patternless leathery old men.
Requirements

Permissions and credits

Translations

Donations
If you want to do me a personal favor then please google Murray Bookchin.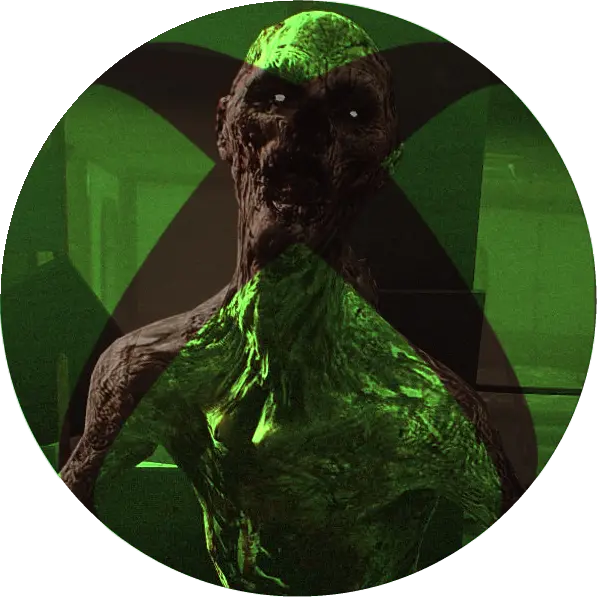 THE MOST AMAZING SHOWCASE EVER BY
FallOut4Vault
Seriously, visit the channel, there's way more cool stuff on there.
Gameplay:
Reviews: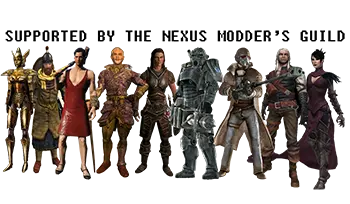 THIS MOD IS LORE FRIENDLY
If you're new to the Fallout franchise, having only been around for Fallout 3/4/NV, then, I'm sorry to break it to you. But there are things Bethesda revised in the lore, and you don't know enough about it. Ghouls used to be basically the Fallout version of zombies. That was the whole idea behind them. They were fleshed out on, having quantifiable degrees of sapience and so on. But all in all, they were always meant to be radiation zombies. If you play the older titles, then you know EXACTLY what I'm talking about, and, if you haven't, then what are you doing arguing against it?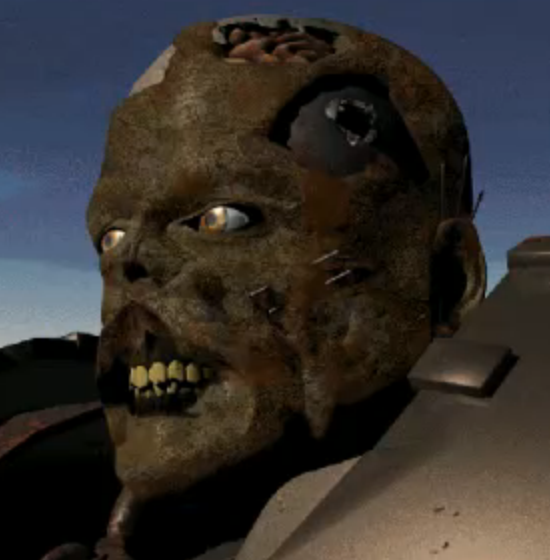 Just pointing this out since I'm tired of replying to the same comments on YouTube and The Nexus over and over again from people who read one single loading screen and think that they're suddenly experts on the subject.