All the way back in August we launched the biggest giveaway in Nexus Mods history, in partnership with Republic of Gamers. It's taken a fair bit longer than I had initially hoped, but we are finally ready to announce the lucky winners of the RTX 3070TI, accessory bundles and - perhaps most importantly - the Nexus Mods mugs! 

As a quick refresher, between 10 August and 10 October 2021, we opened three categories to enter into the prize draw. 


Main Category - Upload any mod tagged with "20 Years of Modding 2021" for a chance to win the RTX 3070TI, an accessory bundle or a £50 Steam gift card.
Themed Mod Category - Upload a mod featuring ROG theme or brand elements with the tag "ROG Theme Event 2021" for a chance to win an accessory bundle.
Themed Image Category - Upload an image themed around the ROG brand and colours for a chance to win a £50 Steam Gift card. 



Why has it taken so long to announce the winners?
Before I get to the winners, I'd like to address the elephant in the room. Some of you must be wondering why it took over 2 months from the end of the competition for this announcement to be made. In very basic terms, our friends at Republic of Gamers had difficulty sourcing the prizes and only managed to get them all delivered to our office in Exeter, UK in late December. I wasn't comfortable announcing the winners until I physically had the prizes in my hands, in case we had to substitute something due to the ongoing stock issues. I'd like to offer my apologies for the delay and thank our friends at ROG for their persistence in resolving the stock problems. A lesson I have learned for future events which include physical prizes is to make sure that we have the prizes allocated and ready to go before we start, so we can head off any unexpected delays. With that out of the way, let's get into it! 


Main Category Winners
There were a bunch of great mods uploaded during the event - 2,545 entries in total - it was a joy looking through all the cool stuff you've been sharing. In the end, there can only be three winners so please join me in congratulating the lucky mod authors listed below. 

1st Prize -  Sidequests of Skyrim for Skyrim Special Edition by wSkeever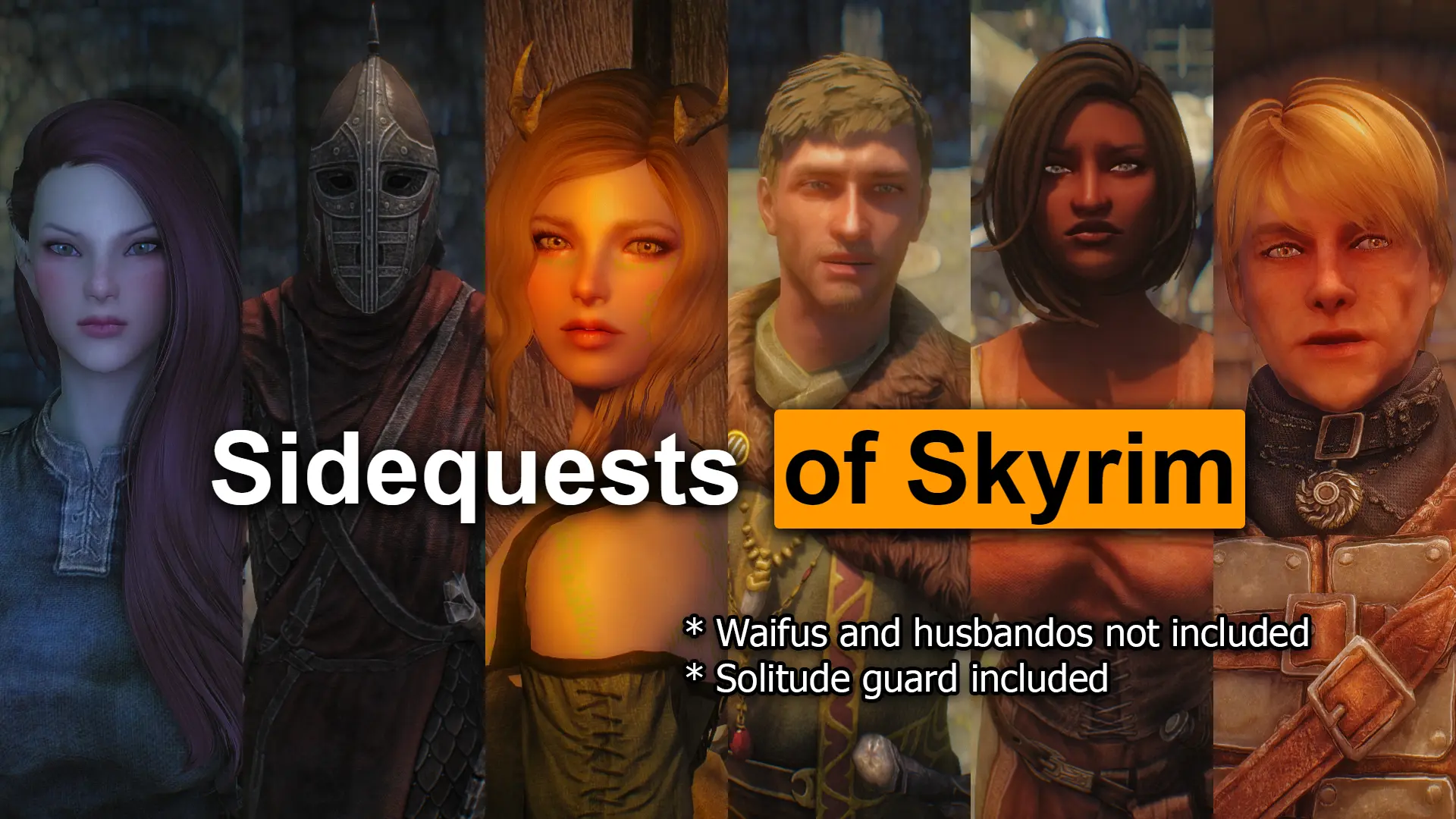 You have won an ROG Strix GeForce RTX 3070 Ti and a Nexus Mods mug.

2nd Prize - Enhanced Inventory for Pathfinder: Wrath of The Righteous by Xenofell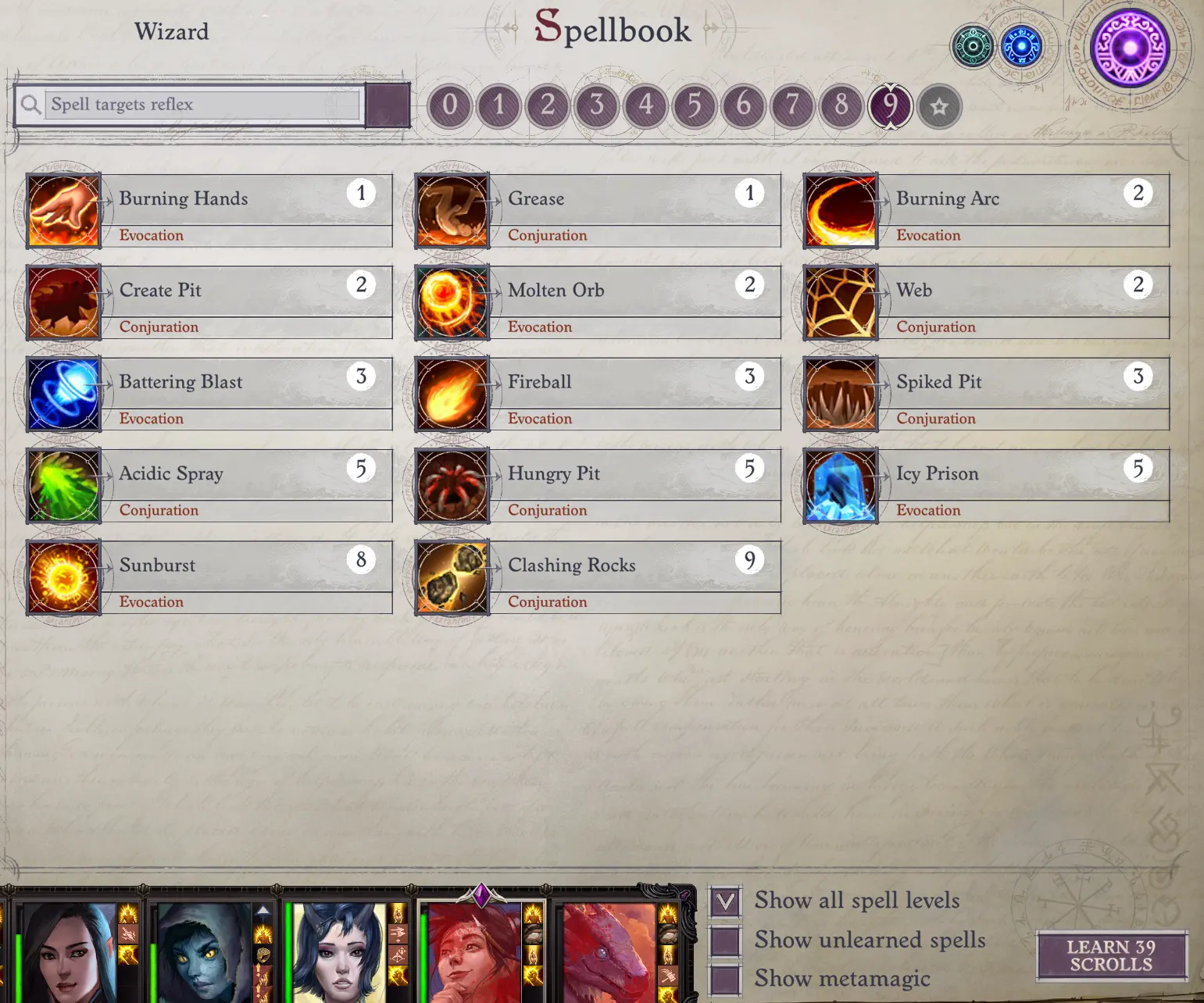 You have won an ROG Delta S Headset, ROG Claymore II Keyboard, ROG Gladius III Wireless Mouse and a Nexus Mods mug.

3rd Prize - Dynamic Game Assets for Stardew Valley by spacechase0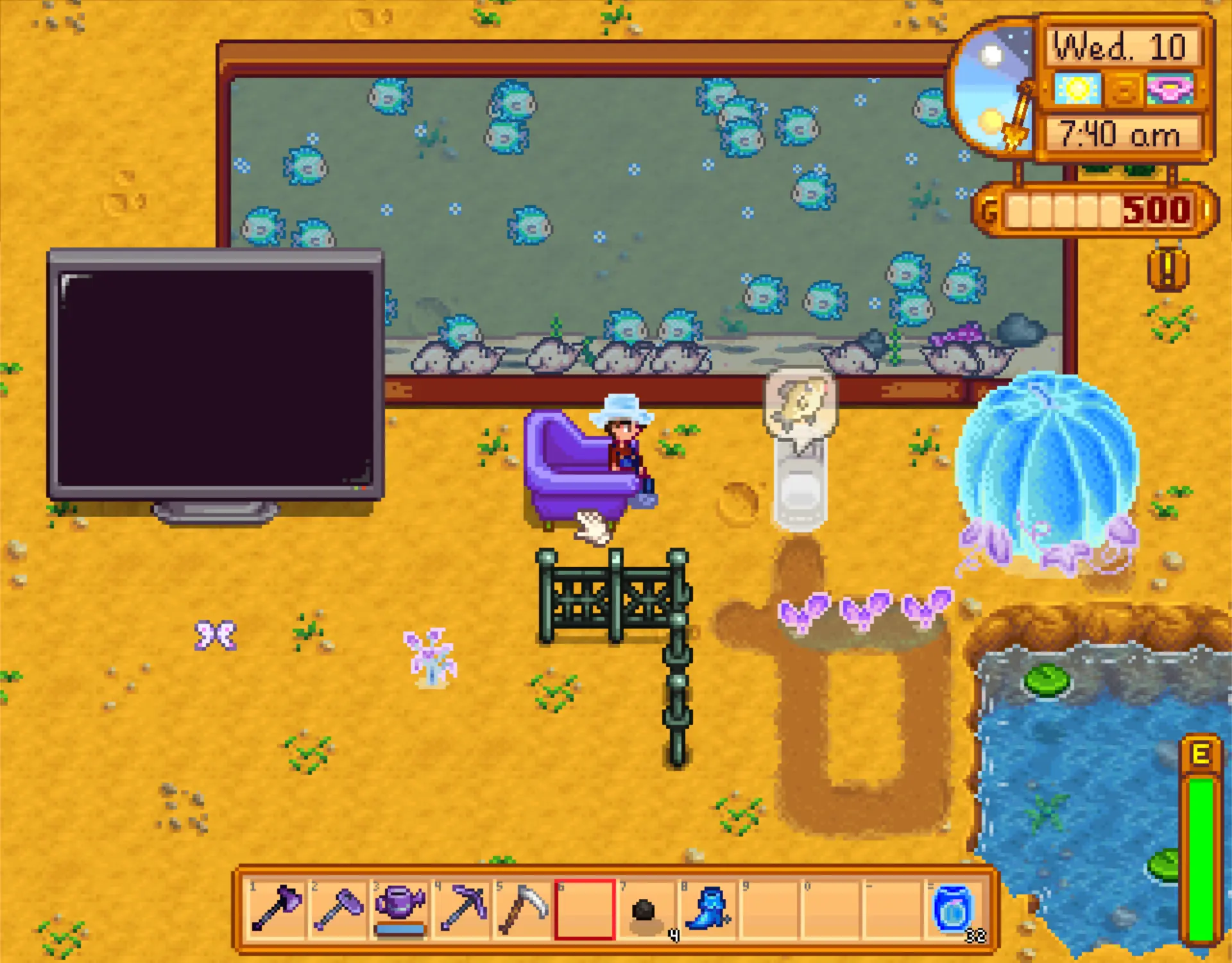 You have won a £50 Steam Gift Card and a Nexus Mods mug.



Themed Mod Category Winner
This category was a little more challenging with 32 mods entered featuring the Republic of Gamers brand elements. The winner for this category is:

1st Prize - Republic of Gamers Armoury for Skyrim Special Edition by GahmaRayBill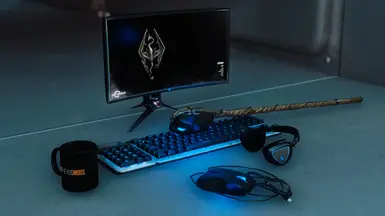 You have won an ROG Delta Core Headset, ROG Strix Scope RX, ROG Keris Wireless Mouse and Nexus Mods mug.


Themed Image Category Winner
The final category saw 81 images submitted featuring some kind of ROG theme, logo or colour scheme. The winning image is:

1st Prize - ROG Screenshot Event by avebrave


You have won a £50 Steam Gift Card and Nexus Mods mug.


The lucky winners will be contacted shortly by one of our staff to arrange the delivery of your prizes.   

We'd like to say a massive thank you to everyone who has been a part of our community over the last 20 years - here's to many more!

Happy New Year from everyone at Nexus Mods.