File information
Created by
Narcoshade
About this mod
The text is too long, look under the details.
Requirements

Permissions and credits

Changelogs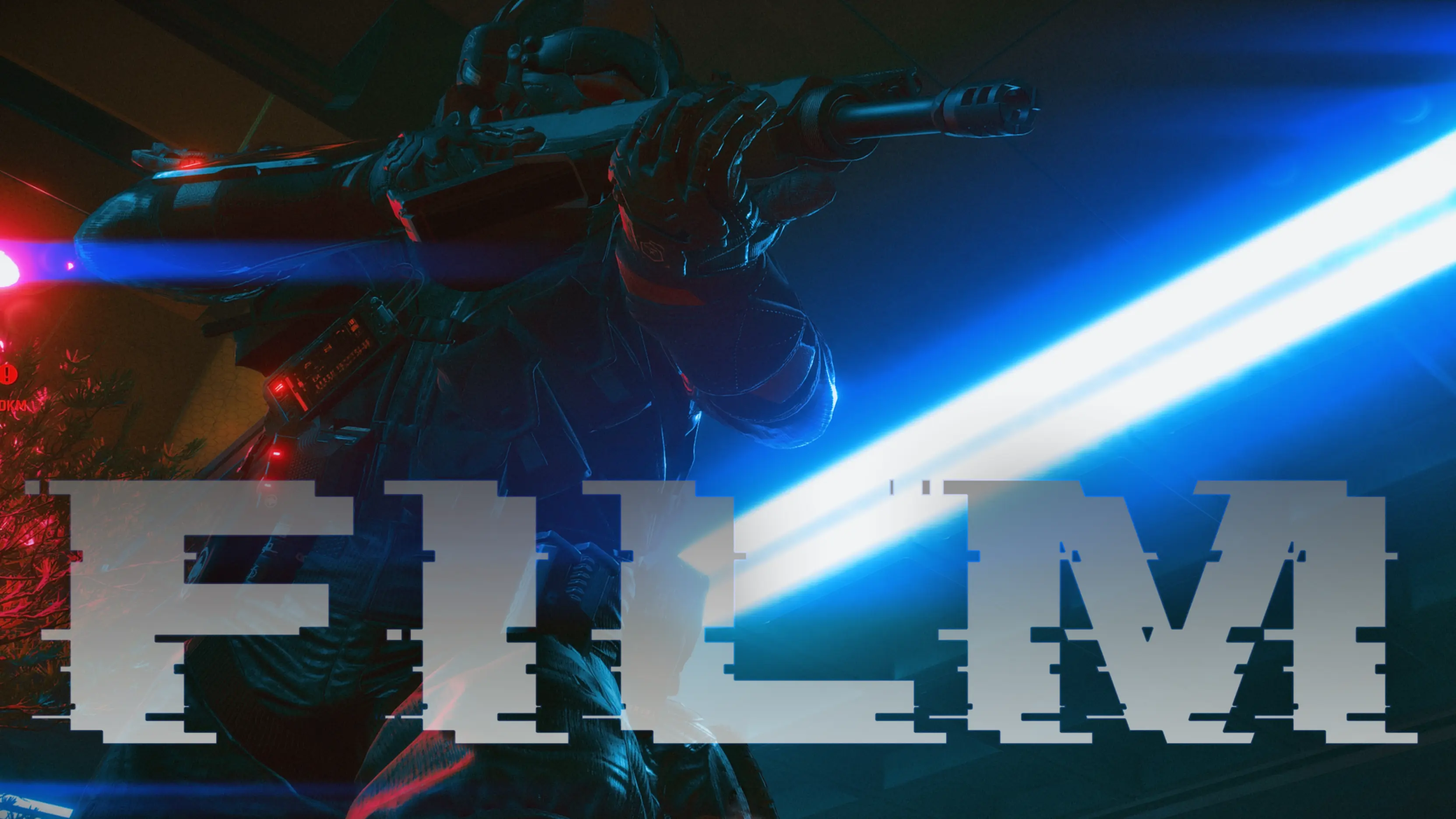 FILM.
Is a Reshade preset, inspired by movies.
It adds better
color grading
, more
contrast
and
richer colors
.
In the
Film-Cinema Edition
Preset (included in the download),
do you get to see more.
He adds
cinematic anamorphic lens flares
,
a
16: 9 letterbox 
(black bars above and below),
camera lens dirt
, a
vignette
and
film grain
.
(Very important. Don't change the Bloom and Lensflare shader setting.You can only deactivate or activate the lens dirt, or change the lens flare color.)
With Lightroom you can change the preset yourself if you want. I added it to the end of the Shader-Chain.Disable
in-game
lens flares
,
film grain
and
chromatic aberration
.
You also need the
Superior UI
Mod.
(extract the * darkbuildings_SuperiorUI.archive * into the mod folder,
and the Green Scanner Tint Remover)
The
Weather Probability Rebalance
Mod.
And the 
Spicy Clean Hack Screen
Mod.
(The Reshade preset is optimized for this)
Before and after pictures
can be found in the Pictures section.
(The first picture is original, the second the preset.)


FILM.
Standard
Preset(Preview)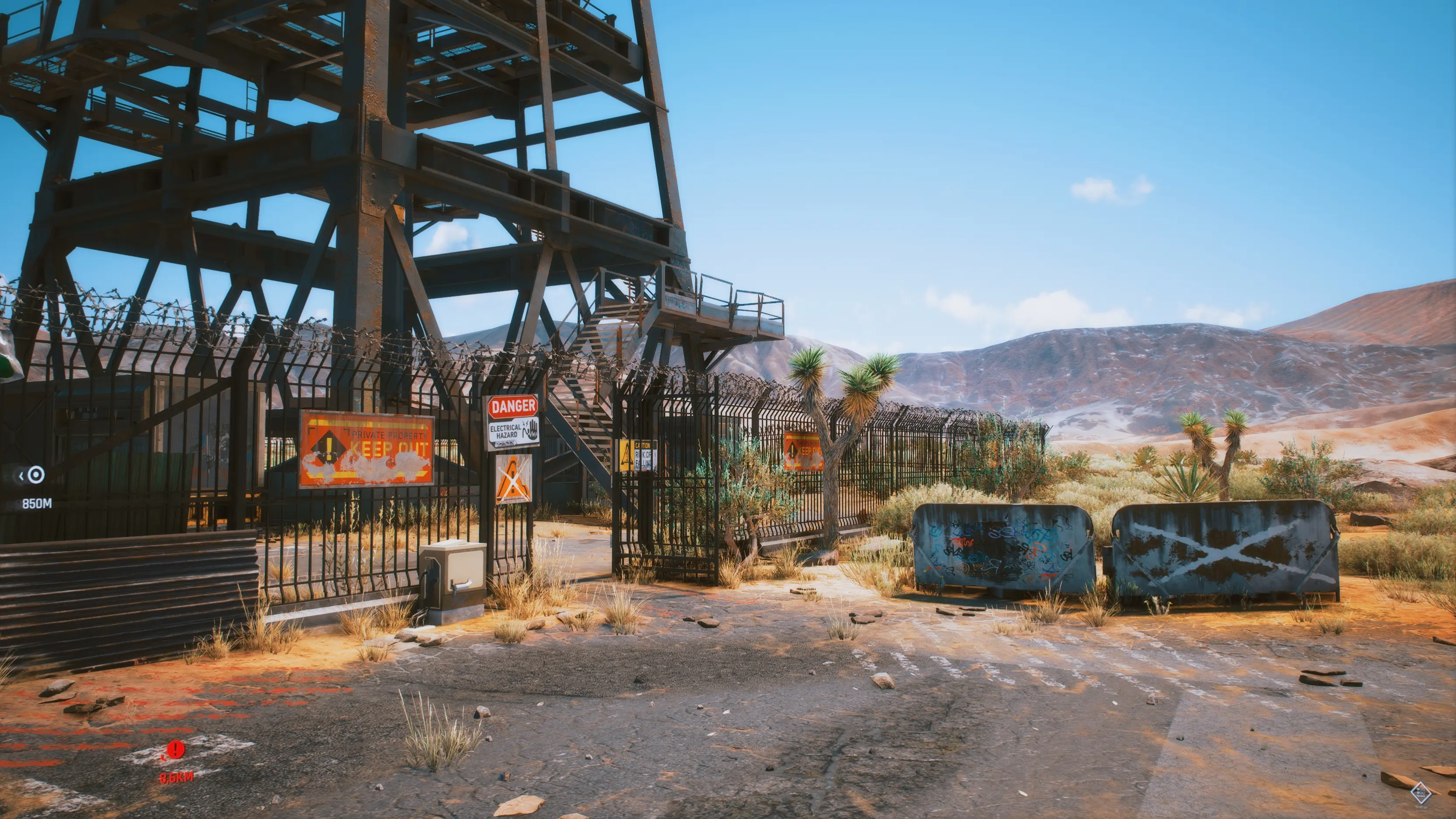 FILM. 
Cinema Edition
 Preset
(Preview)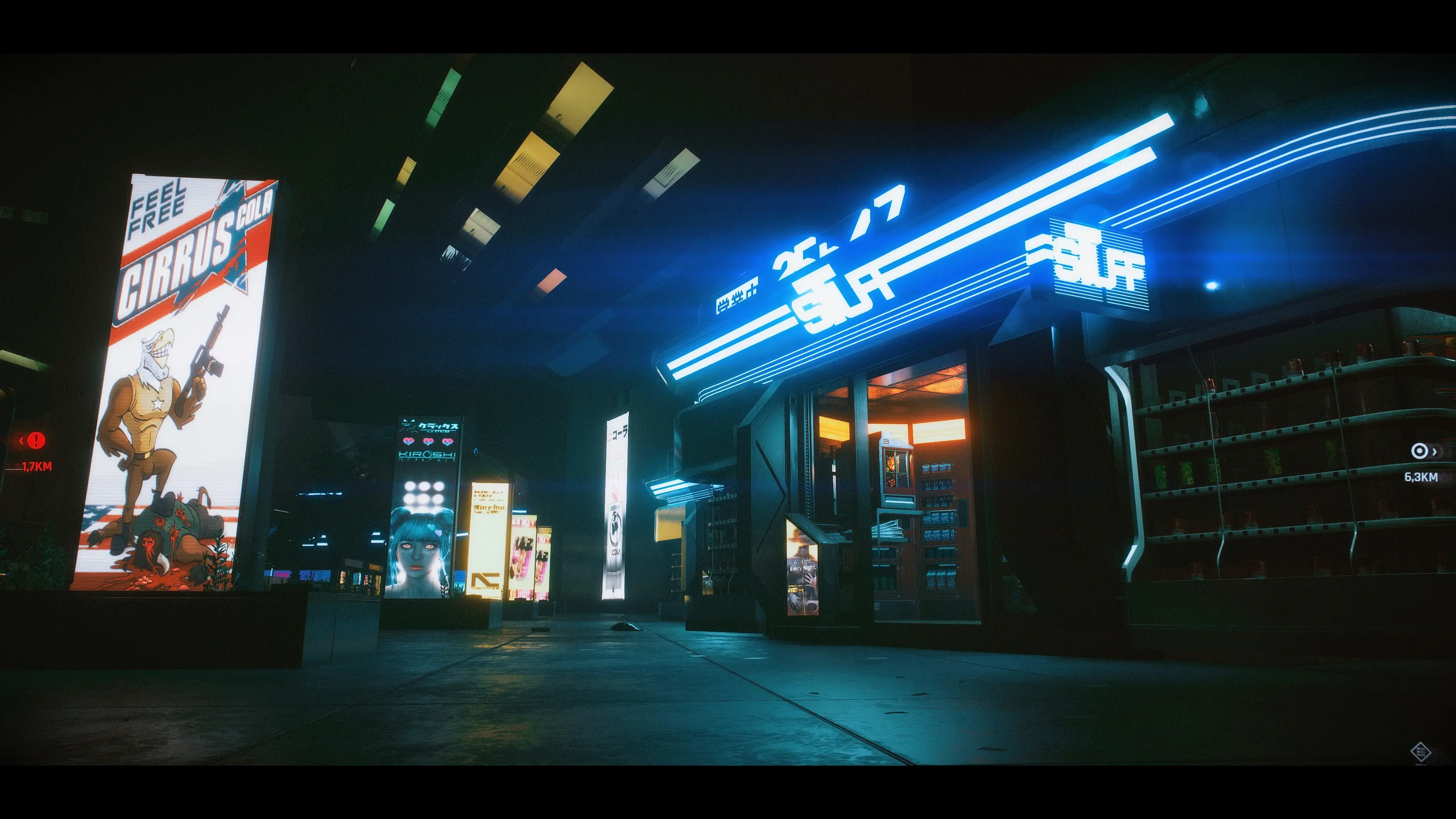 1) Install Reshade in the *
Cyberpunk 2077 \ bin \ x64
* folder.
(Download all shaders then you can't go wrong, except the legacy shaders at the bottom of the list.)
2) Extract all files from the *
FILM.7zip
* into the folder
*
Cyberpunk 2077 \ bin \ x64
*, overwrite existing files.
3) Start Cyberpunk 2077 and load a preset.
Preset ListFILM
- Standard Edition.ini
FILM
- Cinema Edition.ini
FILM
- Cinema Edition(Medium Flares).ini
FILM
- Cinema Edition(Low Flares).ini
(Sorry for my English) :)