New Quest - Strange things
New Quest - Strange things
File information
Created by
Cezarrr
About this mod
New story about Ciri from another world.
Created using Radish Modding Tools.
P.S. My amateur quest.
Requirements

Permissions and credits
First of all, sorry for my english.
CREDITS
Mod is done using 
radish modding tools
, 
WolvenKit
, 
xVASynth 2 - WVA Synth
. 
Thanks author mod 
Ciri's Sole Memento
 for template Ciri (w2ent file).
Time left: 2 weeks for preparation, 4-5 weeks for the quest itself.
This mod uses custom English voicelines.
There is a translation in English and Russian.
Pass the test of warriors from another world. Eliminate the threat to the existence of the whole world. Play Gwent for high bets. Solve the riddle of the Sphere Crack. And find all three endings in a quest called "Strange Things".
This is an amateur mod. He does not pretend to be perfect and so on. To some, it may seem tedious and boring (especially the part with the riddle). But the author conceived the quest exactly like this. He's an artist, he sees it that way.
Quest starts at the White Garden. New quest marker appears only when player is near.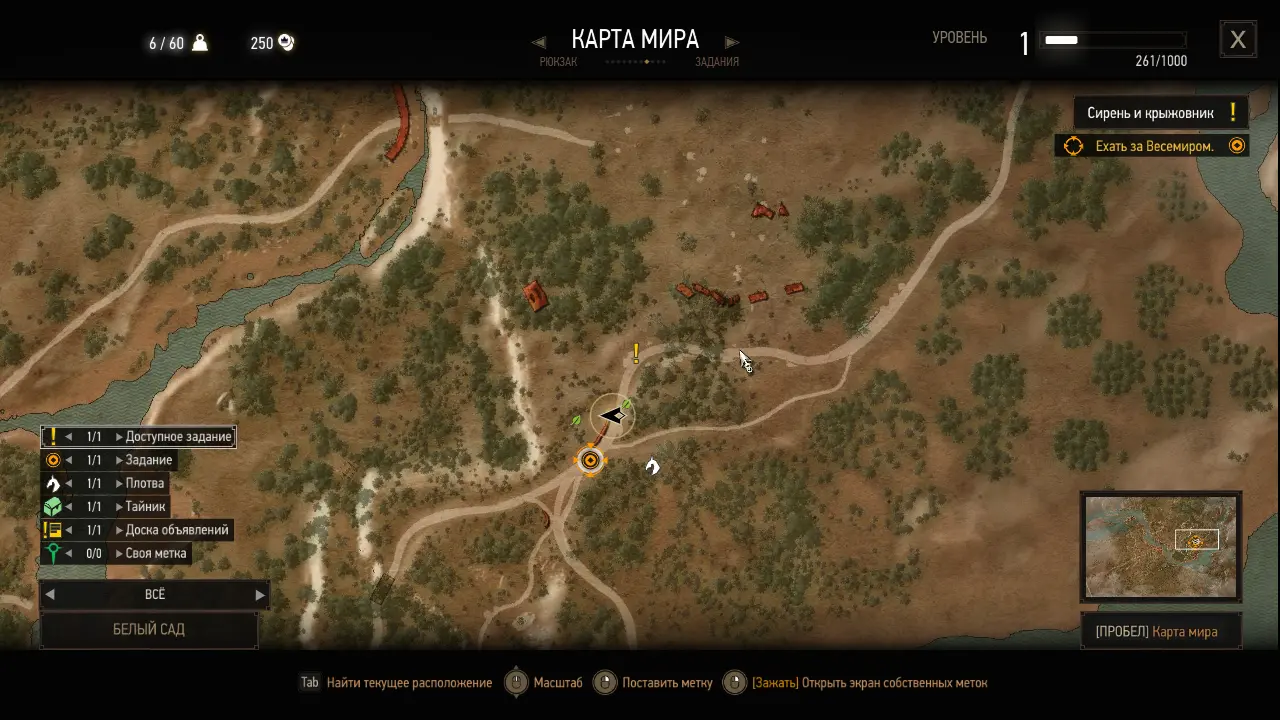 Installation:
Copy to game directory files from the archive.
Important:
For Ciri and Triss need turn off alternative looks in the dlc. Otherwise, they will not be visible in the scenes, also with their subtitles and English voices.
Any new saves created after this mod was installed will not be able to load if you uninstall this mod.
Additionally, the save data is version specific.
So make a new save for this mod before installing it if you're planning to uninstall it later.
Another my mod 
Mod integration W3EE(4.93) - W3EE Lazarus - RER - MCM - Gwent Redux - Other