File information
Created by
Leg of ham
Update new version* Part 2 is up!
Please download hotfix as well because bloodlines has some textures that can not scale properly so I had to reduce some back to default resolution.
19/04/2016 -  I have begun part 3 of the HD series and when it is finished I will release it in two version. One will contain packs 1 and 2 as well the hotfix and a seperate version will only contain part 3 so that those with low bandwidth connections are still able to download the file without blowing their data on a mod.
Long description?!!!
Nope, Just some Higher definition textures worked into the game.
Just drop materials folder from mod into game directory Vampire folder for unpatched or unofficial patch for patched version and overwrite.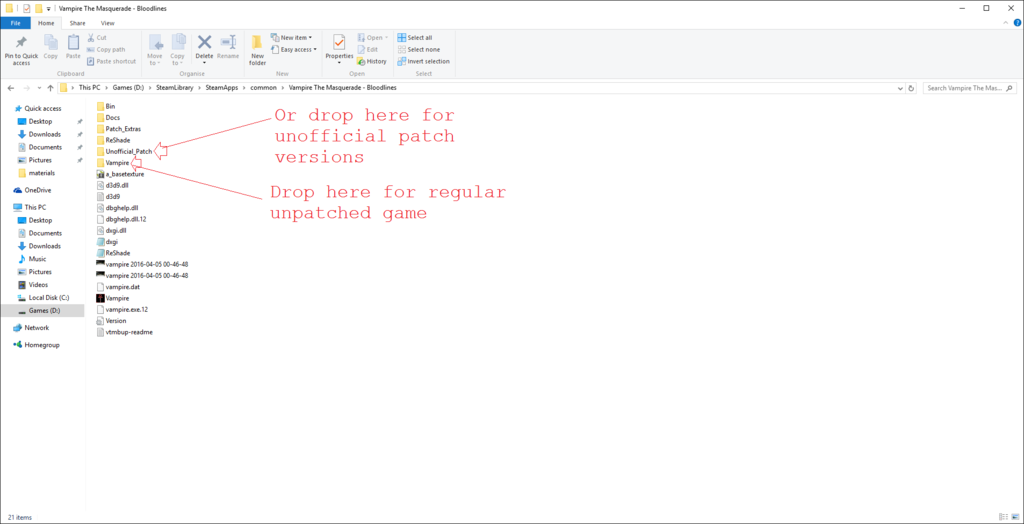 Source textures gatherd from texturelib.com & www.mb3d.co.uk. Full credit to those site and the respective artist and owners of the originals.