File information
Created by
ToosTruus
About this mod
Simple mod to have music in Vanilla Player and Heartfires Player Homes a little nicer.
Requirements

Permissions and credits

Changelogs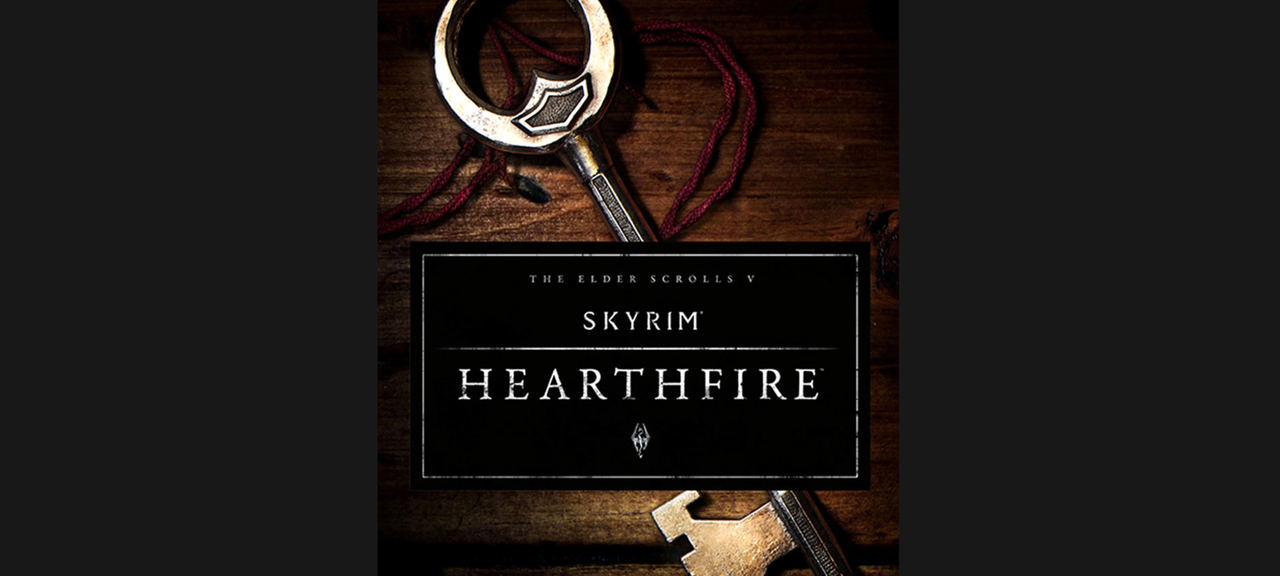 I love the player homes in Vanilla Skyrim and Hearthfires DLC. These homes are always a safe haven for me in game. But the music is in my opinion not very fitting.
So i replaced the music "Castle Music" with a custom "Tavern Music" instead. Very simple but so more fitting.
Two versions available. Special Edition and Anniversary Edition.
Ofcourse ESL Flagged.
This mod now has it's own soundtracks instead of using the vanilla ones or from mods unless patched and only will play in the five vanilla homes. Tundra Homestead, Hendraheim and the five vanilla homes will play music from this mod when using the Anniversary Edition version.
Assuming that most of us use or
Lux
or 
ELFX Shadows
, i've created patches for both mods.
Also made a patch for 
Hearthfire Light Addon
. When using ELFX Shadows, the Enhancer plugin must be checked from mod to use patch provided from this mod. Place patches as low as possible in loadorder.
This mod goes very well with 
Around the Fire - Skyrim Fan-Made Music
and i highly recommend this mod to use.
The six tracks from this mod are from Copyright Free sources.
Credits are going to the composers of these tracks.
Alexander Nakarada;
- Adventure
- Tavern Loop One
- Village Ambiance
Ean Grimm;
- Medieval Village
- Tavernland
Kevin MacLeod;
- Teller of the Tales
Addons;
Hearthfires Music Overhaul - Bloodchill Manor
With five "vampire" Copyright Free tracks from
Ivan Duch
Check out
Ivan Duch
for his awesome music.
Obviously, Skyrim - Bloodchill Manor (cceejsse005-cave.esm) is required.
This addon is standalone. Main mod not required. And patch for Lux available.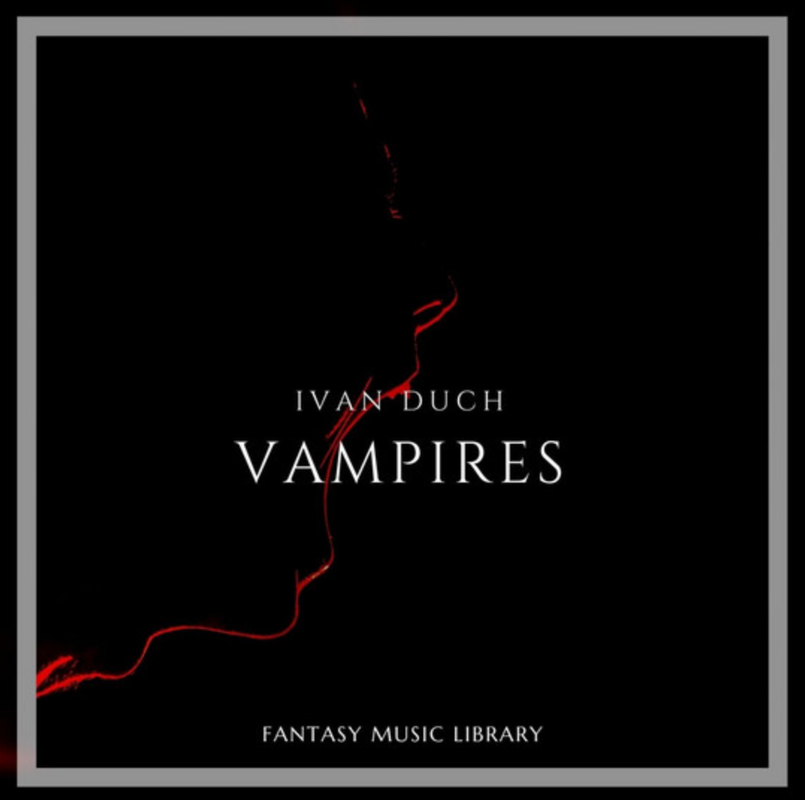 To do:
Add tracks for Nchuanthumz Dwarven Home, Myrwatch,
Shadowfoot Sanctum and Gallows Hall. I want those homes to have a unique fitting music type instead of the tracks used now from this mod.
ENJOY!!!