File information
Created by
PraedythXVI
About this mod
Adds 50 unique wearable horns each having several variants for a total around 290+ horns.
Requirements

Permissions and credits
Wearable Horns - SE
Adds 50 unique wearable horn models.
Almost all those horns have 7 variants using different cubemaps to change their colors and/or shine, some have different texture sets for more customisation options, for a total of 290+ horns.
They all use the slot: SBP_55_MOD_FACE_JEWELRY.
You'll need AddItemMenu to get those horns or leather to craft the book at a tanning rack which will allow you to craft the horns using tanning racks, they also require leather because i did not feel like making the crafting complex just for horns.
Available in 4K, 2K or 1K.
The plugin in the main files is an ESPFE, for those who use AddItemMenu and do not need the horns to be craftable there is another plugin available in ESP and ESPFE format under optional files.

BigLBrother made a SPID patch to have orcs wear some of these horns which you can get there: Horns for Orcs.
allonsywisegirl created an add-on for beast races which you can get there: Wearable Horns Addon- Beast Races.
Endorse their work if you like what they've done :D

-Credits: Thanks to WillOhTheWisp for taking care of bug testing / porting to console / taking all the screenshots and her continued support :D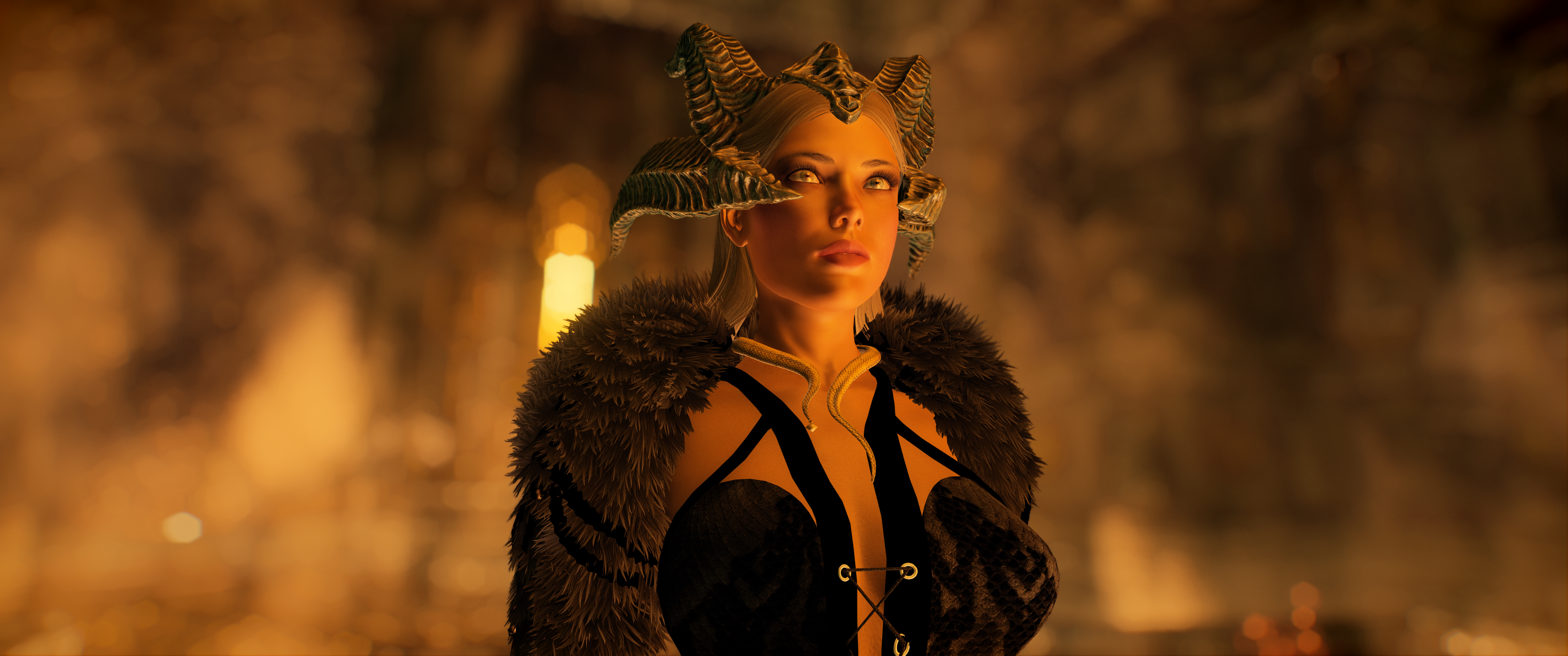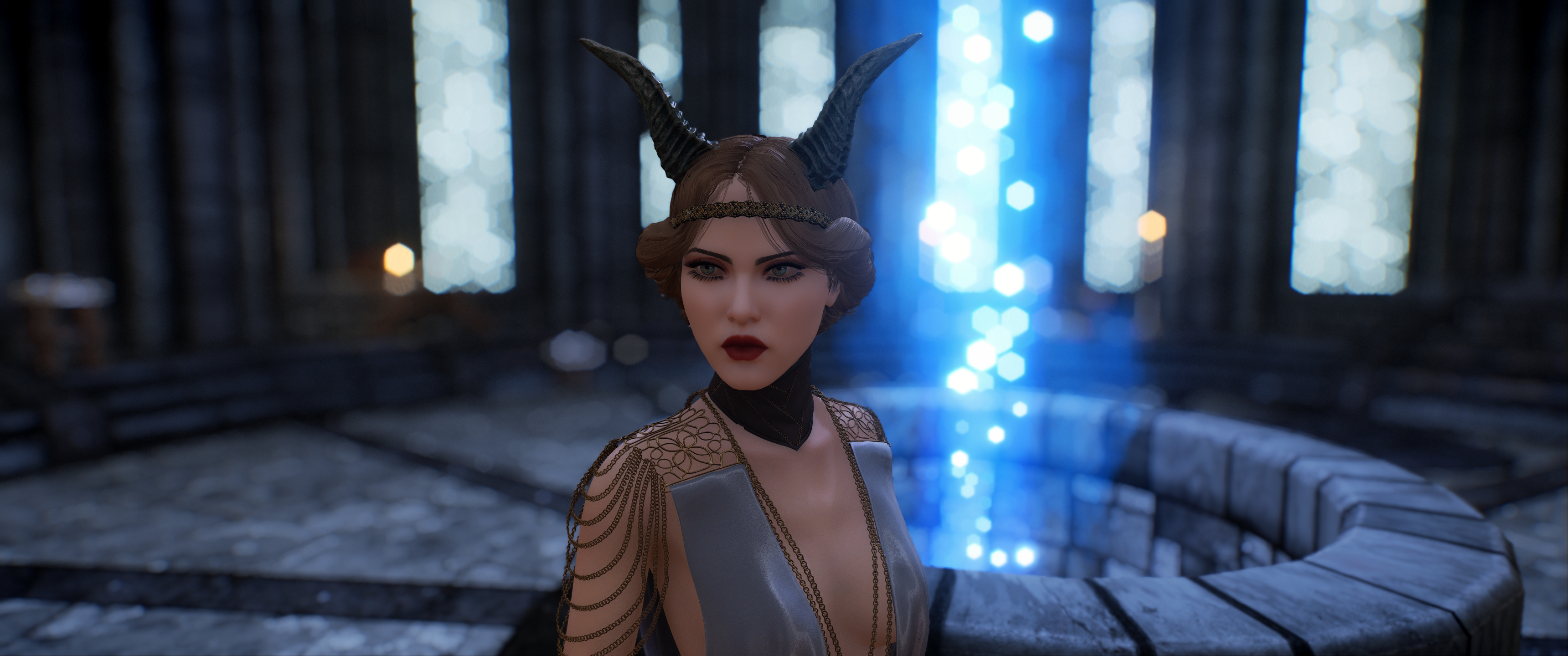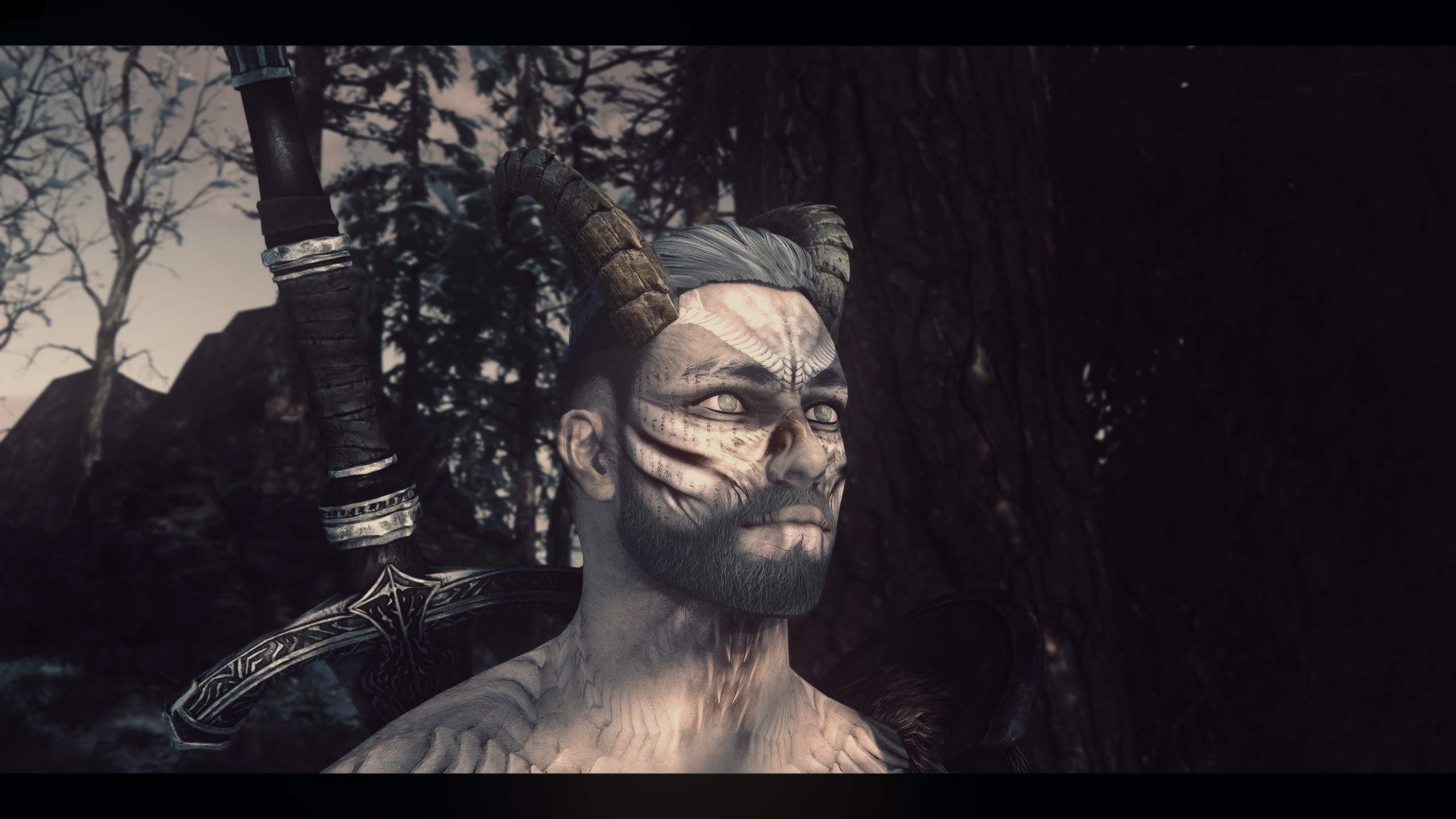 Do not ask for a LE version i won't be doing it because i'd have to make the plugin from scratch and messing with hundreds of records isn't something i'm willing to do again, feel free to backport it yourself though and even host it on LE nexus if you want to.