File information
Created by
Destero
About this mod
Changes the facial appearance and also the manly walk of Lydia, the housecarl of whiterun, to a feminine one!
This mod was requested by "my inner self"!
-DESCRIPTION-
and more...
mod installed, you can now enjoy Lydia with her testosteron-level lowered to
the point that she walks like a Lady again! This treatment also comes with the sideeffect,
that she also looks way more attractive than before, while still carriing your burden and
kicking ass like a furious Rhino - literaly like she did before! Ok, seriously, all this mod does
is changing Lydia's face and her manly walk to a feminin one!
My other "Lydia-Mod" is also still available and can be downloaded
here-MODS YOU NEED-
If you want Lydia to look like in the screenshots, make sure you
installed the following mods in the following order:
- Caliente's Beautiful Bodies Enhancer -CBBE- by Ousnius and Caliente- SG Female Textures Renewal -CBBE by Hello Santa and Shiva182
I hope you enjoy this mod and if you do i wouldn't complain if you rate it with an endorsement, thanks in advance!
Cheers
Destero



You like my mods
and want to support me? Please give it a thumbs up 
and consider buying a Ko-fi or one of my t-shirt-prints, like the one below: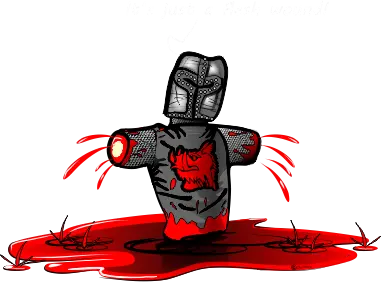 - Check out my other mods below -

New Homes
Saadia's Hideout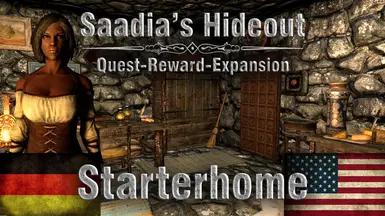 Bromjunaar's Refuge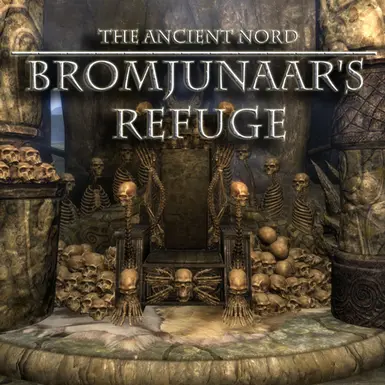 - New Armor and weapons -
Deathknight Weaponry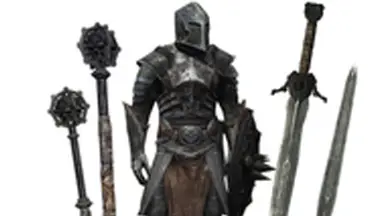 Draugr Weaponry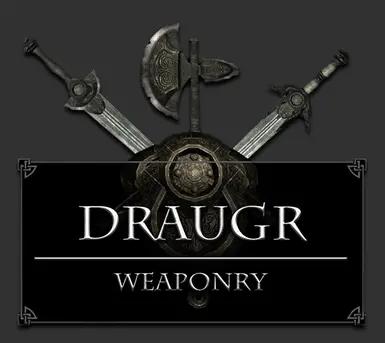 - Skill enhancement -
NIghtvision-Pack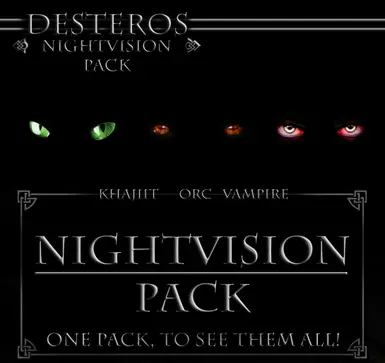 - Adventures / Quests -
The Burning Heart English


Destero's Grave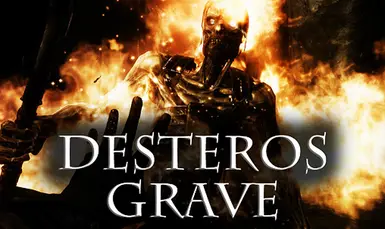 and more...