Saadia's Hideout_german_english
Saadia's Hideout_german_english
File information
Created by
Destero
About this mod
This mod is a Quest-Reward-Addon to the quest: "in my time of need" and let's the player gain access to a small player home, which is the current/former Hideout of Saadia!
Permissions and credits

Changelogs
Saadia's HideoutEnglish description
Deutsche BeschreiungIncompatibalities:


Potentially not compatible with all mods that change the questline of the Saadia related quest!
The same is potentially true for mods that change the Bannered Mare!
Not compatible with:
Saadia - Time of NeedCredits:
Dreifels - Translation
Thamira - Help with nifscope
.Mousetot - Help with the foldawaybed
Asher CIApress. - Hooka Waterpipe
Mihail - Hammerfell Imports
Lor - Hammerfell inspired statics
Orastis - Hammerfell inspired statics
Tamira - a waperpipe
Insanity - Hammerfell inspired statics
Eleanora - different statics
CD-Project Red - some Whitcher-Assets



You like my mods
and want to support me? Please give it a thumbs up 
and consider buying a Ko-fi or one of my t-shirt-prints, like the one below: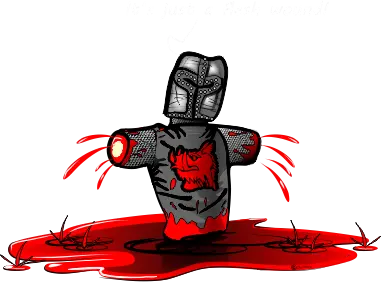 - Check out my other mods below -

New Homes
Saadia's Hideout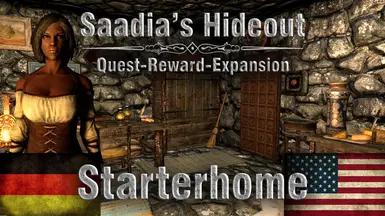 Bromjunaar's Refuge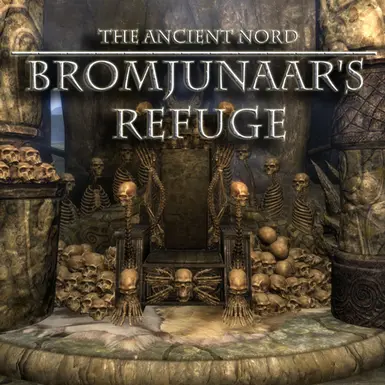 - New Armor and weapons -
Deathknight Weaponry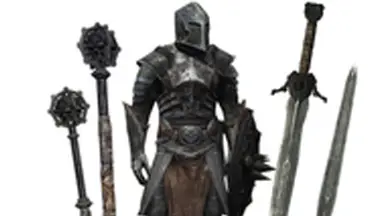 Draugr Weaponry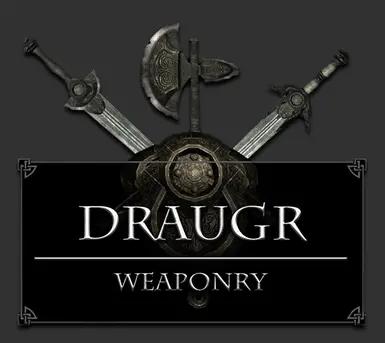 - Skill enhancement -
NIghtvision-Pack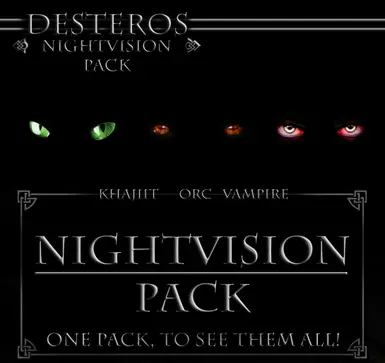 - Adventures / Quests -
The Burning Heart English


Destero's Grave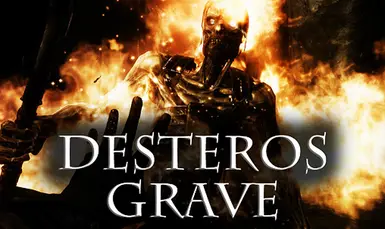 and more...