File information
Created by
foxnne
About this mod
Fantasy-realism ENB Preset built off of the fantastic Suki's ENB for LE, ported and tweaked for NLA (l00ping).
Requirements

Permissions and credits

Changelogs

Donations

fnenb
is my personal ENB preset that I've been working on for a while now and started out as just a test to see if I could port ENB shaders from LE presets to SE and retain any of the quality.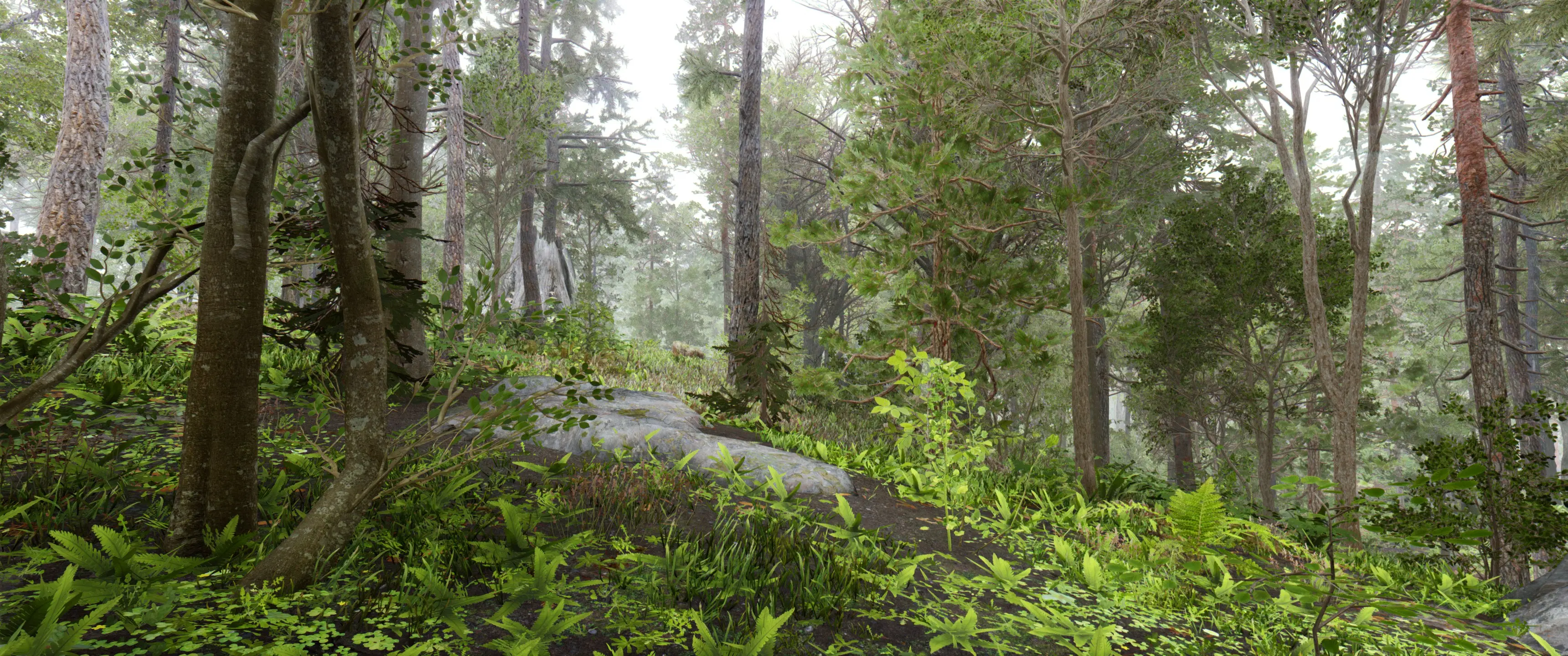 The amazing 
Suki's ENB
 by 
TheForkOnTheLeft
 was my favorite ENB for LE and after attempting and succeeding to get the shaders ported, the author kindly gave me permission to upload the ENB preset here. Please go endorse the original mod, I give just about all credit to Fork for getting this preset to this point.
This is my personal take on it though, and while I tried to retain some of the high fantasy/realism achieved in the original mod, it doesn't look the same and I feel is a new preset of it's own.
Requirements
Installation
Install required mods listed above.
Download and install latest ENB binary
Copy d3d11.dll and decompiler_46e.dll into your Skyrim game folder
Copy everything in the fnenb folder located on the downloads page to your Skyrim game folder
Edit INI's if need be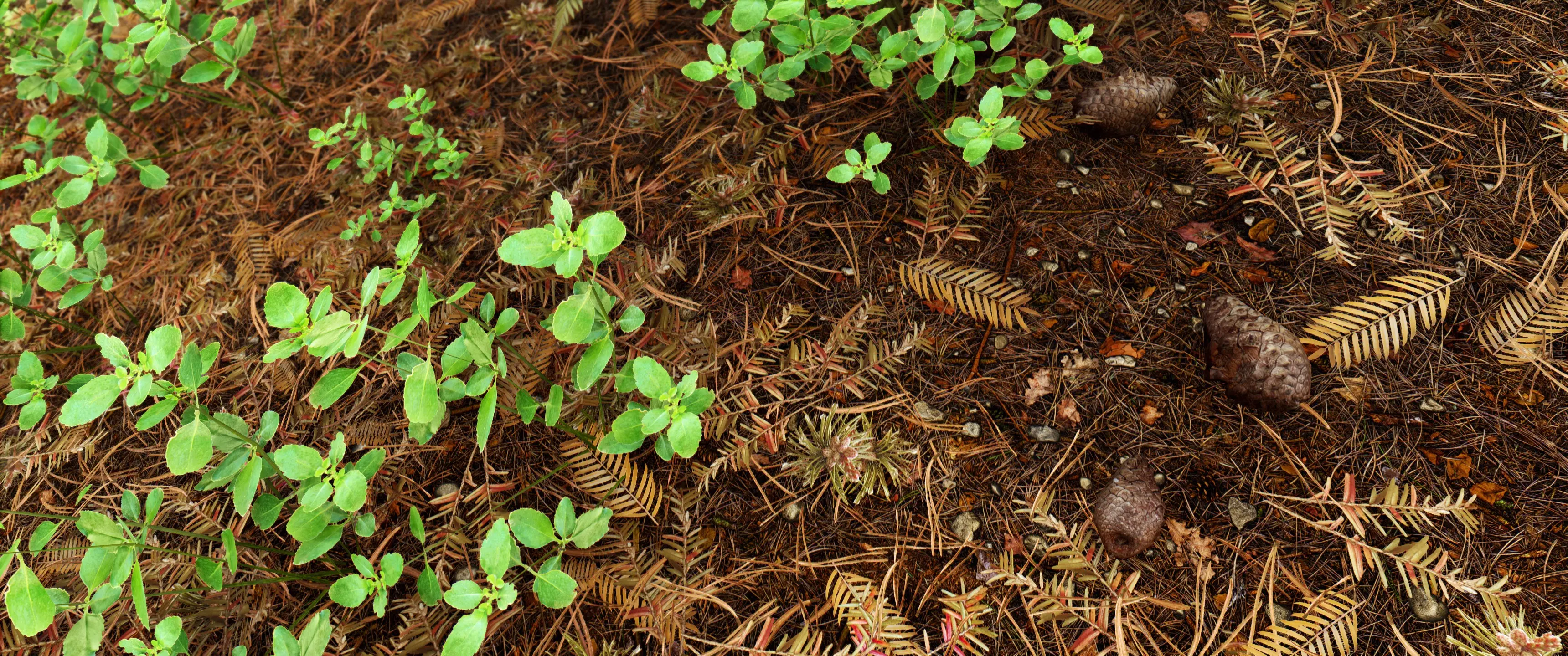 Complementary Mods


Most of the screenshots are taking using a mix of the following:
Myrkvior SSE - Trees
Water for ENB
Embers and Inferno,
RASS
Daves UFHD Mountains
Veydosebrom Regions
Folkvangr
Lux
Thank you so much Kitsuune, kojak747, TheForkOnTheLeft, Boris, and all shader authors for pushing ENB for SE further down the road.