File information
Created by
trion77
About this mod
An HD Ancient Falmer blade for your travels!
Requirements

Permissions and credits

Translations

Changelogs

Donations
This is my first original mod and I call it Occiglacies or "Killer-Ice" the blade belonged to the ancient Falmer Queen before her presumed death, it was lost when one of the Paladins of the Chantry of Auri-El was fleeing with relics from whilst it was being sieged by the corrupted Falmer!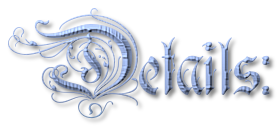 Weapon Type: Greatsword and Sword!
Resolution: There are 2k and 4k versions of the sword respectively
You can find one enchanted version of the sword located in the world
The Enchanted Version has a chance to create a Blizzard against Human Races on Death
(eg. Breton, Nords, Redgaurd, and Imperials)

You can now Switch the sword between 1-Handed and 2-Handed at the Skyforge for 20 gold!
(Explanation: This is to stop level boosting without being too harsh!)
To-Do:
1-Handed Version
Unenchanted Version Craftable at Skyforge
ESP Flagged ESL
Scabbard
Dagger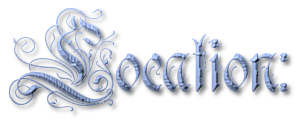 Rumors of the Blade say it is located near the entrance of the Forgotten Vale!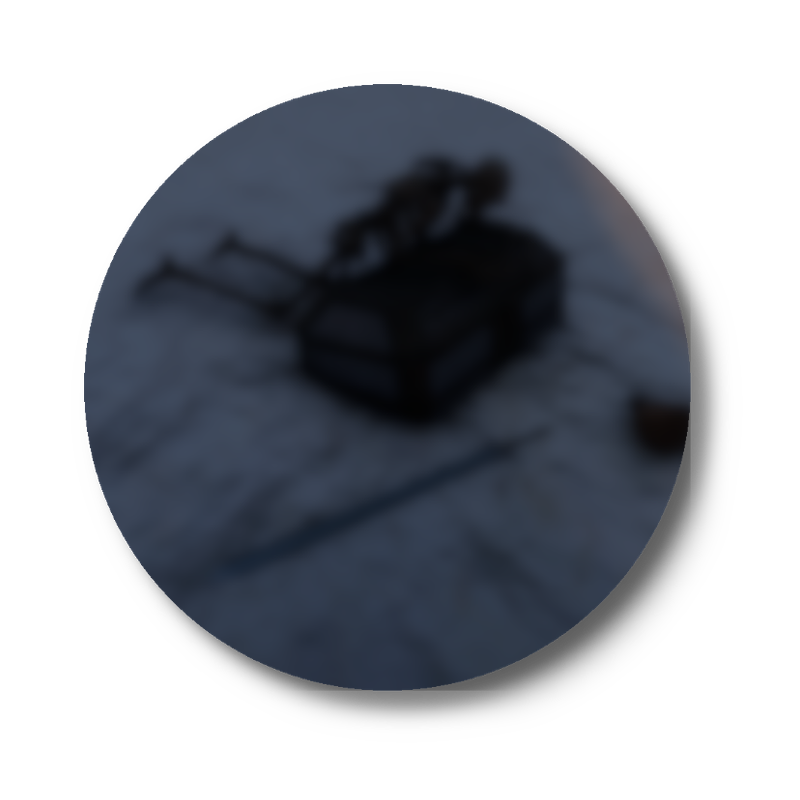 The Unenchanted Version can now be obtained in one of two ways!
1st: Defeat Arch-Paladin Vyrthur
2nd: Behind the Throne, in the Temple of Auri-El there is a crafting book!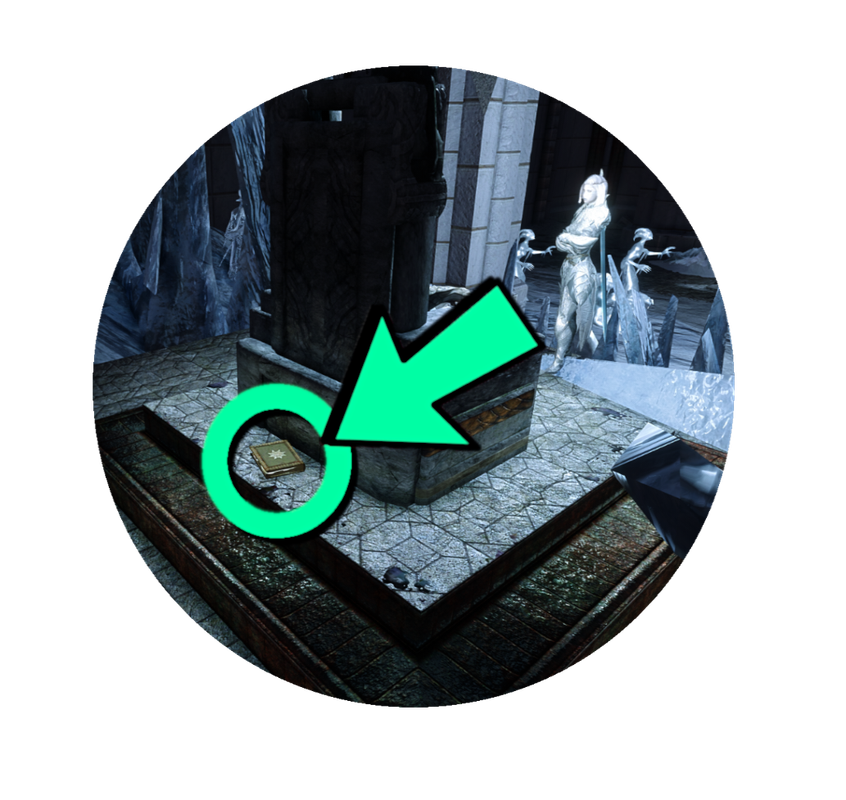 Blender 2.8.2
Substance Painter
Gimp
Substance Designer
Photoshop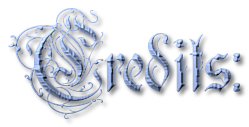 Humus - for the cubemap!


Feel free to use my sword in your own mods as long as you credit or contact me!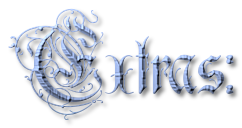 The armor in the screenshots is located here:
https://www.nexusmods.com/skyrimspecialedition/mods/14978?tab=files
My retexture for the armor can be found here:
https://www.nexusmods.com/skyrimspecialedition/mods/35669?tab=description
The Skin is an Edit of Pure Skin to fit the Ancient Falmer aesthetic as well!
Hair is from KS Hairdos:
https://www.nexusmods.com/skyrimspecialedition/mods/6817





Oh, holy balls - we hit Hotfile's!
Thank you to everyone who has downloaded and endorsed this!
It means a lot that my first mod has done so well and I plan to make much more!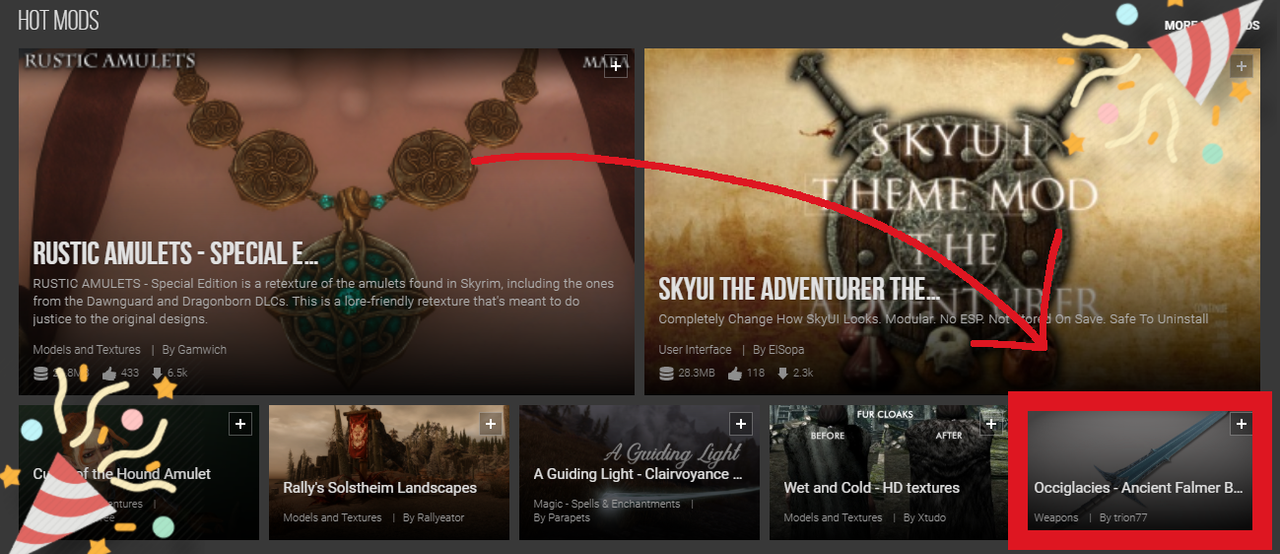 Twitter